Developer Unknown Worlds announced that they are working on a new Subnautica game through a unique job posting. The short post mentions an upcoming Subnautica game, suggesting that fans have something to be excited about despite the lack of an official announcement
It's a rather unusual way for news like this to break, but it's certainly delighted fans nonetheless. Catch up on all the news here as a new Subnautica game is now in development.
New Subnautica game currently in development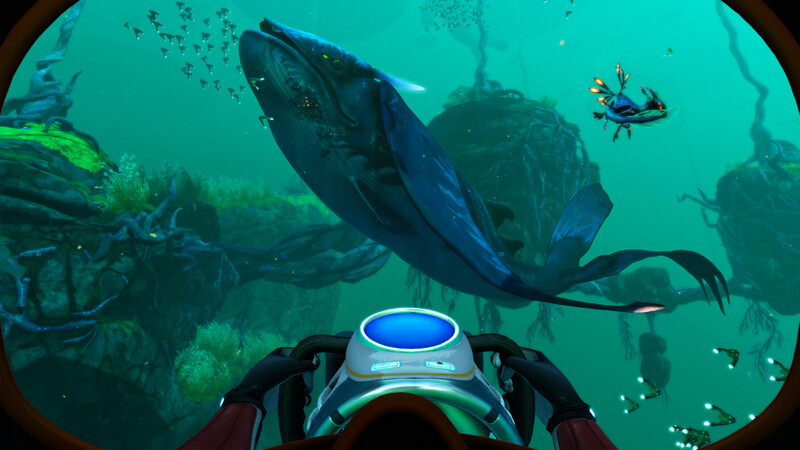 On 7th April 2022, Unknown Worlds, the studio behind Subnautica, posted a job listing for a senior narrative designer on Twitter and on their site. The job listing stated that the individual who fills the position will be a key part of a new Subnautica game's development. 
"We're seeking a Senior Narrative Designer to work with us to help shape the next game in the Subnautica universe," the post read. The studio's job listing further explained the role of the senior narrative designer, and, more importantly, gave a bit of context about the upcoming game.
"This person will collaborate closely with the team to tell compelling, dramatic stories in the context of the game experience, while also defining the history and lore of a new science fiction world and its alien inhabitants," the listing explained. "This person has a unique opportunity to join the team early in development and help establish the narrative direction for a beloved franchise."
Prior to the job posting, Unknown Worlds had not formally announced a new Subnautica game, so it took fans by surprise.
Subnautica new title in development
The new Subnautica game would be the third installment in the series. The first game Subnautica was released in 2014, followed by the sequel Subnautica: Below Zero in 2019. 
Unknown Worlds has yet to provide any information about how the new game could differ from its predecessors, or which mechanics will be brought over.
The studio has also not announced which platforms on which the game will be available, but Subnautica: Below Zero is available on PC, PS4, PS5, Xbox One, Xbox X/S, and Nintendo Switch, suggesting that the new game may also come to these platforms.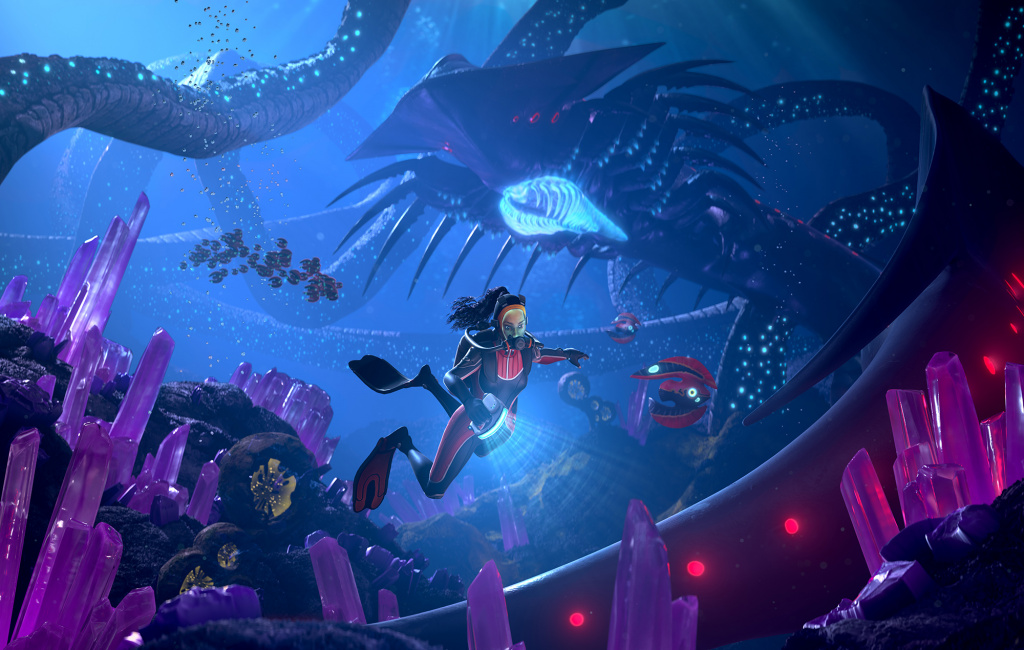 We'll be sure to monitor the situation closely and will update you should there be any further breaking news or announcements.
Featured image courtesy of Unknown Worlds Entertainment.