Fahkumram is the final DLC character to arrive in Tekken 7's third season, who will be launching with new stage Cave of Enlightenment.
The new fighter is described as a "legendary Muay Thai fighter" who was struck by lightning aged 12 - only to miraculously recover and supersize with a huge physique.
A character bio reads: "Combining his tremendous physical strength and technical mastery with a clever tactical brain, he became Muay Thai champion by the time he was 18. Brushing aside all competition, he was feted as a national hero."
Alongside Fahkumram, the new update released by Bandai Namco also makes numerous balance adjustments to characters like Hwoarang and Xiaoyu.
You can check out the patch notes of character adjustments below.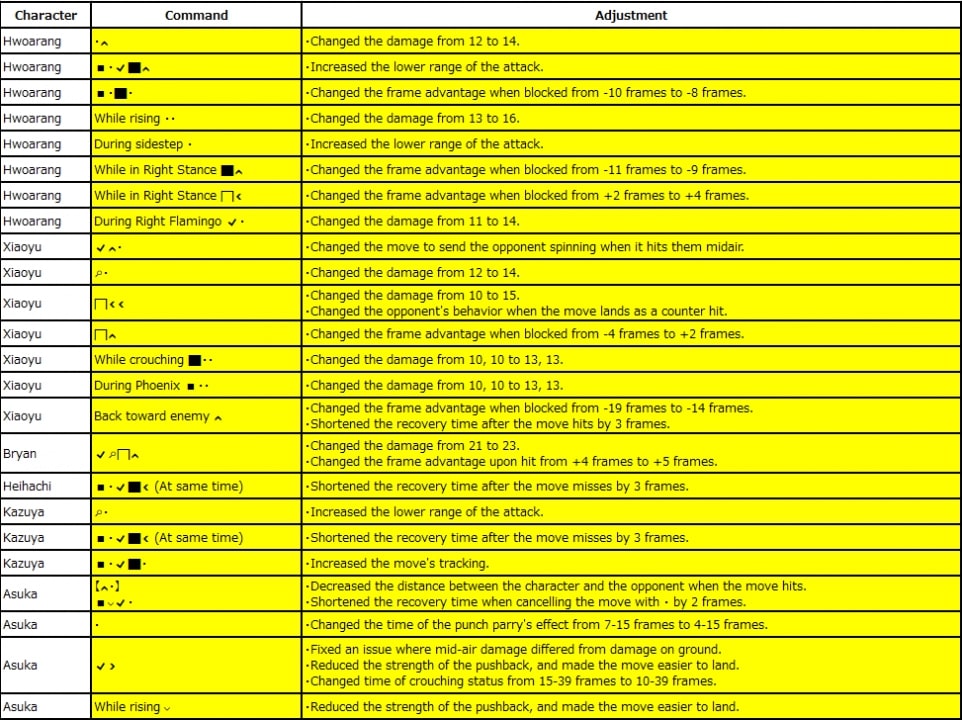 (Picture: Bandai Namco)

(Picture: Bandai Namco)


(Picture: Bandai Namco)
There'll likely be even more additions in the new update, so we'll add them to this page as they're discovered.
It's unclear if there'll be anymore DLC characters to come following season three, although considering the competitive Tekken World Tour events have been delayed, it's likely any new updates will be pushed back too.
Fahkumram releases in Tekken 7 on 24th March.