Announced at the beginning of the year, Teamfight Tactics for mobile is finally launching this Thursday, March 19, on both Android and iOS devices.
After a few days of testing in closed beta and feedback provided by players, the game will be ready for the full release.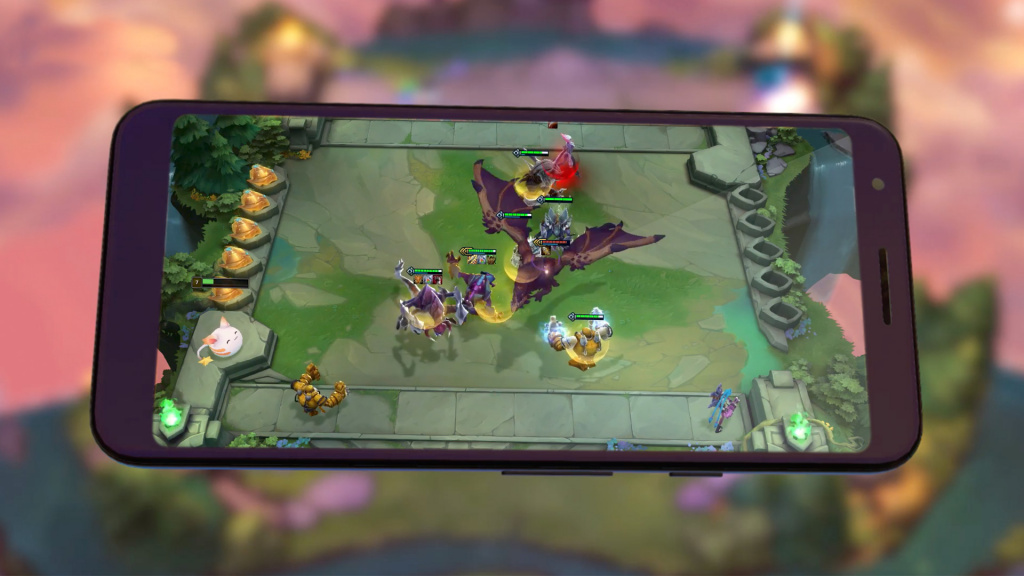 If you played Teamfight Tactics, you might know that the original PC version is not exactly mobile-friendly. So Riot has made some crucial changes that will make playing on the phone the best experience possible. 
But don't worry, TFT is and will be a cross-platform game, you carry your progress anywhere you play, everything is tied to your account, not the device (excluding China and Southeast Asia, where cross-platform won't be available).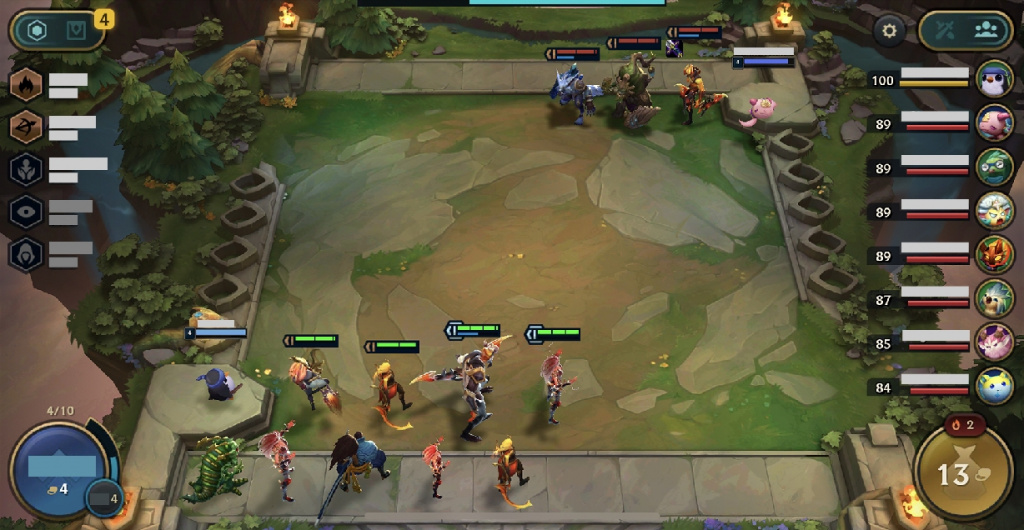 So, what are those changes for the mobile version of the game? Most of them are about making the game "finger-friendly," as they like to say in Riot Games. Both In-game items and Champion Shop have dedicated separate spaces. Champion Shop, you now open and close with a button, but it automatically opens near the top of the screen at the start of every round, leaving you space at the bottom to position your champions.
In-game chat will be removed from the mobile version since Riot thinks it would be impractical, but you'll be able to dance, taunt, and emote through Little Legend emote menu, now redesigned for touchscreens. Finally, the visual style will go through some small tweaks here and there, for the sake of visual clarity and better mobile experience.
Regarding the phones supported, Riot states that  Android OS5+ with 2GB of RAM and iPhones 6S or later are able to run TFT well.
For more in-detail on TFT Mobile, visit the official Riot blog. Alongside the mobile version, Teamfight Tactics is getting new Galaxies content pack, with new classes, champions, items, and more.