With over 55 million followers subscribed to her content on TikTop alone, Addison Rae is a hugely recognisable face to many fans. On August 14, her heavily-followed account was hacked, with the name changing to "joeandzak1" before quickly being banned for what appears to be violations of community guidelines.
The account, responsible for 3.3 billion views, was quickly taken offline and banned after being hacked, and a screengrab by TikTokRoom shows the account reportedly has multiple violations of the guidelines at this point. A series of spam videos appear to have been posted to the account, with links to other accounts and a Discord server being displayed to the user's fanbase.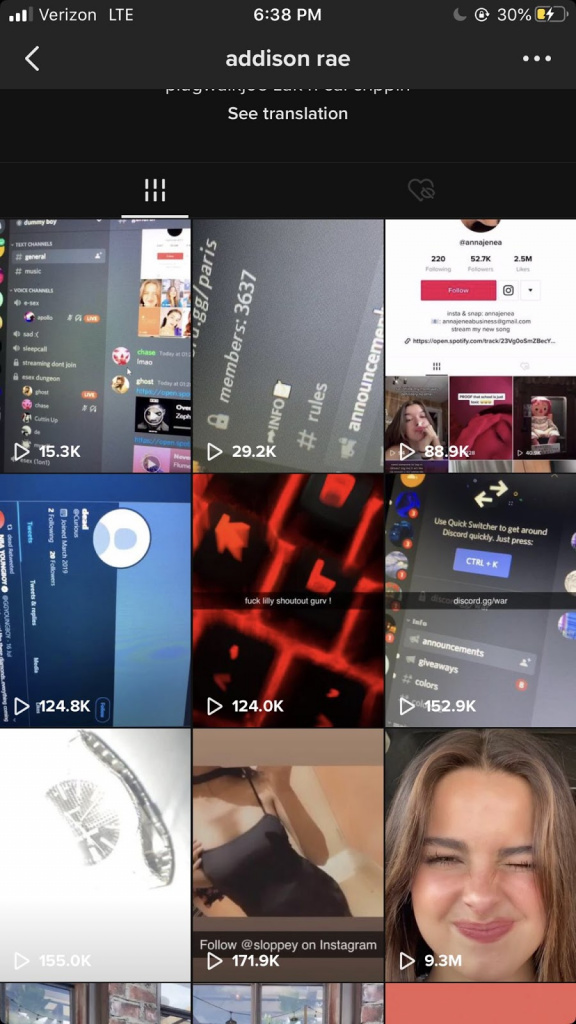 (Picture: Twitter)
Addison Rae tweeted about the hack to her Twitter followers with a simple announcement, but it seems that only hours later, the original account was restored.
The TikTok user is one of the biggest personalities on the platform, and it's likely that the app's developers did everything in their power to restore the account quickly. Addison Rae is one of the biggest earners on the site, reportedly cashing in over $5 million dollars since blowing up in late 2019. Thanks to her influx of fame in such a short period, Addison Rae is now a full-time celebrity and even has her own makeup line, named Item Beauty.
Now, her fans can rejoice that their regular content-creator is back in control of her own account, but of course, there are always those who don't share this sentiment. In fact, it seems that the vocal minority all follow Addison Rae on Twitter, judging by the sheer amount of hateful comments the user was quick to receive on the platform.
Many people took issues with Addison Rae's sharing of an All Lives Matter video, something that the user apologised for in July of this year. To her credit, the TikTok influencer admitted her ignorance at the post which appeared on her timeline 4 years prior and spoke out in favour of the Black Lives Matter movement on her social media.