Kalei Renay became the only woman currently on the FaZe Clan roster when her signing was made official yesterday afternoon. It was a momentous occasion for both female content creators and creators as a whole. Kalei truly did things her way and despite being seen as a brand risk by many organizations, she was finally signed. 
Unfortunately for Kalei, this success seems to have brought out the ugly side of the internet. Less than a day after Kalei and FaZe announced the signing, thousands of online users and fans of the organization took to social media to disparage both parties. The general feeling from these fans is that Kalei didn't deserve a spot in the organization or was simply a diversity hire to add a female presence. 
These fans didn't stop with just comments, however. Online users also took to TikTok to mass spam report her account. According to Kalei, these "incels" reported her so many times that TikTok permanently banned her. 
incels are mad on tiktok bc i joined faze & spam reported me and it's now perma banned. cool 🙂👍

— FaZe Kalei (@KaleiRenay) June 4, 2021
In the reports, many users claimed she only got the chance to join FaZe because of her alleged hacking in Call of Duty: Warzone. One clip, in particular, showed Kalei have a red box over an enemy, which many relate to wallhacks. However, Kalei stated that this was because she had the Spotter perk using an enemy's loadout. 
She took to Twitter and posted a now-deleted tweet to explain the situation. 
"I cannot believe I got spam reported due to people saying I joined FaZe from hacking and linked a clip of me having specialist and there was a red box because I have Spotter and it was an enemy loadout. Literally brain dead. I can't even."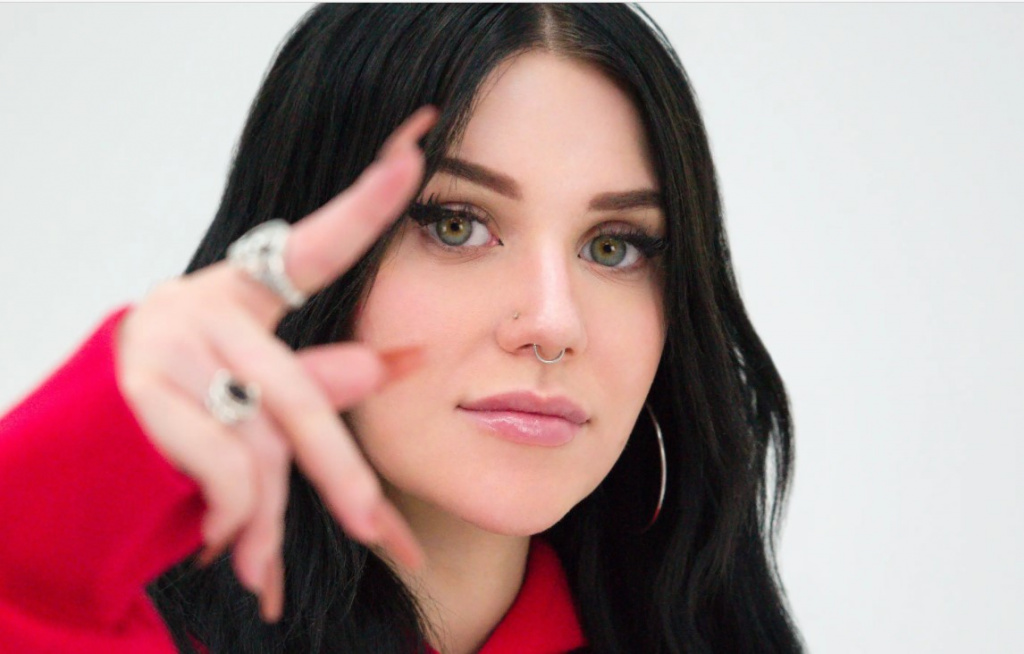 Kalei throwing up the iconic FaZe logo. (Picture: FaZe Clan)
As of the time of writing, Kalei Renay's TikTok is still banned. Due to the unusual circumstances though, it's widely believed she and FaZe Clan will be able to somehow get her account unbanned. The spam reports are based on unfounded accusations and don't meet the criteria for a ban on the platform.