Tiny Tina's Wonderlands (a Borderlands spin-off) is the latest and arguably one of the greatest looter-shooter titles from Gearbox Software to date. The game features a mythical world, tongue-in-cheek humour, more loot than prospective Fatemakers can carry, and a host of areas to explore. As players explore the world with the goal of slaying the Dragon Lord, they level up their character (after picking one of the unique classes) by acquiring XP, but some are wondering what the max character level in Tiny Tina's Wonderlands is.
In this guide, we tell you exactly what the max level is you can hit in Tiny Tina's Wonderlands, and how you can progress your character even further with Myth Ranks.
What is the Tiny Tina's Wonderlands max character level?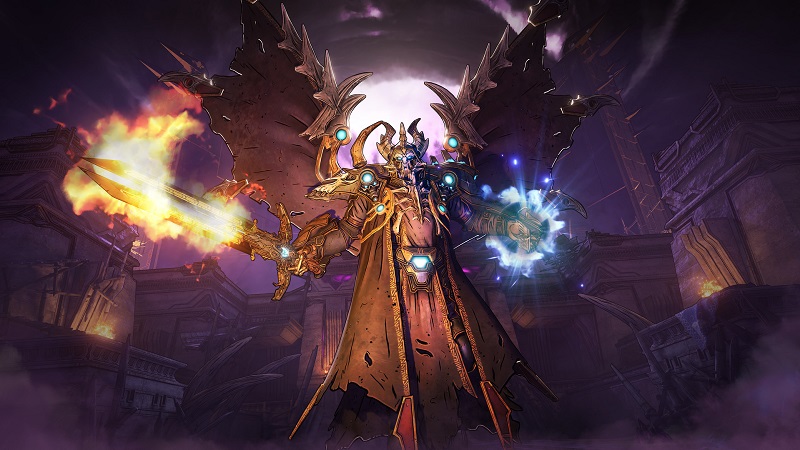 Players should hit the max character level for their chosen class around the time they complete Tiny Tina's Wonderlands' main story, or a bit later depending on how much side content is being done.
To answer this burning question, let's just get straight to the point. The max level for a Tiny Tina's Wonderlands character at launch is 40.
Gearbox Software explains what happens when you hit the max character level in Tiny Tina's Wonderlands: "Hitting max character level on your Fatemaker isn't the end of your journey -some might even call it the beginning. Once you've ascended to the highest level (level 40 at launch), you'll unlock access to Myth Rank, a new form of endgame progression that further increases your power.
"Once you reach max level, earning additional experience will increase a new levelling bar representing your Myth Rank, with a new Myth Point awarded each time you fill the bar. Myth Rank manifests itself as a collection of constellations, which you can see in your inventory menu via a new tab to spend any Myth Points you've earned."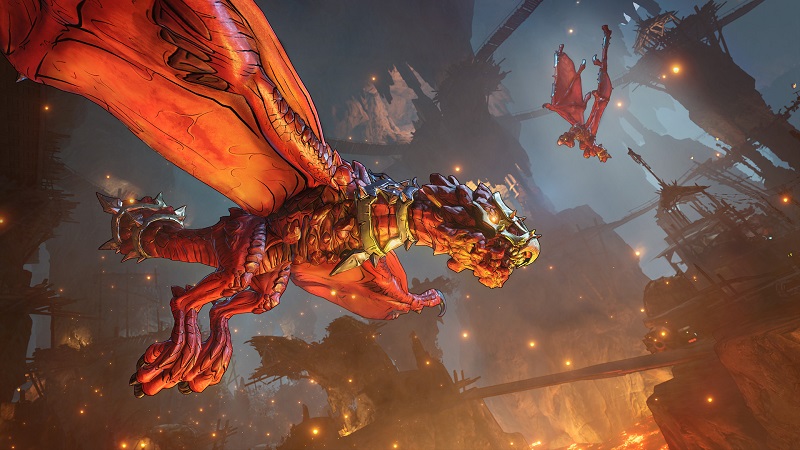 Keep in mind that Gearbox Software specifically said "level 40 at launch" which could mean future expansions or game updates could increase the max character level.
So while the max level in Tiny Tina's Wonderlands is 40, players will be able to progress their character further with Myth Rank and acquire new Chaos Level items once the game's story has been completed. 
Good luck Fatemakers! And remember, hitting the max level is just the start of this new looter-shooter.
Featured image courtesy of Gearbox Software.