Tiny Tina's Wonderlands is yet another big AAA game that launched with a plethora of bugs, glitches, and performance issues across all platforms. From crossplay to cumbersome in-game UI, there are several issues that prevent Tiny Tina's Wonderlands from being a fun experience at all times. Aside from the usual set of issues, Tiny Tina's Wonderlands also has some weapon and loot balancing issues, which significantly affect the gameplay experience.
Thankfully, Gearbox Software has now acknowledged some of the game-breaking issues that had plagued Tiny Tina's Wonderlands since its launch and have addressed some of those issues via patch 1.0.1.0B. With that said, here's everything Tiny Tina's Wonderlands patch 1.0.1.0B offers.
Tiny Tina's Wonderlands patch note for patch 1.0.1.0B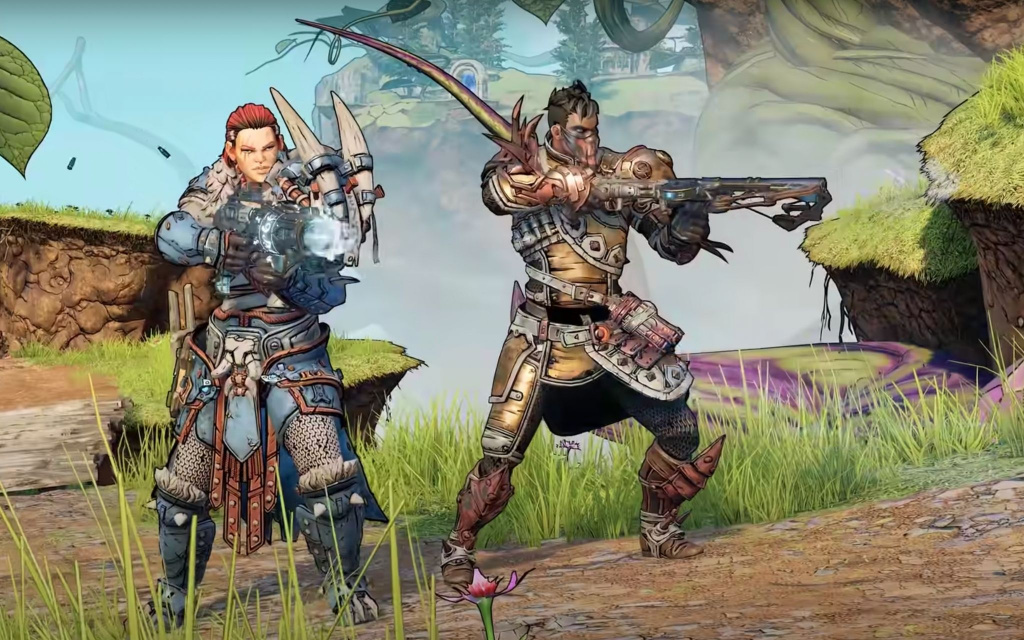 In the official blog post, Gearbox Software explained how it plans to handle future game updates. There will be weekly tweaks that fix smaller issues, and there will be downloadable patch updates that fix bigger game-breaking bugs and glitches.
While the Patch Update 1.0.1.0B changes may not be the most drastic of shifts, they all addressed key issues that needed to be tweaked for smoother gameplay. All things considered, fans should be quite pleased to see that Gearbox has prioritized fixing these issues so quickly and above most other querries.
Here are the official fixes as detailed by developers Gearbox Software:
Dark Magic scaling on Weapons has been improved to match other elemental weapons
Legendary Spells have been updated to change color to their respective element in when viewed in Item Inspection
Legendary Spells have been updated to use the icon that matches their casting style when viewed in Item Inspection
Chaos Bunnies and Chests have been updated to include Chaos Chamber-specific loot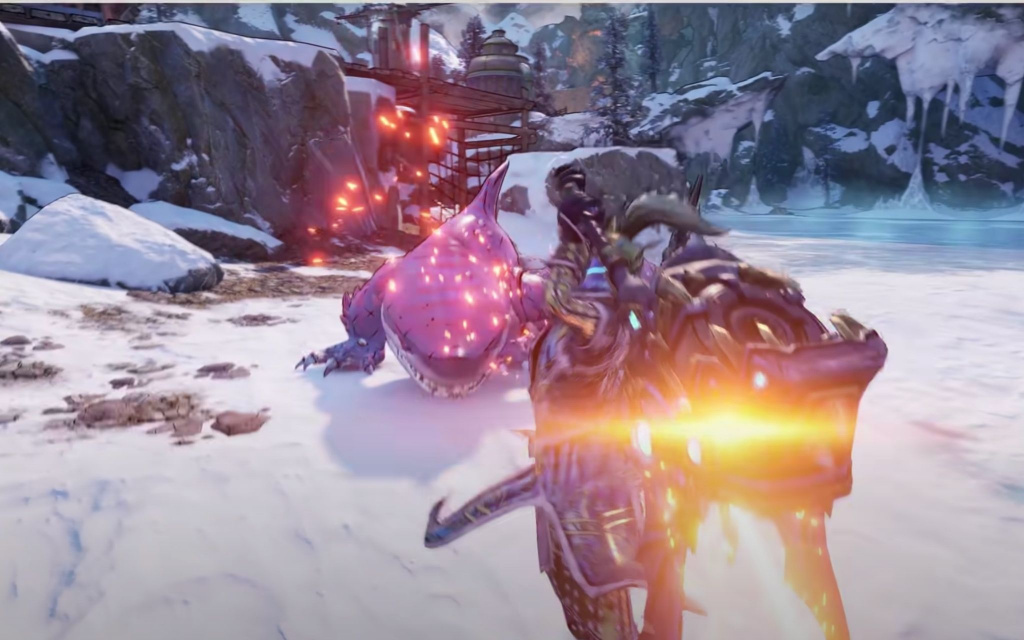 Gearbox also talked about the inconsistent online and crossplay experience in Tiny Tina's Wonderlands and assured fans that its team is hard at work on diminishing online play issues as much as possible.
For more changes, fans have to wait until the next Tiny Tina's Wonderlands game update launches, which hopefully, isn't far away. But for now, that's everything you needed to know about the current patch 1.0.1.0B.
Make sure to check out the rest of our dedicated Tiny Tina's Wonderlands section for more news, guides, and features.
Featured image courtesy of Gearbox Software.