Tiny Tina's Wonderlands will be dropping on 25th March, and 2K Games has already revealed a ton of details about the content coming to the game. Recently, the complete information about the game's season pass has been announced officially that includes new class, massive loot, rewards, strong bosses and much more.
Tiny Tina's Wonderlands season pass can be bought individually or as part of the Chaotic Great Edition and will come with four DLC expansion packs. Here's everything you need to know about it.
Tiny Tina's Wonderlands season pass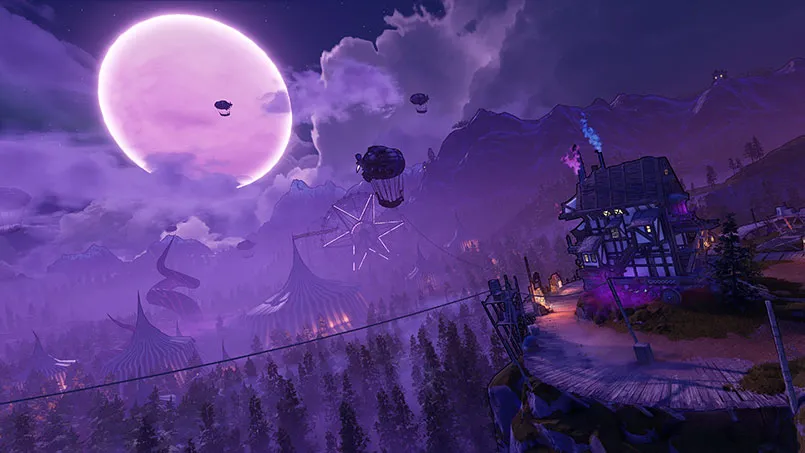 The season pass will feature fantastic boss fights, new challenges, unique settings, a brand new class along with Butt Stallion Pack.
Players can go to the Dreamveil Overlook on the outskirts of Brighthoof, where a fortune-teller named Vesper will be waiting for you. You will find four Mirrors of Mystery there, and each one will take you to an illusionary environment featuring a new dungeon and a new boss fight.
Each Mirror of Mystery can be bought separately, but all of them will be included in the Season of Pass if you grab it.
In addition to this, you will get to fight with the stronger version of the final boss each week that you can beat to fight another stronger version of it until you reach its final form.
Each time you beat a boss, you will be rewarded with Lost Souls that you can use to spin the Vesper's Wheel of Fate to unlock Legendary weapons and gear, as well as unique cosmetics.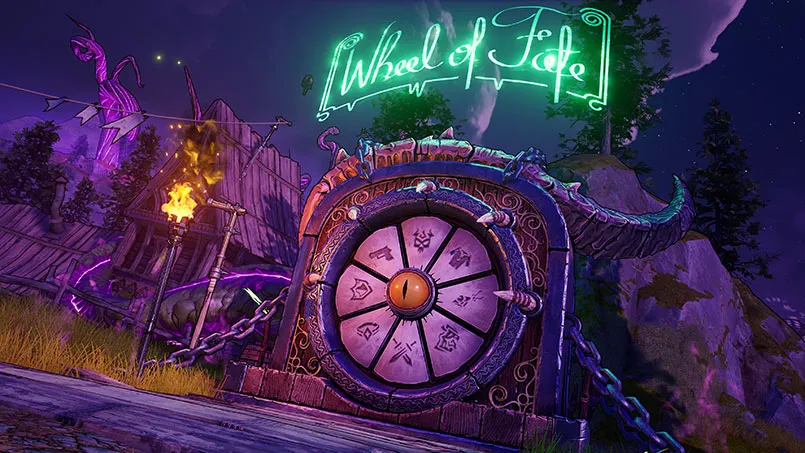 After you complete a content drop, its level and bosses will be added Chaos Chamber to expand the myriad combinations for your randomized dungeon. In addition to this, a seventh class will be added to Tiny Tina's Wonderlands for you if you purchase the season pass to expand the multi-class opportunities for you.
Last but not least, you will also get the Butt Stallion Pack that will include Diamond Guard Armor Presets (3 items), the Crystal Glitter Makeup Pack (5 items), the Adamant Throne Banner Set (2 items), and the Diamond Hero Statue Material.
2K Games will be sharing more info about the seventh class, Mirror of Mystery and more in the upcoming months. Meanwhile, you can have a look at the season pass trailer below.
Make sure to check our dedicated Tiny Tina's Wonderlands section to stay updated with the latest news, guides, and features regarding the game.
Featured image courtesy of 2K Games.