When Riot Games decided they wanted to make an animated TV series that told the story leading up to events in their seminal MOBA, League of Legends, few could have predicted it would be such a success.
Partly, that was because League of Legends was never particularly lore heavy, being a strictly multiplayer (and highly competitive) strategy game.
But a success it was, with the Netflix series being praised for its impressive animation, voice acting, and storytelling, becoming a huge hit for the platform and opening up League of Legends and the world of Runeterra up to a whole new audience.
Rumours and hopes of a second season where immediate and Riot Games and Netflix were all ears with plans for season 2 of Arcane already well underway, and there has been one promise made, it "will NOT take another six years."
So when does Arcane season 2 come out? And what can we expect? Here is everything you need to know.
When does Arcane Season 2 come out?
From ideation to release, season 1 of Arcane took six years to make. Now, no one wants to be waiting that long this time around, including Riot and Netflix, who has promised the release of Season 2 to be sometime post-2022.
This was confirmed by none other than Riot Games CEO, Nicolo Laurent, who told fans that season 2 was in production, it wouldn't take six years, but would not be released in 2022.
So yeah, we are working on #arcane season 2.
The good news: you won't have to wait for 6 years (the time it took us to making season 1)
The bad news: it's not coming in 2022 😢 https://t.co/IQoPyLnw1J

— nicolo (@niiicolo) November 21, 2021
So, not any time soon but well on the way, let's just hope this Laurent's statement is not similar to his infamous proclamation that Valorant's agent abilities "don't kill". Something which was proved wrong and for which the dev team later apologised for.
But with the might of Netflix and the clamour for a season 2, we suspect a 2023 release, perhaps one that coincides with Worlds which usually takes place in October.
Arcane Season 2 - trailer
More a teaser than a trailer but at this point, it's all you are going to get.
In it characters, Vi, Jinx, and Caitlyn - central to season 1 - can be heard, pointing to a continuation of the story from the land of Piltover and Zaun.
"Every way I slice it, if I go after your sister alone, one of us comes back in a box," Caitlyn says to Vi.
"I can do this myself. No one else needs to get hurt," replies Vi.
"I'm glad it's you," Jinx can be heard saying at the end.
Cast and characters
All signs point to this being a continuation of the story seen in Season 1, Vi and Jinx still have unfinished business.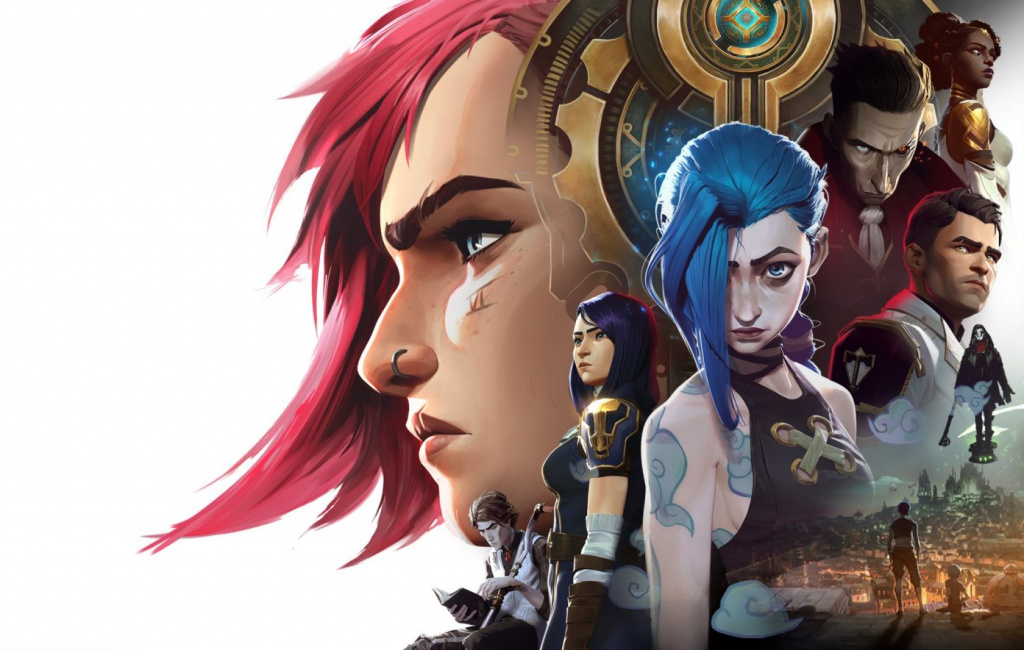 Jayce and Viktor are also likely to return. Singed grew in prominence throughout the season and a potential storyline with Warwick was set up in the season's closing episode, the latter of which can also be heard briefly at the end of the season 2 teaser.
Little else is known about season 2 of Arcane but we will endeavour to update this article with more information as it becomes available!
Don't forget to check out our League of Legends dedicated section for more news, guides, updates, and esports coverage.
Featured image courtesy of Riot Games.