In just two weeks since its release, Valheim has been purchased by over two million players on Steam, which is a truly amazing number even for AAA studios, let alone for an indie survival RPG game.
It is hard to pinpoint exactly what makes this game so appealing, but it is probably a mix of things: from a huge procedurally generated world for players to explore to deceptively simple yet quite complex gameplay mechanics, and of course, all kinds of mysterious creatures and legends from Norse mythology.
Simply put, the game is fun, challenging, and rewarding. It also has gorgeous retro PS1-era visuals, yet it is basically completely undemanding, and you can literally run it on potato and it will still work great.
The game is practically a perfect candidate to be released on Switch, but are devs having any plans to port the game to Switch?
Is Valheim coming out on Nintendo Switch?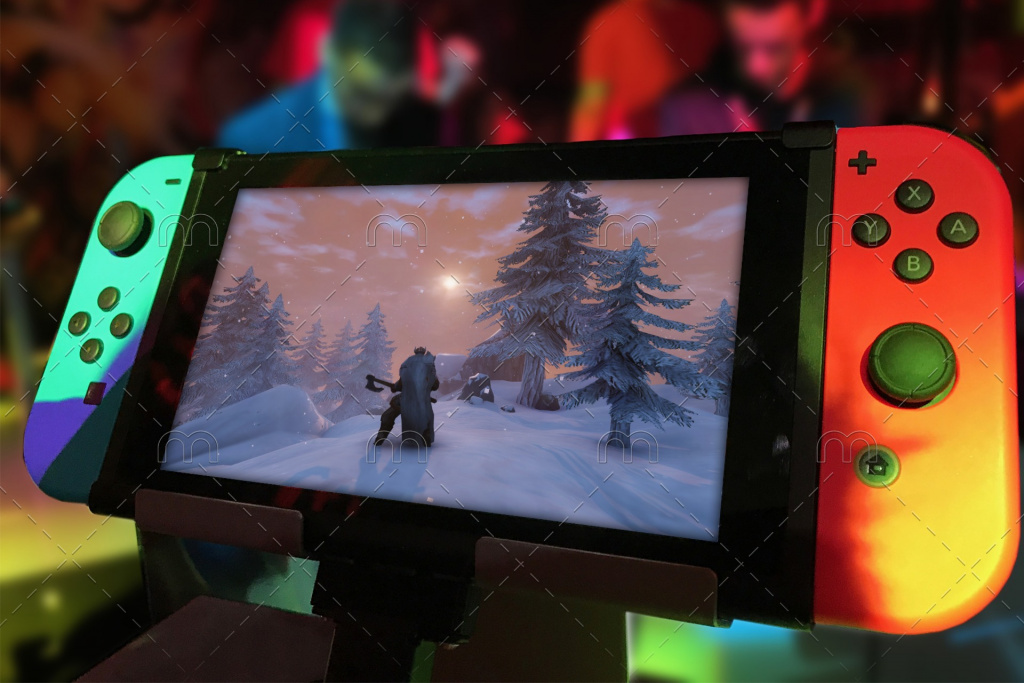 (Picture: Nintendo/Iron Gate)
While developers currently have no plans to release the game on consoles and are fully focused on Steam Early Access, the game's official FAQ states that there is a possibility for the game to be released on consoles laters as well.
"There are no plans to release on other platforms as of the time of writing but we won't rule out console versions in the future."
Given the fact that the game has become a huge financial success and unbelievably popular, developers are probably in a position to hire more people to work on the game and the chances have improved drastically for the game to be released on consoles.
Valheim Nintendo Switch release date
If developers have any plans to release the game for Nintendo Switch, we don't expect that to happen before Q4 of 2021, or probably the first half of 2022, which looks like a more realistic date.
The game is still in development, and the Steam version is just in Early Access, and while there's already a lot of things completed, Iron Gates states that there's still much to work on and content to be added before the game can be considered finished.
Throughout 2021, they will probably focus solely on completing the PC version of the game, and then we can expect later Valheim to be ported on consoles and even smartphones.