According to developer Iron Gate Studios, one of Valheim's more popular weapon choices might receive a nerf. 
In an interview by the Washington Post, Iron Gate Studios co-founder Henrik Törnqvist stated the bow and arrow is a "bit overpowered right now." The developers have likely seen the data on the weapon and realized that most players are opting for it over melee weapons.
The bow's quick drawback speed and overall damage help it to be arguably the best weapon choice in Valheim. Most other weapons don't even compare, with the bow also allowing for long-distance shots to avoid being hit.
However, the developers seemingly want the choice to be a bit more difficult for players. There are far more melee weapons in the game that apparently aren't being used as much due to the overpowered nature of the bow.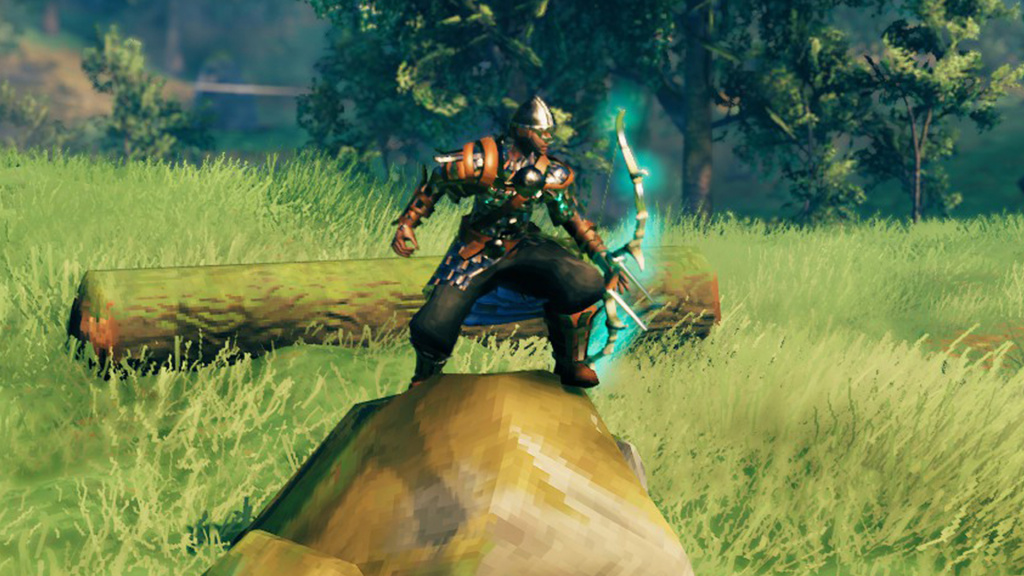 Bows in Valheim are the best choice (Picture: Iron Gate) 
While the nerf to the weapon isn't definite, Törnqvist said "it will probably get nerfed in a later patch".
When that patch will come also isn't definite, as the Valheim developer hasn't released a date for any future update.
Perhaps the first of the four content updates being added to the game will also see the arrival of a nerf to the bow and arrow. Right now though, players can continue killing creatures with an overpowered bow in hand.