Iron Gate Studios' Viking survival title Valheim has sold 5 million copies in just its first month since being released on Steam. 
The game exploded onto the PC gaming scene on 2nd February, garnering a cult following at first but then picked up mainstream attention. In its first three weeks of release, the game sold 4 million copies, which is one of the highest-selling periods for a new game ever. To compare, Minecraft sold 4 million copies in its first two months of release. 
However, a week later, Valheim passed another milestone, this time hitting 5 million copies sold. There doesn't appear to be a foreseeable ceiling for the Viking title, as it keeps climbing the ladder and gaining more popularity by the day. 
Valheim reaches 5 million copies sold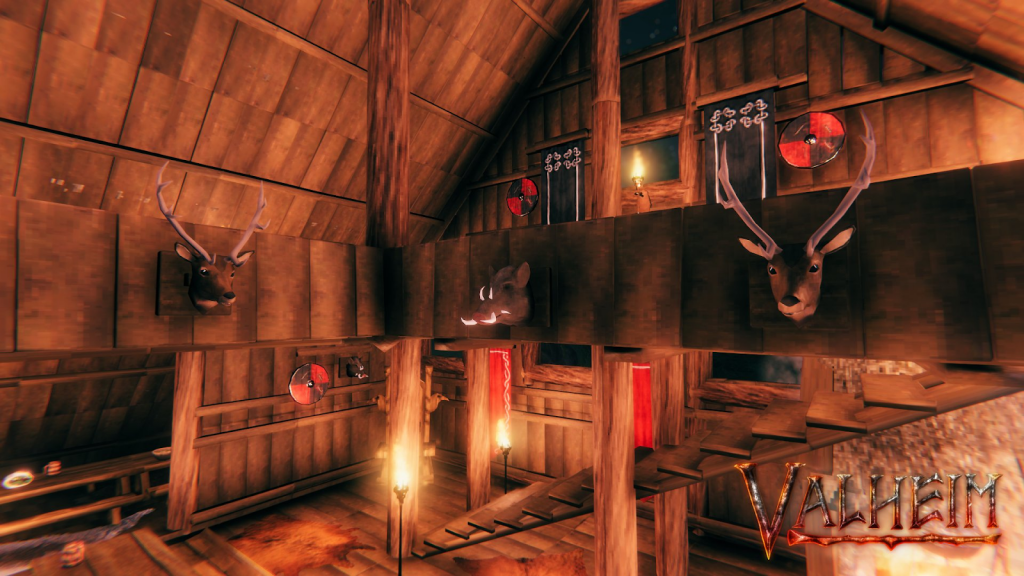 Iron Gate Studios has a diamond in the rough with Valheim. (Picture: Iron Gate AB)
Last month, if someone said a Viking-themed survival title that was considered a more adult version of Minecraft would skyrocket to the top of Steam, you probably wouldn't have believed it. After all, survival titles are generally hit or miss and the ones that hit tend to not be overly popular thanks to the established titles in the genre. 
However, Valheim surpassed all expectations and then some. The community forming around the game is extremely strong and doesn't look to be going anywhere anytime soon. 
The game is consistently seeing 70-80k viewers on Twitch and its concurrent player count has remained steady at above 100,000. This followed Valheim breaking 500,000 concurrent players in mid-February, becoming just the fifth Steam game to do so. 
Speaking of statistics, Valheim's developers published some interesting facts through the game's Steam community page. According to the devs, players have spent 15,000 years playing and 35 million hours watching Valheim. 
The five-person team behind Valheim stated that: "We watch with pride and excitement, and struggle to find the right words to express our gratitude to you, the community. Exciting new milestones lie ahead, and we for one cannot wait to show you more of the game as we journey through our 2021 Roadmap."