Back in 2019, CS:GO pro Elias "Jamppi" Olkkonen was considering one of the rising stars of the iconic esports title. Jamppi even missed out on a chance to join OG, and instead joined ENCE in April 2020. 
However, now it appears Jamppi is considering moving to Valorant, which could be a smart move considering his VAC ban in CS:GO.
Jamppi from CS:GO to Valorant?
Due to a VAC ban connected to an account Jamppi owned, he isn't eligible to compete in Valve-sponsored events. 
Combine this with reports suggesting ENCE's new CS:GO roster will not include Jamppi, as well as the first CS:GO Major of 2021 recently being announced, and you've got some good reasons to move to Valorant.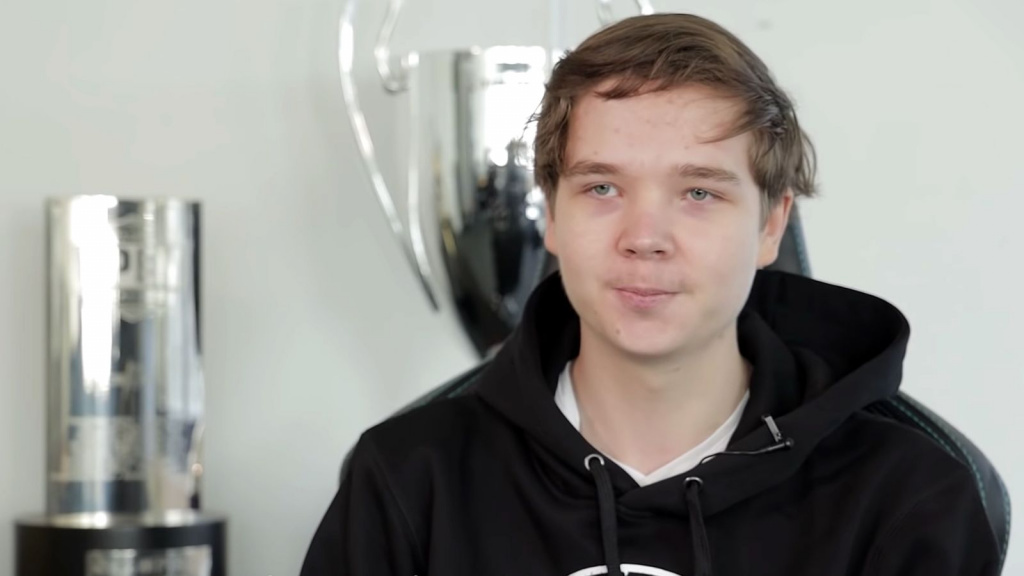 (Picture: ENCE)
According to a report by Finnish newspaper Ilta-Sanomat, Jamppi will not be part of the new ENCE CS:GO roster. With his VAC ban, and CS:GO majors starting up again this year, this could be the smartest move for the 19-year-old talent.
A report by DBLTap also suggests the new ENCE roster will look like this:
Aleksi "⁠allu⁠" Jalli
Joonas "⁠doto⁠" Forss
Tuomas "⁠SADDYX⁠" Louhimaa
Thomas "⁠TMB⁠" Bundsbæk
Marco "⁠Snappi⁠" Pfeiffer
Will some top CS:GO teams, including the likes of Astralis, have ran with six-man rosters, this is unlikely for ENCE with Jamppi, as he wouldn't be able to compete in the 2 million USD PGL Stockholm Major in October this year. 
At the time of writing, it is too early to tell which Valorant team Jamppi could join. There has been no indication when this move will occur, and no official word from any esports organization on the matter.