The tension and excitement of the Valorant Masters Berlin continue building up as its quarterfinal stage progresses, with Gambit Esports having qualified for the semifinals by beating Vision Strikers earlier today.
Now, the second match of the day brought us a battle between two titans, with the legendary Carlos "Ocelote" Rodríguez, G2 Esports squad taking on the team founded by Barcelona's superstar Sergio "Kun" Agüero, KRÜ Esports.
G2 vs KRÜ, for the second spot at semis
The series was opened in Icebox, map picked by G2 where have shown an irregular performance, with just a 69% win rate prior to their match against KRÜ. The Latin American started this match dominating, after taking the first pistol round thanks to Delz1k's Sage, but G2 answered back after a force-bought round.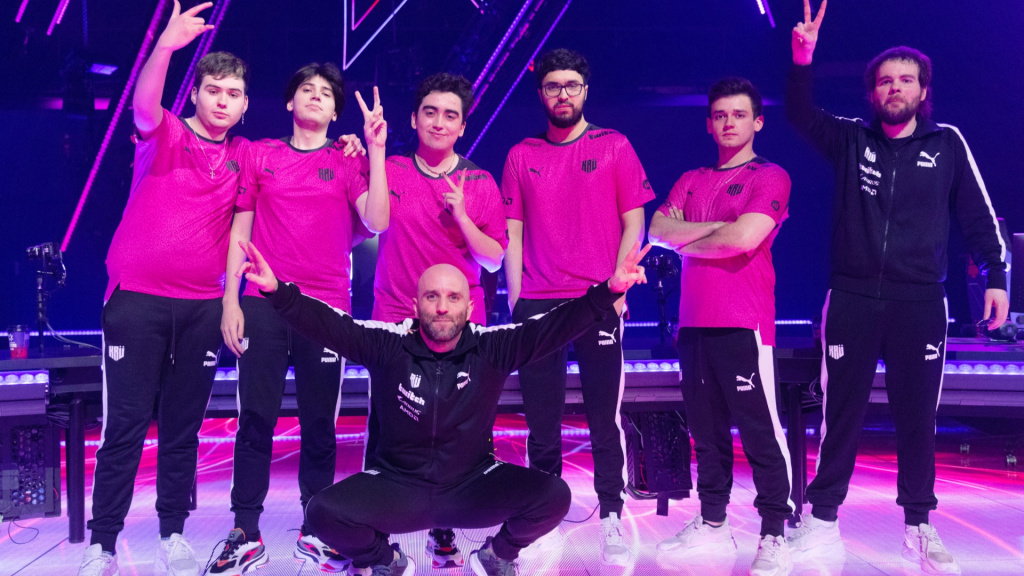 Moving forward, Cista "keloqz" Wassim began to show his skills with Jett, making KRÜ retreat to save economy. The second half started with a brief 7-5 lead for G2, as KRÜ make their opponents struggle to find the victory with good rotations and positioning.
Following their playstyle, G2 increased that lead once their roles turned to defence. KRÜ tried to catch the score by taking some back and forth wins, but in the end, an impressive play by keloqz put the last point to take Icebox and the lead.
A decisive matchup at Haven
For the second game, the action was moved to Haven, a very surprising decision by KRÜ since this is one of their weakest maps in competitive. Same as with the previous round, the Latin Americans began strong with an early advantage. However, G2's keloqz took a quadrakill in his favour, making a prologue of what would come next.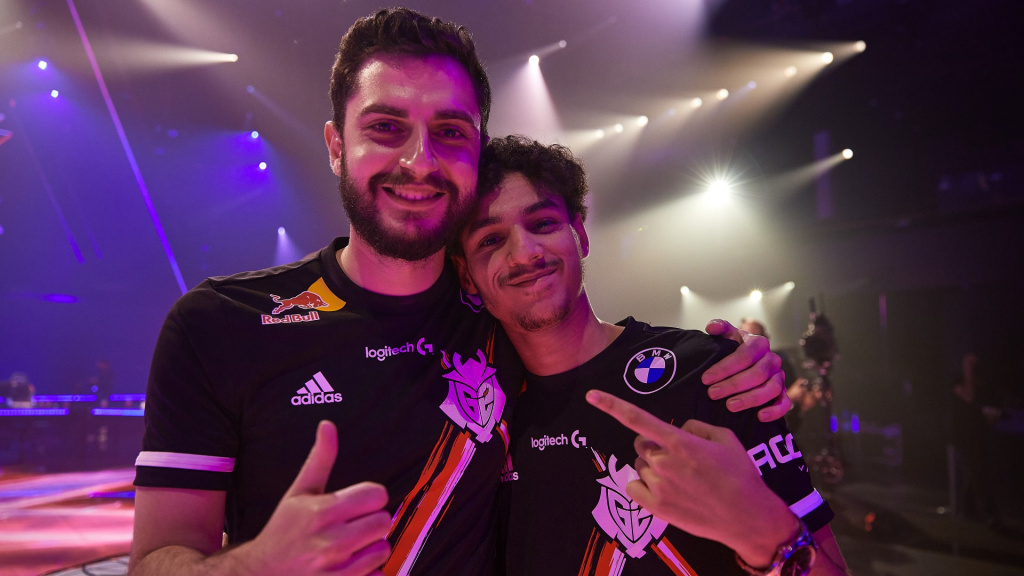 From the middle of the first half and on to the second half, Ocelote's squad connected a brutal 10-game win streak that crumble apart all of KRÜ Esports, after a series of triplekills by Mixwell's Killjoy, and an unbelievable performance by keloqz with his powerful Operator and his Jett.
KRÜ would manage to stay alive a little more thanks to Nagret and his Operator control, but their hopes couldn't last long as, after a couple of rounds, G2 ended up taking the match point and finished the game with a 13-7 score, moving on to the semifinals and sending Agüero's team home.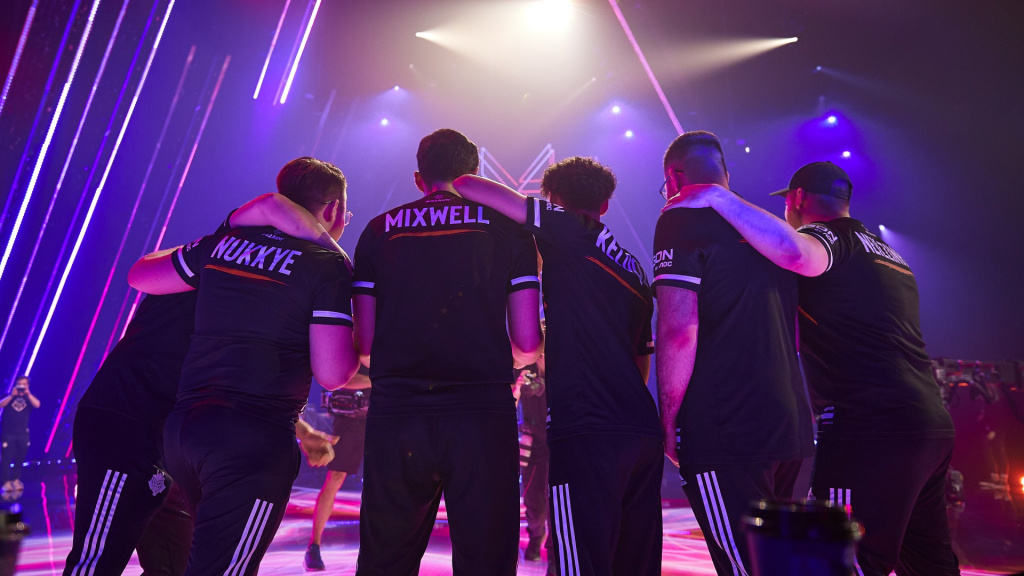 With G2 set to play tomorrow against Gambit for a chance to qualify to Valorant Champions, the EMEA region has now guaranteed a spot into the Masters finals, as the other side of the bracket is now being dominated by NA teams.
Don't forget to check out our dedicated Valorant section, filled with guides, news, patch notes, esports and more.
Featured image courtesy of Riot Games.