This Saturday Riot has officially introduced 11th Valorant hero Reyna.  She, along with the new map, is coming to the game tomorrow (2 June).
The new map is called "Ascent", according to leaks from a few months ago, and it still hasn't been officially revealed, but the map overview has been leaked.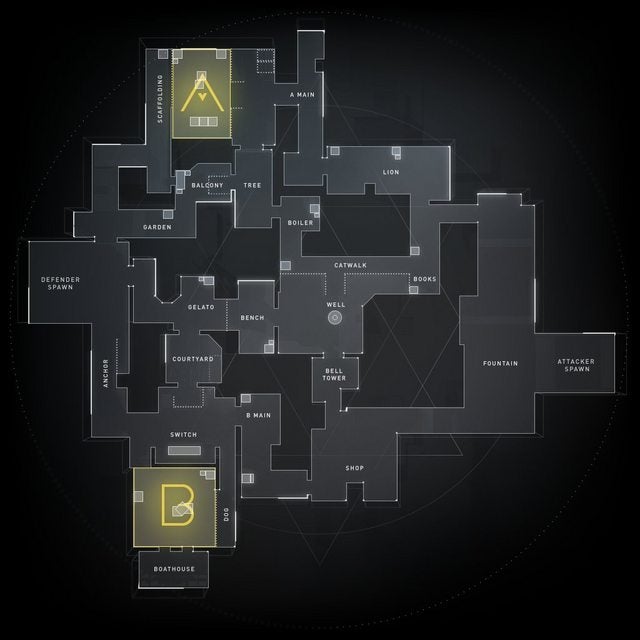 Picture: Riot Games
If you've watched the teaser trailer for Reyna, you might have noticed that it is actually happening on a  new map.
When we combine what we see in the teaser trailer and a leaked map overview, we can figure out the location.
Reyna starts off by aiming down B-Main, where she kills Cypher. Then she slides back to Switch, and from that position, she takes out two more enemies.
She then goes to Anchor where she takes cover while reloading. And finally, she goes back to Switch to kill her last two targets coming from Courtyard.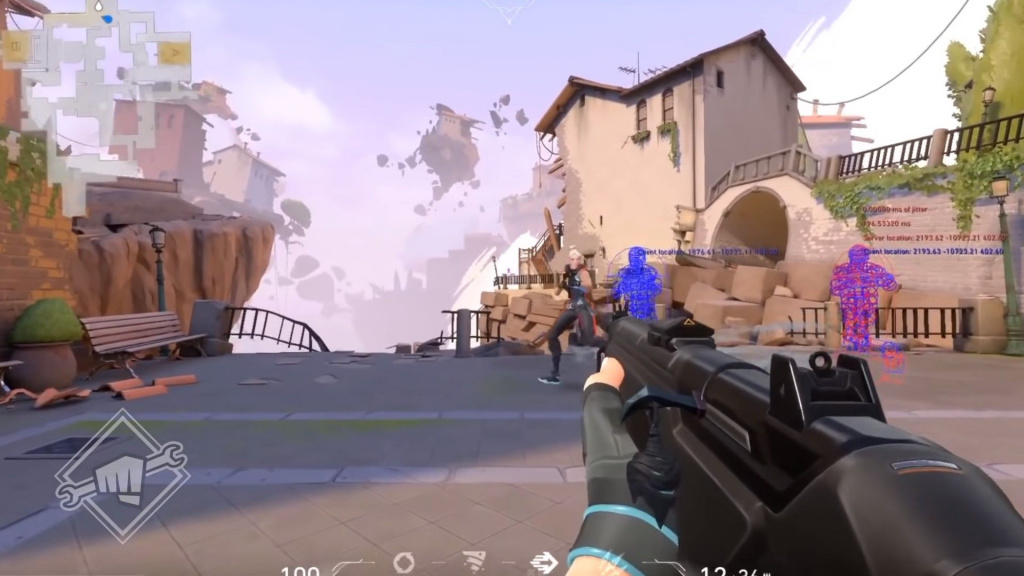 Picture: Riot Games
This is not the first time that Riot is teasing Ascent, another instance of this map appearing was during the developer updates. 
On the image above you can compare the mini-map with the leaked overview, and you'll notice that developers are located in the Defender's Spawn area of the map.
And while a lot of things are suggesting that Ascent is indeed a new map that will launch with the game, that's not yet officially confirmed, so it might end up not being the case.
The beta featured three maps – Haven, Bind, and Split, and while diverse and interesting, one of the main complaining points was that maps have too many small chokepoints and corners. 
Developers explained that they have tested big open areas but it gave too much advantage to some abilities and agents, and that's why they've designed maps in this particular way.
Valorant is launching 2 June, along with a new map and a new Agent.