There is nothing quite worse than getting absolutely pummeled in a game, no more so when you can't give up and hand it to your opponent that they were the better team. It is a problem that many Valorant players will know all too well because during the closed beta there was no ability to surrender matches that were a forgone conclusion.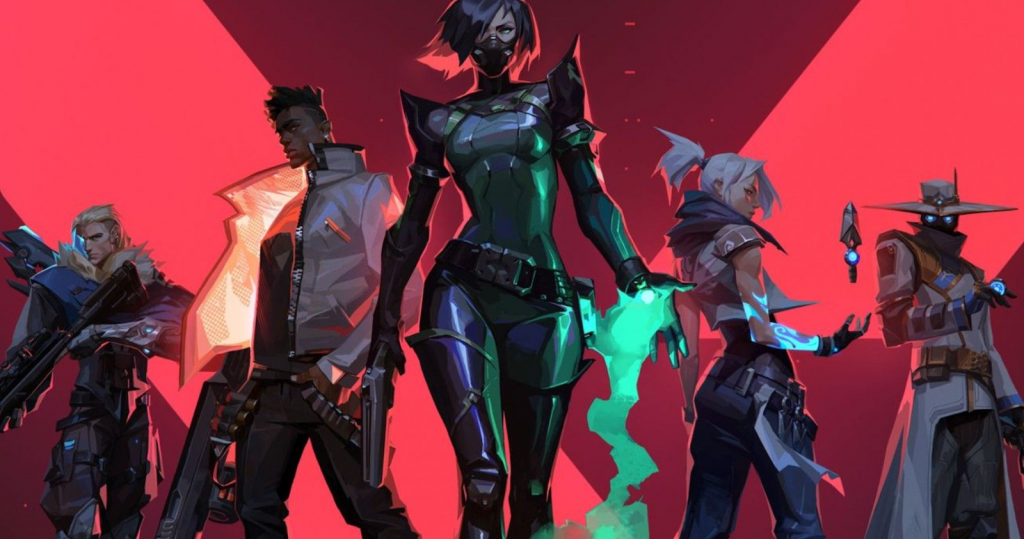 Riot say a surrender feature will soon be making its way into the game. (Picture: Riot Games)
That could be set to change with Riot devs confirmed that a surrender feature will be added putting the decision of ending the game in the player's hands. 
No player wants to sit through 13 or more rounds with an AFK player, griefers or when you are getting absolutely slammed and that is why implementing a surrender feature into Valorant is a great move by Riot Games. 
This feature won't be ready on release, but will be implemented by the developers "soon after launch". This is a step in the right direction for Riot Games.
However, the biggest controversy with a surrender feature is; when will the option be usable?
surrender feature coming soon after launch and AFK penalties are a lot higher, this is very good news for solo players at mid to low levels #VALORANT

— back to usual... sorry. (@OwFracture) June 1, 2020
Players don't want misuse of the surrender to ruin games and Riot would want it to only be used when a team is down a certain amount of rounds or a player has disconnected from the game.
Valorant is set to launch on the 2nd June, with a new map and agent among the features being added to the game.