Given that Valorant hasn't gotten a new map since October last year, the latest leaks about the 6th Valorant map are quite exciting.
The leaks first started with the April Fools' event, where, as a part of the joke, Cypher was featured at the mysterious tropical place with palm trees and a nice sand beach.
But even before that, some clues were pointing towards the idea that the new Valorant map will have a tropical and exotic theme, including the leaked loading screen music or the TV in the kitchen on Icebox, which shows a tropical location as well.
The most recent tease was the Caribbean-themed Night Market, which features coordinates pointing to the Bermuda Triangle.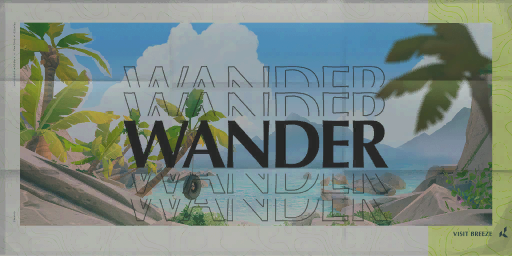 (Picture: Riot Games)
And now, with Valorant 2.07 patch, Riot is teasing the new map again, and this time in the most obvious way - with postcards promoting the tropical paradise called Breeze with a simple message: "Visit Breeze".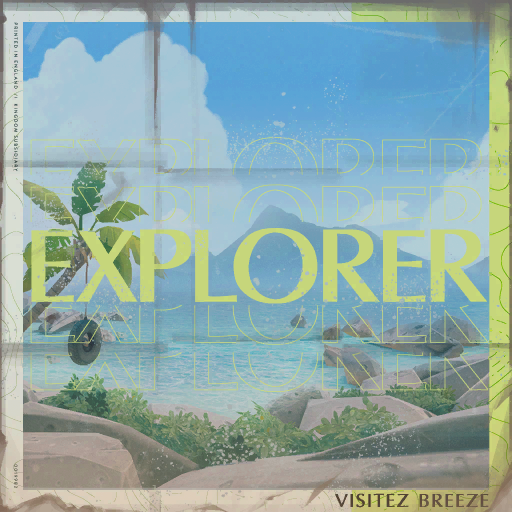 (Picture: Riot Games)
There's not much to find out from this, except that it practically confirms that Breeze is the new Valorant map and that it is indeed a tropical location, "a radiant paradise".
For more details, we will have to wait for dataminders to find something else or for Riot to give us more teasers.