A new controversy emerged from the North American Valorant Champions Tour Open Qualifier, which forced developer Riot Games to eliminate a team as a result. This recent incident added to a string of controversies from the game's competitive scene, including Vivo Keyd forcibly losing a match due to a camera exploit.
However, the latest controversy involving T1 happened during their Open Qualifier 1 match against TSM, in which the team were reportedly violating rules relating to unauthorised communications. While Riot has not revealed the identity of the guilty team member, T1 had to forfeit their match and exit the tournament.
Riot warns coaches, players against rule violations
In a tweet posted to their official NA Valorant Champions Tour account, Riot Games reiterated their Competitive Ruling guidelines following the latest altercation. According to their post, the incident occurred on 29th January 2022 in a NA VCT Open Qualifier 1 between T1 and TSM.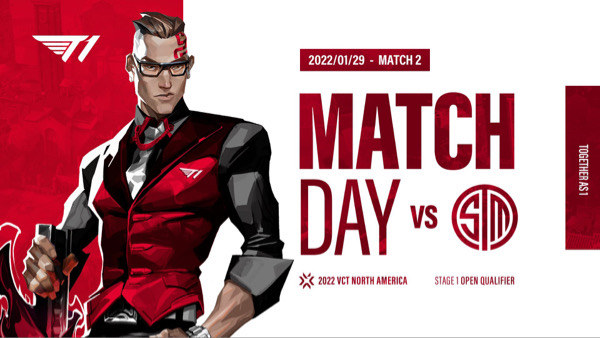 The official statement reads as follows, "T1 has violated section 7.2.11 of the VALORANT Global Competition Policy and will forfeit their January 29 match against TSM in the North American VALORANT Champions Tour Open Qualifier 1, resulting in their elimination."
The statement also warned players and coaching members against committing similar acts during the remainder of the tournament. "Any communication between non-players and players during a match is prohibited outside of designated Tactical and Technical Pauses. All players are expected to abide by the rules of fair play that they agreed to uphold prior to participating in the tournament."
VCT Challengers Competitive Ruling: T1 pic.twitter.com/GTkHsSTB4I

— VALORANT Champions Tour NA (@valesports_na) January 30, 2022
The T1 coach in question was reportedly forwarding instructions to the players for which the tournament's Competitive Operations team were made aware. TSM players complained about the T1 coach texting the T1 players, who alluded that it had occurred for a time before the T1 coach was caught.
The team alerted the event organiser of the unauthorised before it was reported to Riot Games' Competitive Operations team. According to a Tweet from TSM player Yassine' Subroza' Taoufik, who responded to the match's controversy, the match-up was "6v5".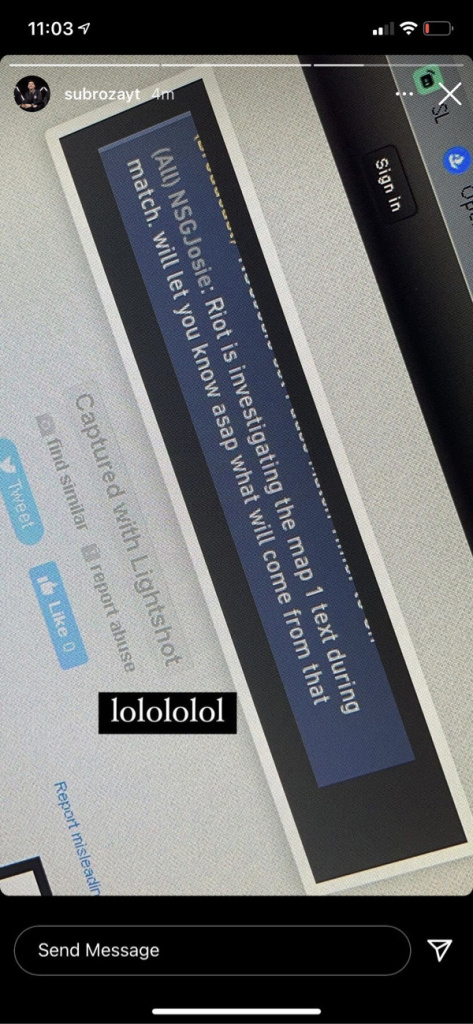 Despite T1 winning the map when the communications occurred, the result was overturned in favour of TSM following the forfeit. As T1 exits the Open Qualifier 1 tournament, they have another chance to reenter by competing in the Open Qualifier 2 in February 2022.
As esports fans erupted online, debating whether the punishment was warranted, the incident was rather disappointing for the players and their fans. With the route laid out to the Valorant Champions happening in September 2022, it's apparent that Riot Games will need to implement better efforts in combating incidents from occurring.
Featured image courtesy of Riot Games.