Since the recent release of Apex Season 9, also known as the Legacy update, one thing was clear -- the new Bocek Bow was simply too strong, and the devs have quickly nerfed the Marksman weapon with the 11th May update.
The Bow took major hits to its fully charged body shot damage, dropping from 70 to 60. The ammo capacity also dropped dramatically as the inventory slot count dropped from 48 to 28, meaning players will have to sacrifice more space if they want to have enough arrows.
The Spitfire also took some nerfs which seem like a preemptive measure to avoid making it the single best weapon in the entire game, as the bullet damage was decreased from 19 to 18.
Players were complaining about both guns for the past week, dominating every Apex Legends Season 9 weapon tier list out there. It'll remain to be seen if these nerfs are enough.
Take a look at the full patch notes down below.
Apex Legends May 11 update - Patch notes
Note: These changes will drop in two separate updates during the day.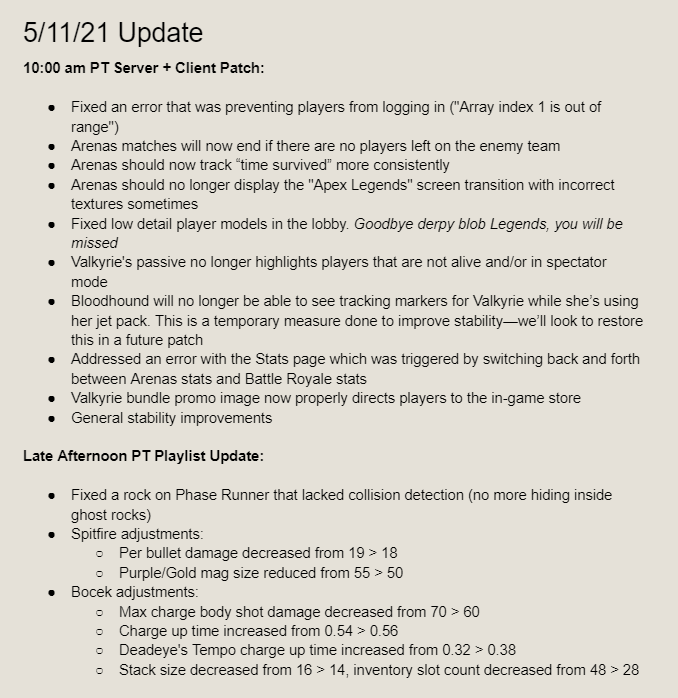 (Picture: Respawn Entertainment)
For more on Apex Legends, check out when a possible ranked mode is coming to Arenas.