Ah, the joy of awaiting a new Apex Legends update can be felt in the air as Season 9 approaches at great speed.
With the inclusion of Valkyrie, the tweaks to weapons and a new permanent game mode in Arenas, the content coming our way is packed, to say the least, but let's not ignore the elephant in the room: the buffs and nerfs to our favourite Legends.
From the addition and removal of features to what is going to happen to low profile underdogs, there's plenty of changes coming.
With that said, here's everything you need to know about the Apex Legends Season 9 Character buffs and nerfs.
If you are interested in how the Legends now rank, check out our Season 9 Legends tier list.
Apex Legends Season 9 Character buffs and nerfs
Low Profile Characters
Low profile no longer exists! This trait has been removed from Wraith, Lifeline, and Wattson.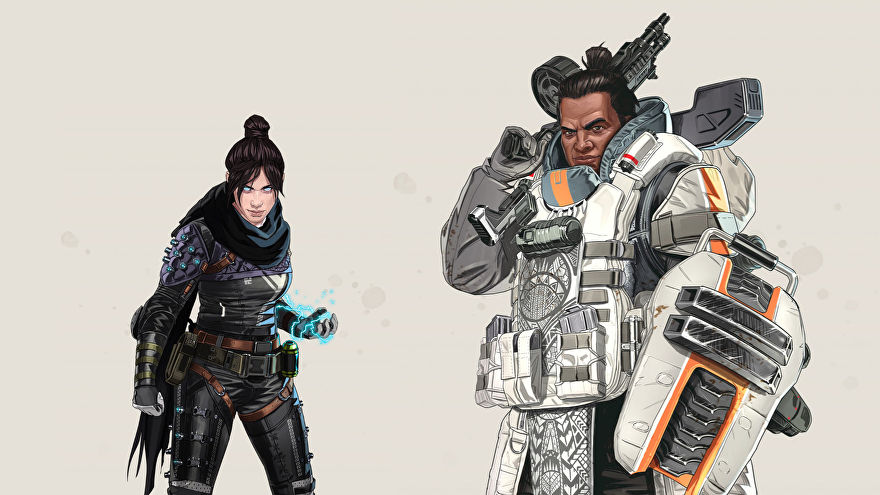 (Picture: EA)
Lifeline
Combat Revive: No longer deploys a shield. Can now revive two players at the same time. Can now cancel active revives in progress to allow your teammate to defend themselves with their knockdown shield.
D.O.C. Heal Drone: Heal rate increased from 5hp per second to 8hp per second. Deployment time before healing begins reduced by roughly 33%.
Care Package: Cooldown reduced from 6 minutes to 5 minutes. Now guarantees an upgrade (if possible) in three categories: Body Shield, Other Equipment (Helmet, Backpack, and Knockdown Shield), and Weapon Attachment, based on your team's current gear when the Package arrives.
Octane
Stim: Reduced cooldown between stims from 4s to 1s. Increased health cost from 12hp to 20hp.
Increased bullet spread while in the air and shooting from the low Launch Pad trajectory.
Loba
Burglar's Best Friend: Can now run and slide at full speed while aiming the bracelet and while the bracelet is in the air. Loba will no longer be slowed after translocating.
Fixed a lot of bugs that caused bracelet tosses to fail.
Black Market Boutique: Increased cooldown from 90s to 120s.
Horizon
Gravity Lift: Reduced lift speed by 30%. Reduced side-to-side acceleration. Limited the time you can sit at the top of Gravity Lift to 2 seconds. Increased cooldown from 15s to 20s.
Horizon's abilities will now get zapped by Wattson pylons.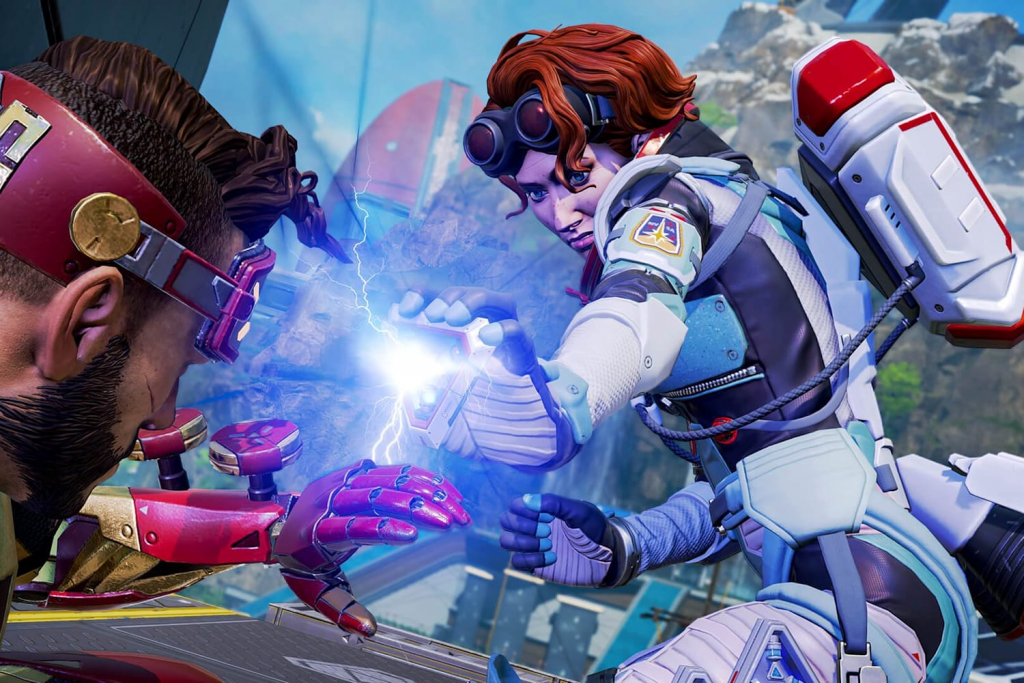 (Picture: EA)
Fuse
Knuckle Cluster: Fuse now has two stacks of Knuckle Cluster. Reduced cooldown from 25s to 20s.
Bangalore
Smoke Launcher: Thickened Bangalore's smoke. 
Bloodhound
No longer receives assists from Eye of the Allfather.
Crypto
Crypto's drone can now scan and open care packages.
Can no longer use his drone to "hijack" a respawn beacon that's already in use.
And that's about it! Whether your main got more nerfed than buffed, or vice versa, we are just ecstatic to start a new Apex season and this news means we'll do so with a bang.
Make sure to stay tuned as Season 9 for the Apex Legends title launches worldwide on 4th May 2021.