The Chinese government continues to pursue its policy of tightening control of video games in the country as they issue a complete blockade of the website domain for Steam in mainland China, leaving one of the biggest PC gaming markets without the most popular platform for playing PC games.
The international version of Steam has been available in China for years, despite the country's strict rules in regards to video games and other software, where it is usually required for any app to have a special Chinese version in order to operate in China.
Valve was allowed to run Steam in China despite technically breaking China's laws by doing this, as Dota 2 is immensely popular in China and Steam has helped the Chinese video game industry to grow and distribute its games to the world.
But the Chinese version of Steam has finally arrived in February of this year, and many predicted that, with the launch of Steam China, it was only a matter of time before Chinese authorities ban the international version of Steam.
The international version of Steam is no longer available in China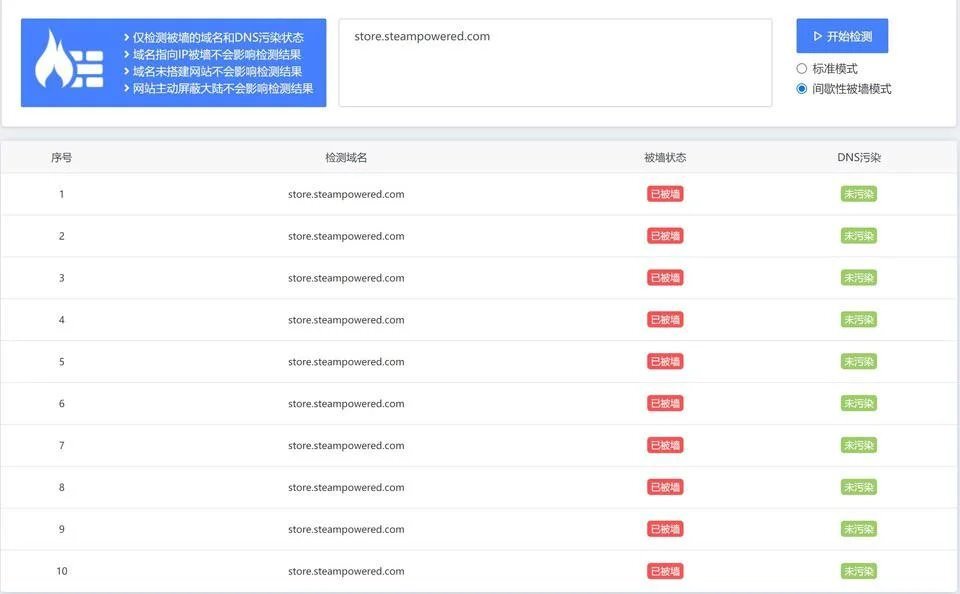 As spotted by a well-known leaker and data miner iFireMonkey, the website domain for Steam and all ancillary services have been blocked since yesterday, 24th December.
This essentially means that Steam is put behind the Chinese internet wall and banned in China.
This leaves Chinese gamers with only the Chinese version of the Steam store as an alternative, but Steam China feels like a shadow of its international version due to numerous stripped features and ridiculously low number of available games.
Steam China doesn't have community tabs, Steam Workshop, Steam Forums... and at the time of writing, Steam China Store offers only 98 games, compared to over 60,000 games available on the international version of Steam.
This is due to the fact that the Chinese government wants strict control and regulation over what games can be played in mainland China.
The Chinese government has been cracking down on online gaming for years now, and rigid regulations are only getting more severe as Chinese authorities deem gaming culture "unhealthy" for its youth.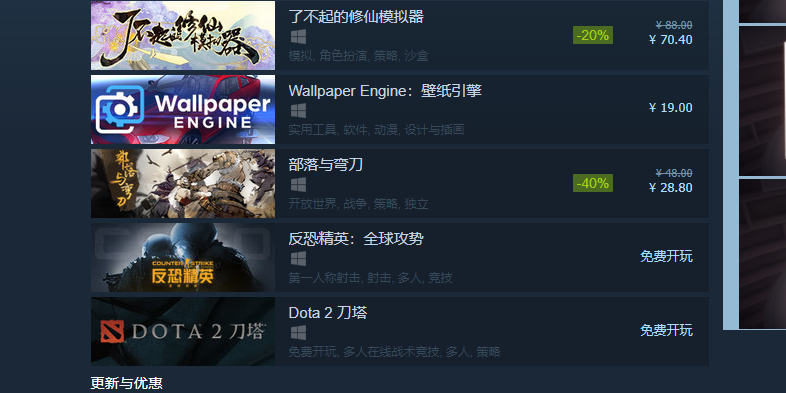 Recent regulations have limited kids' online gaming time to just one hour a day on weekends only, and minors under 16 are now not allowed to stream. In September, China has suspended the approval of new online games, which resulted in severe losses for some of the biggest gaming companies in the country such are Netease and Tencent.
Like many other official bans, Steam's blockade will be mitigated with VPNs, as VPNs are used extensively by gamers and internet cafes in China, despite being officially forbidden. 
Nonetheless, this is another step by the Chinese government towards total control of the video game industry in the country, as now it will be harder for many Chines developers to have their games approved and distributed. 
In addition, VPN doesn't always work well, which will significantly hinder the experience for Chinese gamers who use the international version of Steam.
One thing is for sure, China will not stop here and will continue its crackdown on gaming, with more bans and regulations in line with what we already saw this year.
Don't forget to check out our dedicated games section for news, guides, and more.
Featured image courtesy of Steam.