There's always hope for video game adaptations across movies and TV, with 90% of their output resulting in cringe, despair, and ambivalent shrugs.
The nature of human beings however clings onto that 10% - they remember Detective Pikachu, qualify Wreck-It Ralph as a contender, and recall the promising aspects of Warcraft directed by Duncan Jones.
The number of adaptations in production has never been greater, so could 2021 be the year where they earn critical and commercial success? Let's hope and dream. 
Monster Hunter - 29th January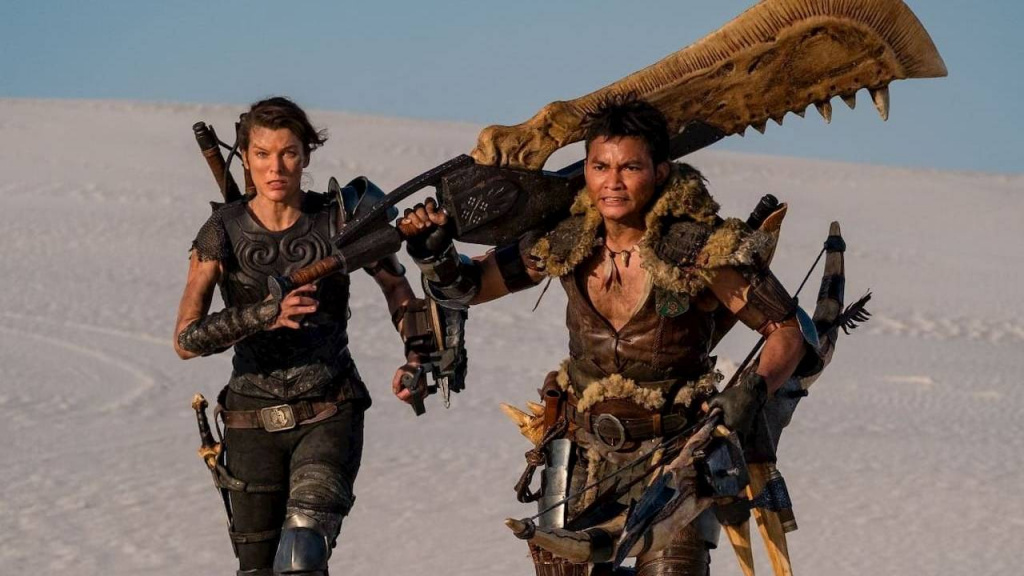 Monster Hunter has already released in some territories
Set to be released in the UK in January, Monster Hunter stars Milla Jovovich, Tony Jaa and Ron Perlman in this dumb-but-fun action flick.
Reviews from the US haven't exactly been glowing, but it does appear to have some redeeming elements - most notably in the faithful monster designs, action sequences and absurd premise which make it sound like perfect Saturday night entertainment. 
Mortal Kombat - 16th April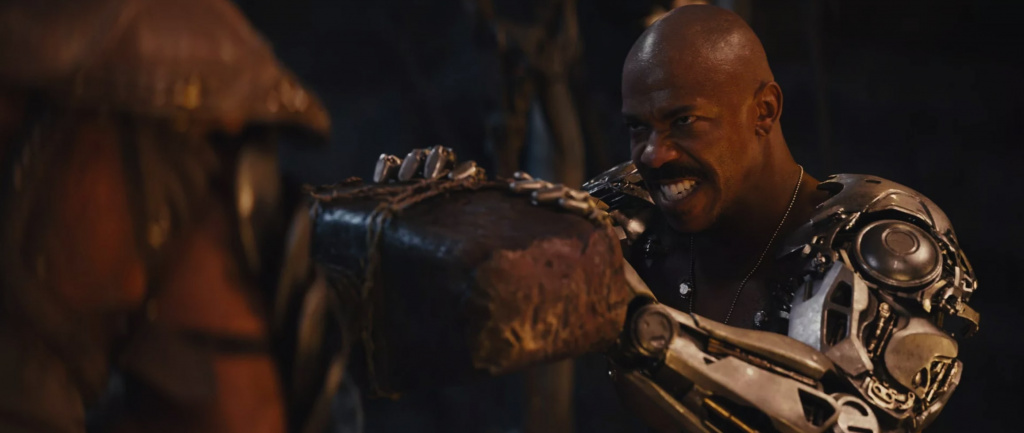 Jaxx in the new Mortal Kombat movie
Many will have fond memories of the live action films from the 90s, but this could actually live up to that nostalgia. Directed by Simon McQuoid in his feature debut and produced by James Wan (The Conjuring, Aquaman), this Mortal Kombat revolves around new character Cole Young who is pursued by Shang Tsung and Sub-Zero.
There's a bunch of martial arts talent involved, so if anything, we should at least have some impressive action sequences to sink into. The film is also set to showcase fatalities which gave the series such iconic status to begin with. 
Resident Evil: Infinite Darkness - 2021
This CG Netflix series will follow famed Resident Evil protagonists Claire Redfield and Leon Kennedy, in what will be the first project based on the franchise hitting the platform.
There's been CG movies based on Resident Evil in the past, although with Netflix's backing, this could be a step above in quality. 
Halo TV series - 2021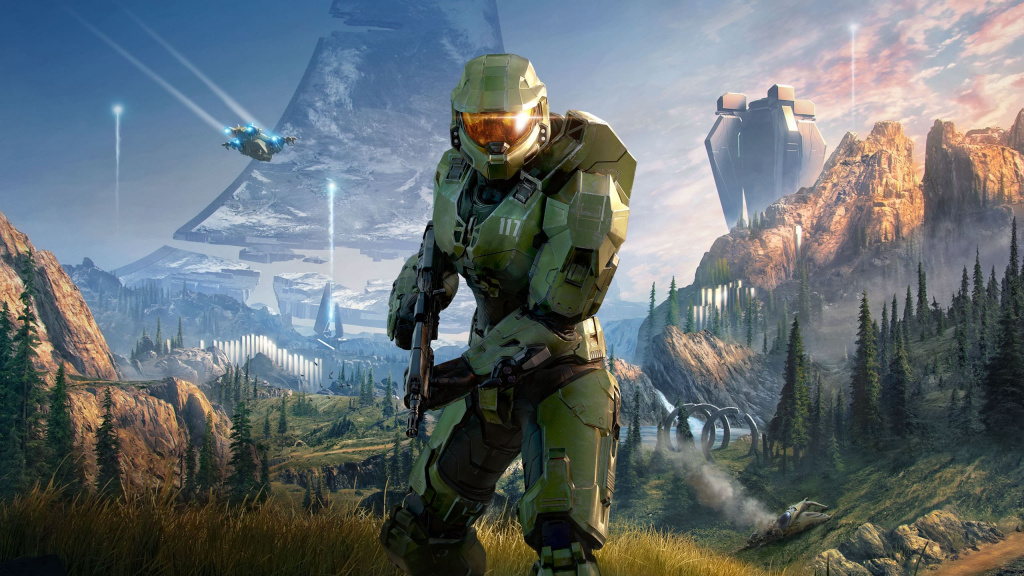 A Halo TV show is coming 
Showtime is developing a Halo TV series starring Pablo Schreiber (American Gods) as Master Chief and Natascha McElhone (Orange Is The New Black) as Dr Catherine Halsey.
While it was originally scheduled to release in early 2021, the COVID-19 pandemic caused some delays to production - although it's currently unclear whether it could release later in the year. 
Uncharted - 16th July (now 2022)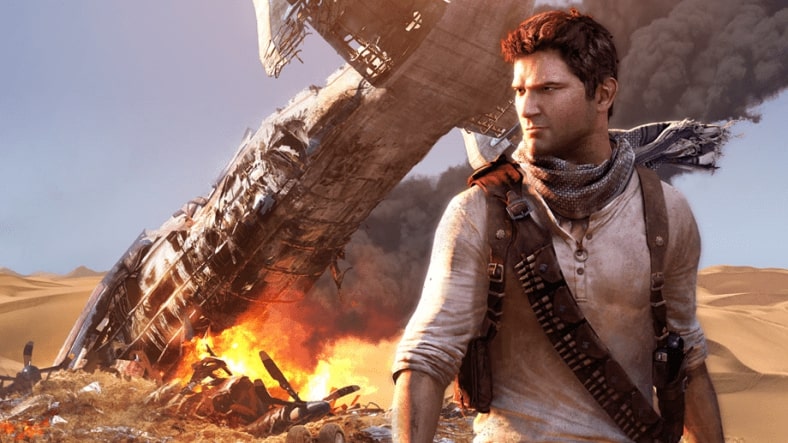 Will this be the summer blockbuster we're hoping for? 
UPDATE: According to The Hollywood Reporter, Uncharted will now release in February 2022. Sigh. 
Easily the biggest video game adaptation production this year, Uncharted stars Spider-Man's Tom Holland and Mark Wahlberg as Nathan Drake and Sully respectively.
The constant rotation of directors throughout production might ring alarm bells, but based on the cast alone, this looks set to make a huge splash in the summer. 
Resident Evil reboot - 9th September

A return to survival horror for the movies
Starring Kaya Scodelario (Skins, The Maze Runner) and Robbie Amell (The Flash) as Claire and Chris Redfield respectively, this movie serves as a reboot of the Resident Evil film franchise which looks to emphasise its survival horror roots.
Interestingly, the movie will serve as an origin story of the first game set in Spencer Mansion, so there's potential for callbacks and plot details fans have been clamouring for. 
Castlevania Season 4 - expected in 2021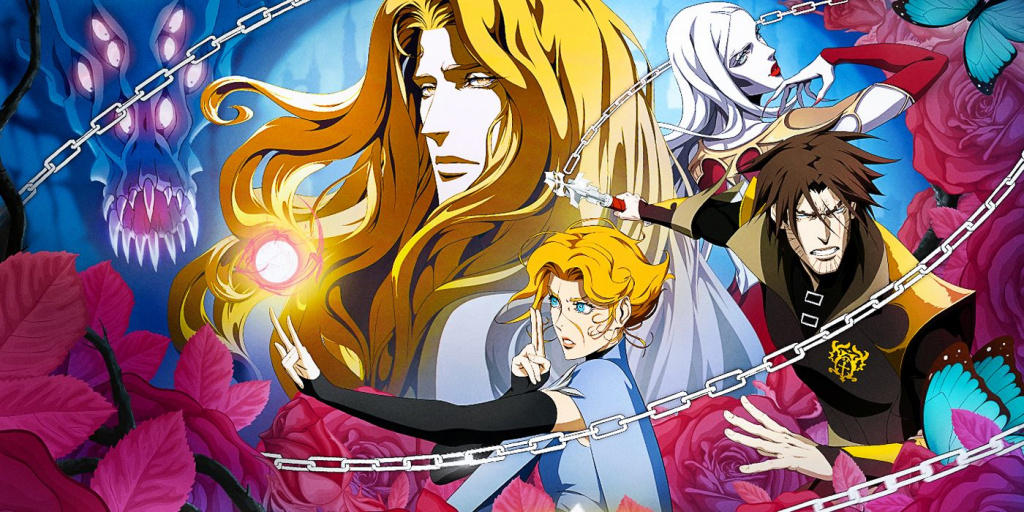 Castlevania could make a return in 2021
The fourth season of Netflix's critically acclaimed Castlevania series is expected to arrive this year, after the third season dropped in March 2020.
It's yet to be confirmed, so production may have been affected by COVID-19, but we're hopeful this excellent series will elevate even further this year. 
The Witcher Season 2 - expected in 2021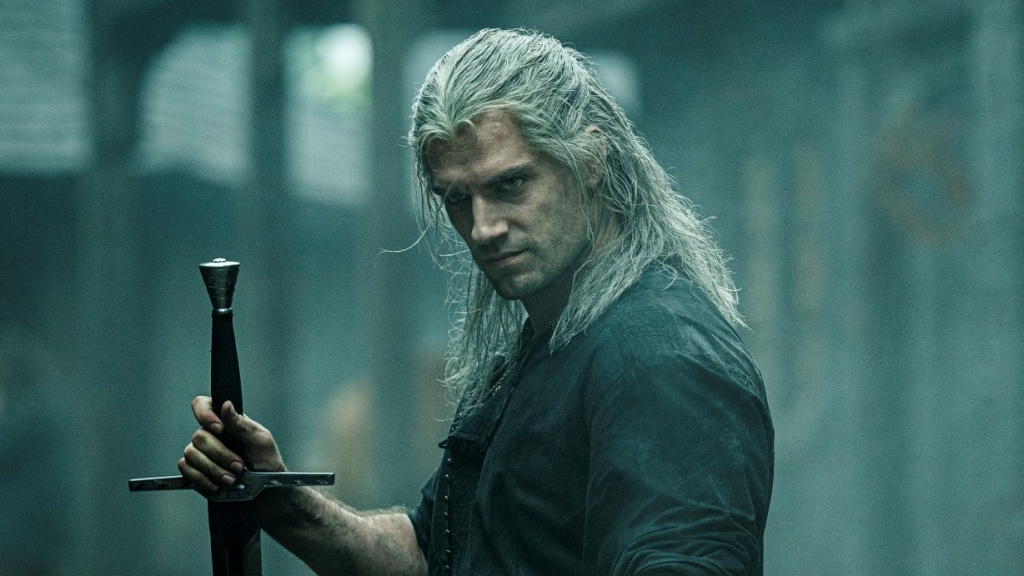 Henry Cavill plays Geralt
This is another Netflix series with a question mark hanging over its release, but there's certainly a possibility Henry Cavill will return as Geralt of Rivia in 2021.
While the first season received mixed reviews, there was potential for this to come back stronger for a second season less muddled and convuluted.