There's an overwhelming amount of news fighting for your attention constantly in the online space, so couldn't this all be usefully packaged into a daily 12-minute video?
GINX Esports TV have listened to your peculiar prayers with new series Lockdown - where we encapsulate the biggest and best news stories into a handy recap show.
Hosted by Beril Naz Hassan from her London flat, this is a news show reflective of the self-isolation age where clearing out gaming backlogs has become the primary objective.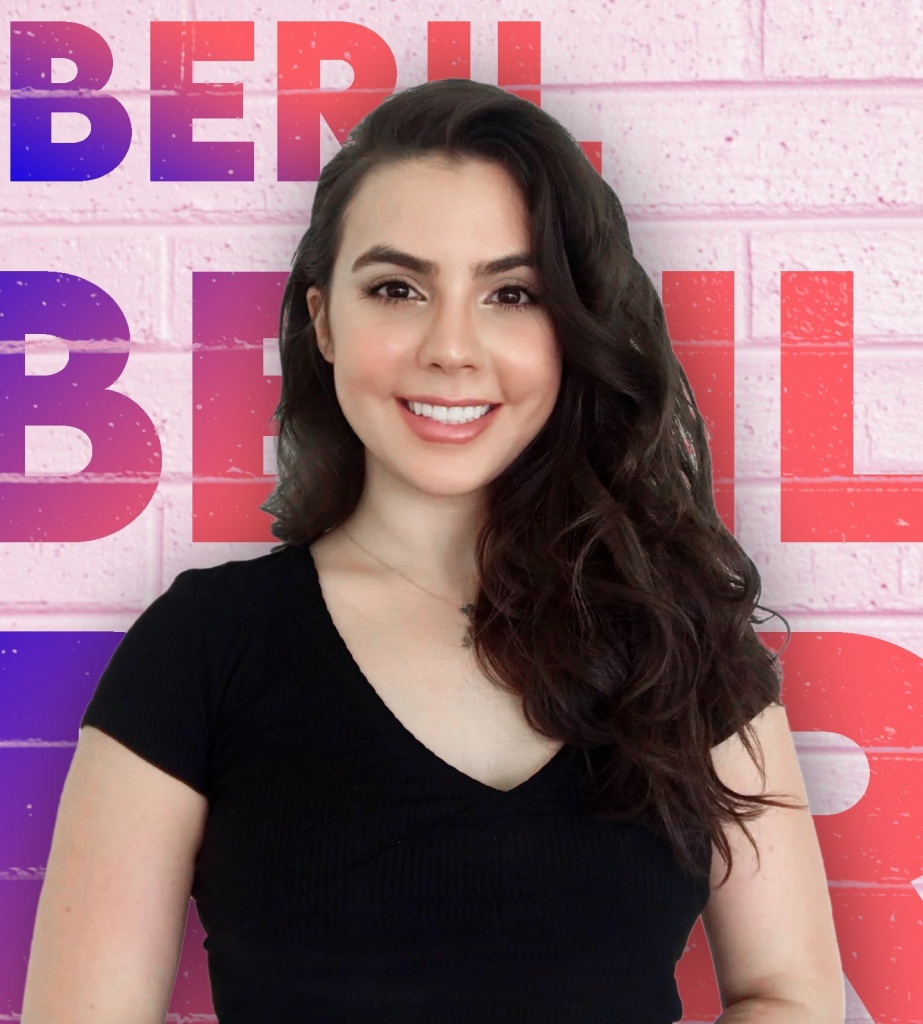 Beril Naz Hassan will host Lockdown on GINX Esports TV
So need a hand discovering results for the key esports tournaments? New info on the latest Overwatch hero? Or craving Call of Duty: Warzone updates? We've got you covered.
Starting on Monday 23rd March, Lockdown will be available Monday to Friday on GINX Esports TV at 8.30pm.
Each episode will also be available to watch on ginx.tv along with our YouTube, Twitter and Facebook pages - so there's really no excuse not to be up to date.
You can also check out GINX Esports TV's other new shows Crash Course and PvP.