Rockstar Game's
Grand Theft Auto V
(GTA 5) is an action-adventure game that has long been adored by fans. The game was released 8 years ago in 2013 and is still considered to have a thriving community of fans, particularly within the roleplay community.
Unfortunately, players will have to either purchase the game or wait for its third cycle in the library, as GTA 5 will soon be leaving to make way for new title additions. GTA 5's departure marks the end of its second window on Microsoft's game subscription service.
GTA V to leave Xbox Game Pass library soon
Although no official statements have been made, GTA 5 now appears in the "Leaving Soon" section of Xbox Game Pass, along with titles: It Lurks Below, The Touryst and UnderMine.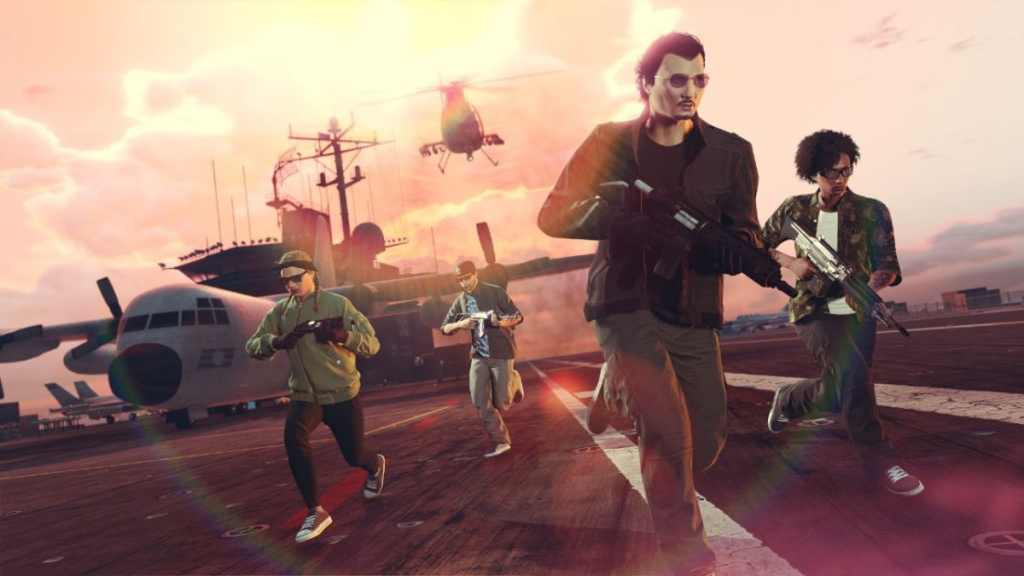 There are no exact dates indicated for the titles' departure, however, we can expect the games in the "Leaving Soon" collection to be cleared within the next 2 weeks.
There is an upside to the story, though. Microsoft will be adding a menu of new title releases to the Xbox Game Pass library, including The Ascent, Omno, Microsoft Flight Simulator, Hades and Psychonauts 2.
In addition to this, GTA 5 is currently on sale for USD 14.99 (rather than USD 29.99), as part of the Xbox Summer Sale. Picking up the game will ensure that players can continue their progress, instead of waiting for GTA 5's third cycle into the Xbox Game Pass library.
GTA 5 joined the Game Pass library on the 8th of April and has been available for free via the Xbox Game Pass for 4 months now.
Rockstar Games is also expected to launch an Xbox Series X and PS5 native version of GTA 5 in November. This may be the reason why Microsoft is quietly removing the game from the Game Pass library.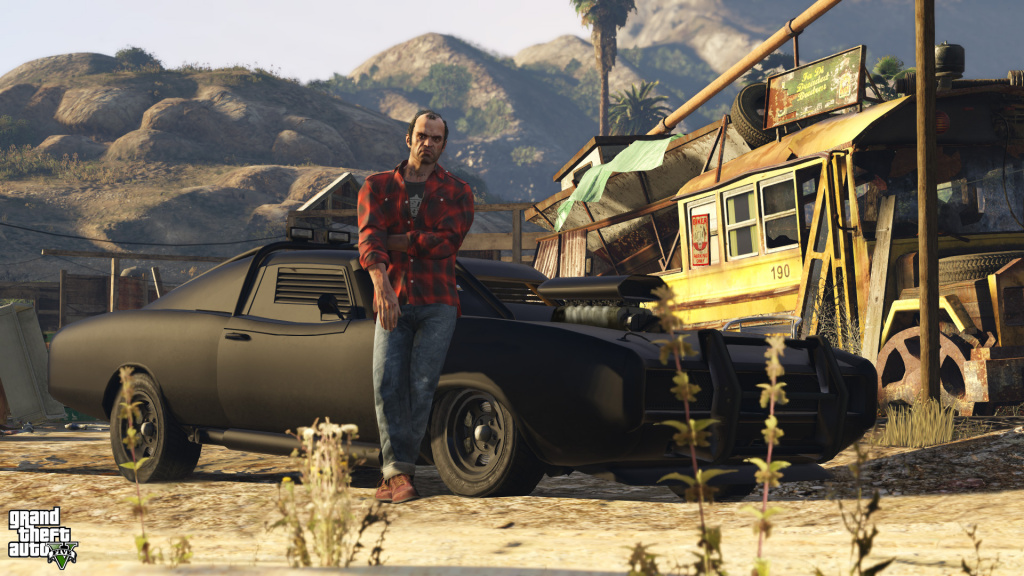 In other GTA news, it has previously been speculated that Rockstar Games are working on GTA 6. Fans will need to wait a while though, as the game may only launch around 2024. It is also speculated that GTA 6 will feature an evolving location, much like Fortnite's changing map.
News regarding GTA 6 is still purely based on speculation though as Rockstar has not issued any kind of official statement yet.
Don't forget to check out our general video games section for more news, latest game releases, updates, and more.
Header image via Microsoft / Rockstar Games.