Amazon's debut into the gaming industry was met with surprise after they announced their first game, entitled "New World". Indeed, the upcoming open-world MMO game has taken the world by storm and will see players "forge a new destiny on the supernatural island of Aeternum". 
New World is set to release exclusively for PC on the 31st of August, although some players have managed to get early access through Amazon's closed beta. This includes Twitch star and former Cloud9 pro, Shroud, who praised the game's unique experience and claims it could rival popular MMOs like World of Warcraft and Final Fantasy.
Shroud: New World "so different" from traditional MMOs
In a recent stream, Shroud said: "[New World] is a pretty unique MMO. It's not your traditional experience. It's not like your traditional trinity system where you got, like a huge skill bar and everything. It's more of like a slow and methodical kind of combat".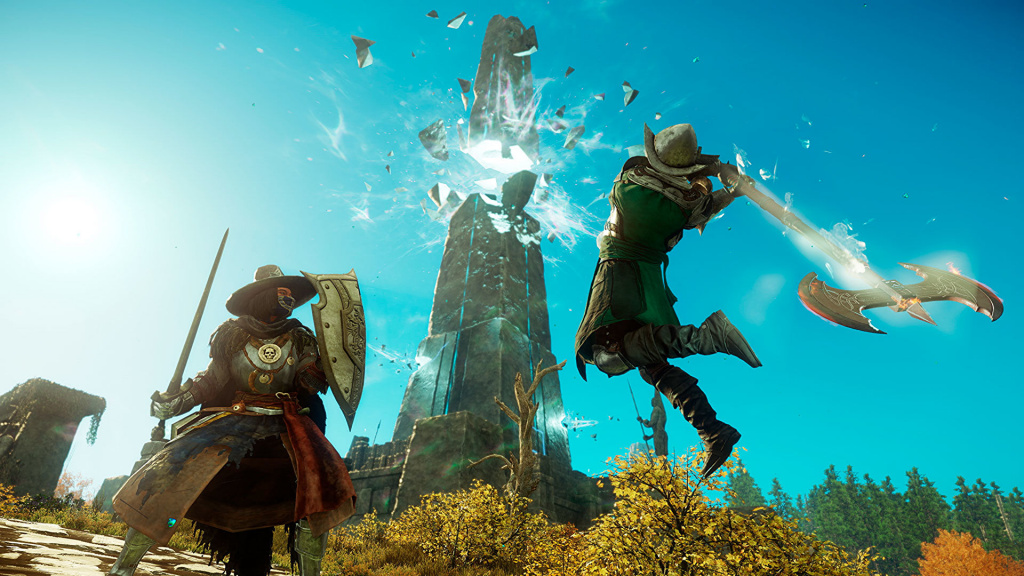 Shroud proceed to praise the game's ability in "catering more to a casual audience", saying that New World could draw casual players away from popular MMOs like World of Warcraft by appealing to non-MMO fans.
"Gamers who don't like MMOs would actually like this game", Shroud said.
He further added that it's sometimes hard to tell the difference between fighting other real players or the game's AI.
Shroud also expressed that everyone could have their own unique experience playing the game. "You don't even really need to kill anything, I feel like", he said. This allows the game to cater to die-hard MMO players as well.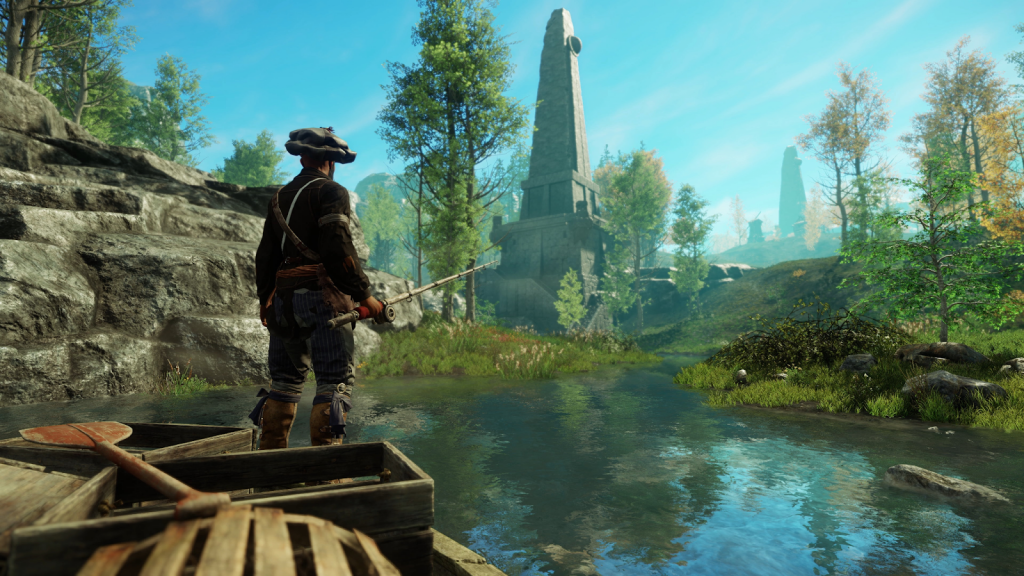 New World certainly has garnered tremendous attention, particularly on Twitch. World of Warcraft icon, Asmongold, has seen impressive viewership in streaming the game.
Only time will tell how New World will fare once the novelty has worn out and whether it's enough to convince die-hard fans to switch and make a name for themselves in Aeternum Island.
You can watch Asmongold's reaction to New World in the video below, which literally left him completely stunned in awe.
Don't forget to check out our dedicated video games section for news, upcoming releases, updates, and more.
Header image via New World / Amazon.