Ubisoft officially announced their latest AAA project called Hyper Scape.
So let's see what we know about Hyper Scape for now.
What is Hyper Scape?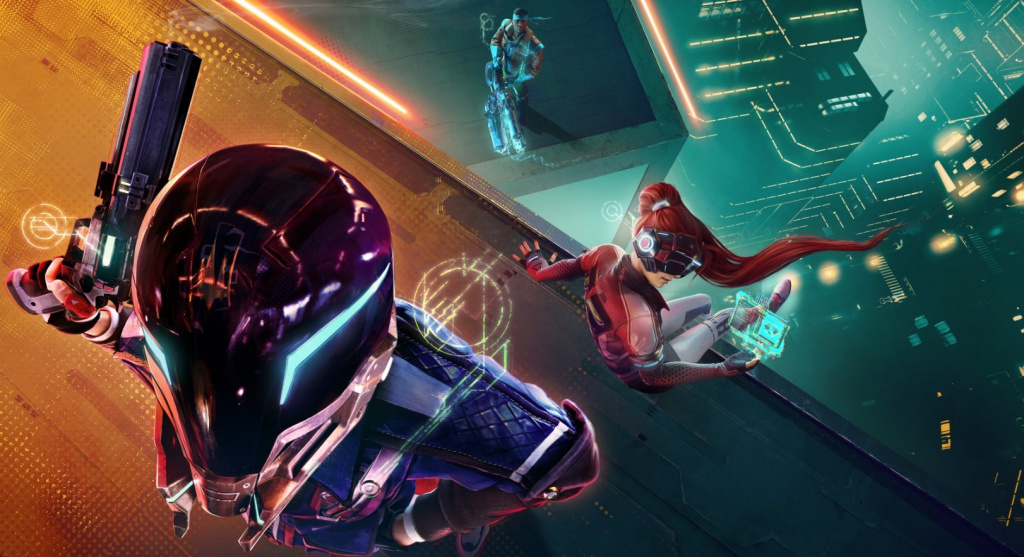 (Picture: Ubisoft)
Hyper Scape is a first-person shooter Battle Royale game. It as an "AAA multiplayer fast-paced FPS Battle Royale". The setting of the game is futuristic and revolves around Prisma Dimensions, a company described as the "global hyper-network" by their CEO, Dr. Ivy Tan.
The game is set in a virtual world called Hyper Scape, and the first map is called Neo Arcadia, "the world's premiere virtual city".
Hyper Scape and Twitch Streamers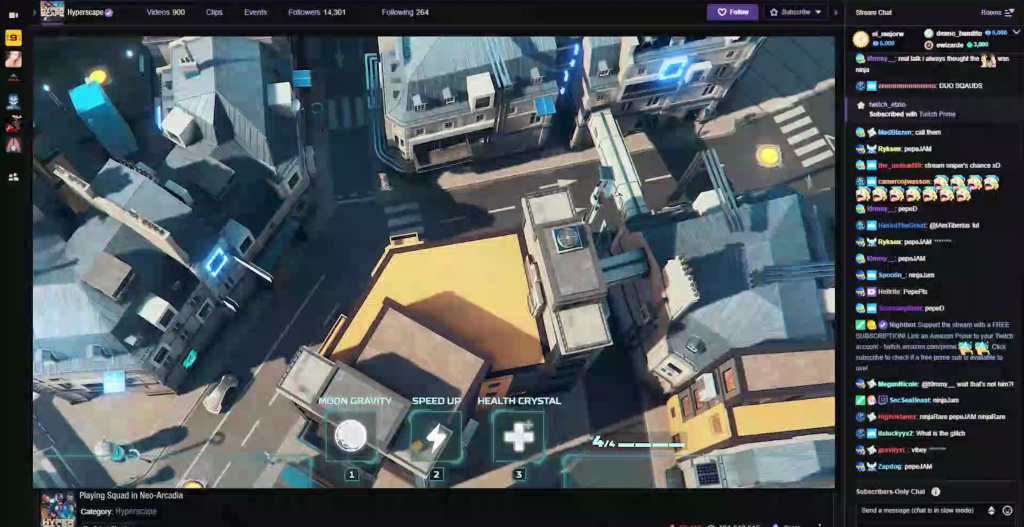 (Picture: Ubisoft)
The game is being developed with a big focus on streamers from the get-go and that a big part of it is a full partnership with Twitch with never seen levels of integration from a big game before.
Streamers will earn revenue from bits purchases and viewers will be able to directly influence gameplay with voting on GM Cards, while subscribers get a triple vote.
Hyper Scape Gameplay
For more info, follow these links:
Is Hyper Scape free to play (f2p)?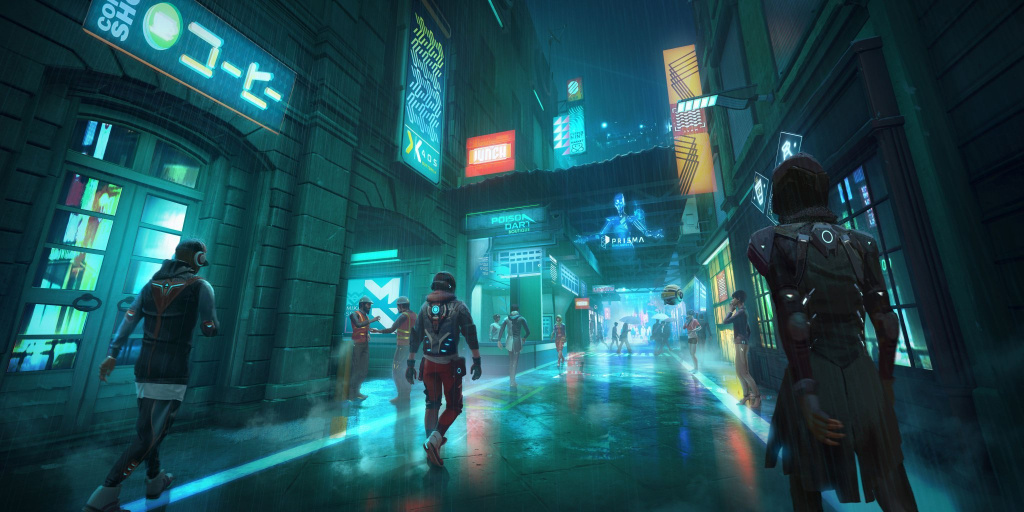 (Picture: Ubisoft)
Yes. The game will be completely free to play, with optional, cosmetic microtransactions, and probably some kind of a Battle Pass, a type of monetization approach which is now standard for Battle Royale games like Fortnite, Apex Legends, and Warzone.
When is Hyper Scape closed beta starting and how to enter?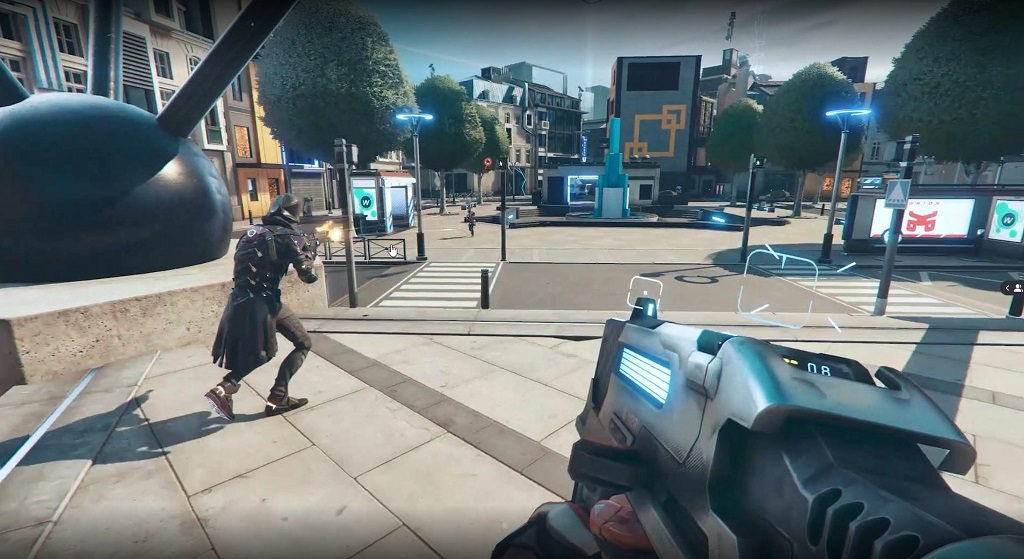 (Picture: Ubisoft)
For all the information about gaining access to the Hyper Scape beta check out our guide.
Will Hyper Scape be released on PC and consoles?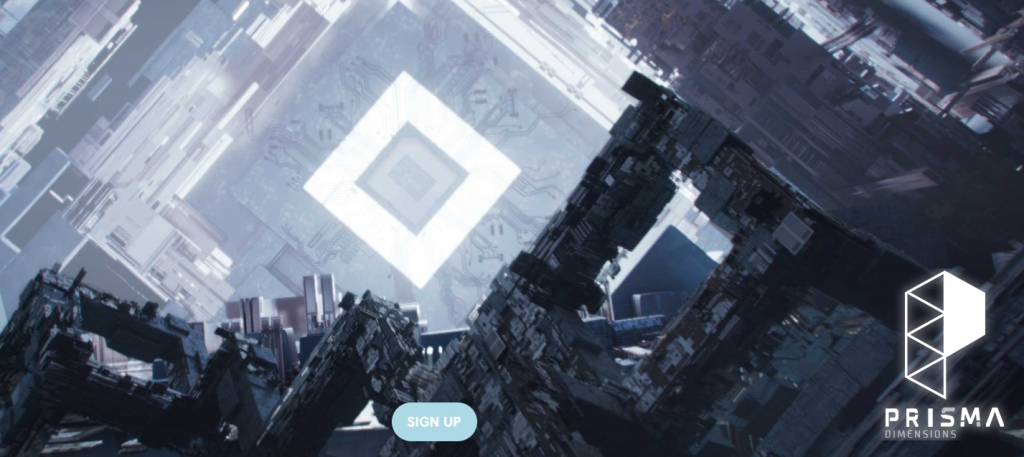 (Picture: Ubisoft)
It is confirmed that the game will come both to PC and consoles - PlayStation 4 and Xbox One. There is currently no information about next-gen consoles, but we assume that the game will launch on Xbox Series X and PlayStation 5 as well.
Hyper Scape Release Date
According to available information, Hyper Scape will be released for PC on 12 July, and on consoles later this year. 
Ubisoft is probably trying to emulate the blitzkrieg strategy as the one Electronic Arts did with the Apex Legends launch. Ubisoft has invited hundreds of streamers, pro gamers, and YouTubers to get a first look at the game and promote it during the closed beta.
We will update you with new info about Hyper Scape regularly, so feel free to bookmark this page and check it regularly!