This year is very special for the Pro Evolution Soccer franchise.
It marks 25 years since the release of the very first game in the series, J.League Jikkyou Winning Eleven back in 1995.
Once "Winning Eleven", now "eFootball PES", is still one of the most popular football simulations in the world, along with EA's FIFA series.
Last year Konami rebranded PES to "eFootball PES", both because their European audience and because they want to show their focus on esports.
Unfortunately for fans, 25th birthday won't be celebrated with a new PES game this year.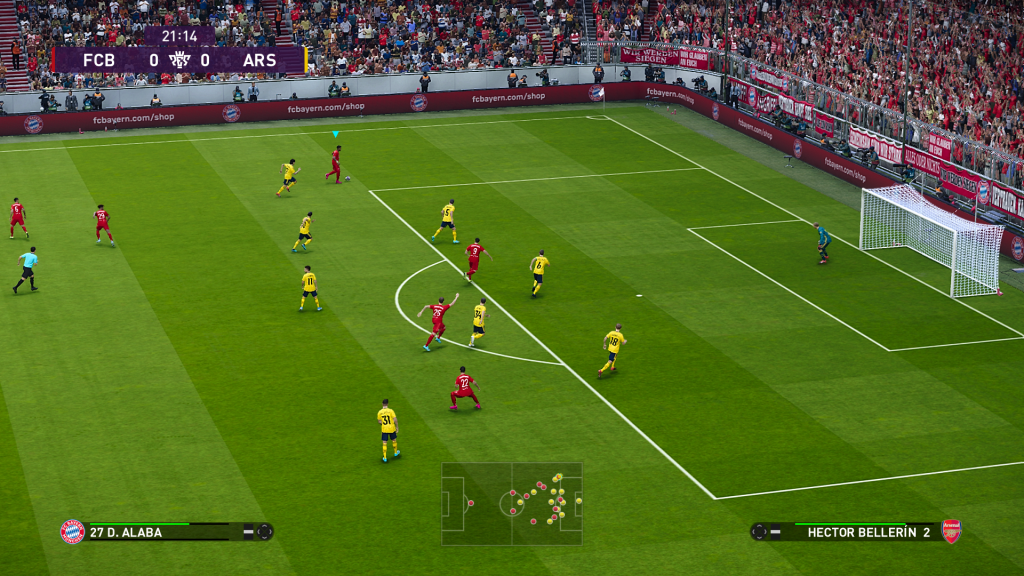 (Picture: Konami)
Konami announced that this year's PES will be just an update for the current game, "at an affordable anniversary price".
They call it a "season update," but they haven't shared any other details in regards what will that update include, except that they are "extremely confident" that this update will give players more than enough until their next PES game is ready to launch.
Read more: Sky Sports will use FIFA crowd noises for the Premier League broadcast
Speaking of the next game, their plan is to release a fully next-gen eFootball PES title in 2021. In a matter of fact, they are already working on it, and they cite that as the main reason why we will not see a new eFootball PES this year.
"However, the sheer scale of everything we are aiming to achieve for our next-gen debut has made it necessary to pare back our efforts in other areas of development," Konami says in their "25 years of PES" blog post. "As a result, we have made the decision to launch this year's PES as a streamlined offering in the form of a 'season update'."

(Picture: Konami)
Konami plans to begin testing the next-gen game in mid-2021 and is targeting a release date later that year. 
According to them, we can expect more realistic player models and animations, enhanced physics, photorealistic visuals, and more.
When it comes to myClub and Master League, Konami says: "We recognize that many of you are enthusiastic for new myClub and Master League content, and we are also excited to share that large updates are in the works for both of these modes."
This will be the first time in the history of the franchise that a year will pass without a new entry into series. Unlike Konami, Electronic Arts is releasing FIFA 21 as planned this year.