In March this year, the whole world practically stopped functioning due to the coronavirus pandemic and quarantine that was mandatory in order to stop the virus.
Sports leagues around the world were put on hold indefinitely, and that included football leagues in Europe.
This June, things are very slowly starting to get back to normal around the world. Shops are starting to work again, people are slowly returning to their jobs and self-isolation is no longer needed.
Nonetheless, large crowds and gatherings are still absolutely forbidden and will remain so for the foreseeable future.
This means that although sports leagues will continue competitions, stadiums and arenas will be empty.
For sports fans, this will look very unnaturally, and if you have ever watched a football game on a big but empty stadium, you know that the sound of it simply isn't the right thing. It almost sounds like they are just playing a friendly game in a neighbourhood.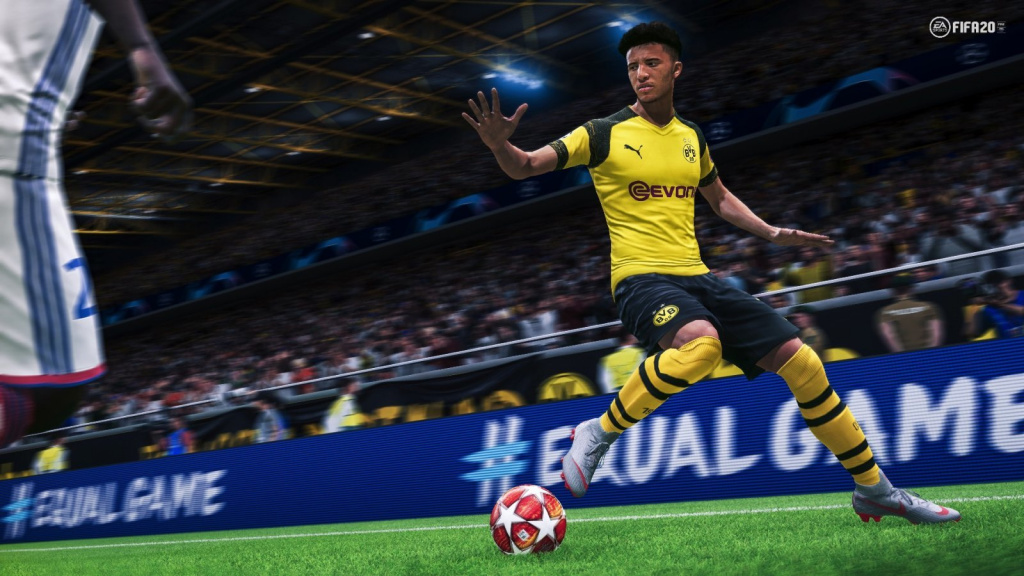 FIFA 20 (Picture: EA)
The English Premier League will return on 17th June, and due to safety precautions, teams will be playing on empty stadiums.
But, for people watching from their homes, Sky Sports will offer an interesting solution to bypass this "nuisance" and bring the best possible experience that will match that with an actual audience on the stadium.
Simply put, they will use audio from EA Sports' FIFA games.
"In partnership with EA SPORTS FIFA, Sky Sports has created a range of bespoke and team-specific crowd noises and chants to bring the vibrant atmosphere of the Premier League to the restart," says in the press release.  "Viewers can select the Sky channel to watch with the added sound or with stadium noise."
They have also introduced a new feature called "Sky Sports Fanzone".
It is a virtual video room where you can interact with your friends and watch matches together. According to Sky, you can even influence the crowd noise they hear on screen, but it is not explained how will that work.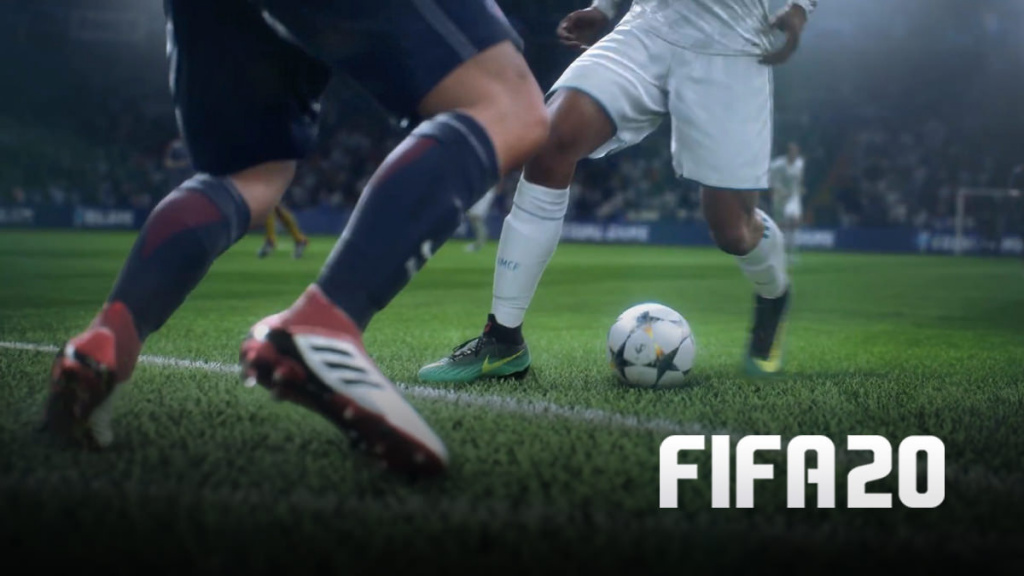 FIFA 20 (Picture: EA)
Announcing the new features, Sky Sports managing director Robert Webster said: "With live sport on hold for over two months, we've spent a lot of time thinking about how we broadcast in new ways to bring fans together, even if they can't meet up to watch the match.
"Sky has always been a leader in innovative sports broadcasting, and we're excited by this opportunity to share something really special with the whole nation. We want Sky Sports viewers to still feel it all and have the best possible viewing experience - even if they can't be in the stadiums or watch with their family and friends."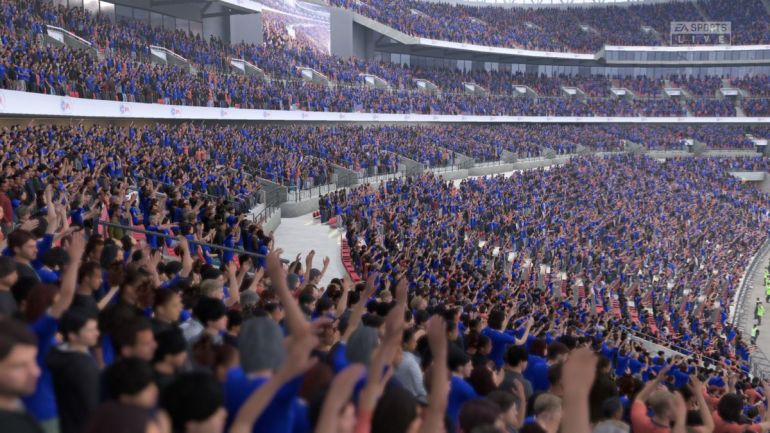 FIFA 20 audience (Picture: EA)
This is not the first time we are seeing this kind of a solution being mentioned as a replacement for the real audience. For example, NBA is considering using 2K crowd noises for the same purpose.
Do you like this idea? Or you find it funny?