PlayStation Now is a cloud streaming service that allows players to access games from the library of PlayStation games to their local devices and play those games via cloud service. In simple terms, if you have a PlayStation Now subscription, you can play games that were available for PS2 and above generations directly on your PlayStation consoles or even on your PC.
This is possible via using a stable and fast internet connection. PlayStation Now is a subscription plan where players will get a seven-day free trial. After that, it will be available for $9.99/£8.99 monthly, and if you want to pay quarterly or annually, the charges will be $24.99/£22.99 and $59.99/£49.99, respectively.
To make the service more known to a broader audience, Sony is integrating its PlayStation Plus service and PlayStation Now via the new PlayStation Plus service, where players can benefit from both services. 
List of games available from April 2022 in PlayStation Now
The number of games available for PlayStation is enormous. Sony tries to include new games in their existing game library to keep players attracted to the future of gaming and cloud gaming.
Every month, they announce new games that are being added to the existing library, here is the list of all the games coming to PlayStation Now for April 2022:
WRC 10 FIA World Rally Championship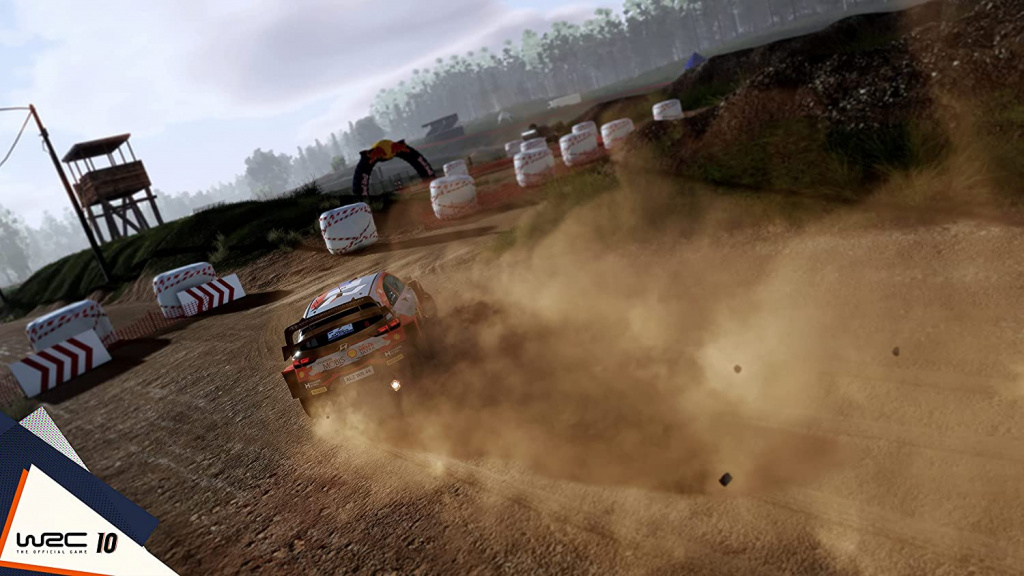 WRC WRC 10 FIA World Rally Championship is an off-road racing simulation game. The game is based on the real-life World Rally Racing (WRC) championship, and players can first-hand experience what rally racers feel like behind those wheels.
Players can relive the history of rally racing by celebrating the 50th anniversary and trying to earn as much Podium as they can in WRC 10 FIA World Rally Championship. The game includes championship's iconic cars manufacturers such as Alpine, Audi, Subaru, Ford, and Toyota.
Werewolf: The Apocalypse – Earthblood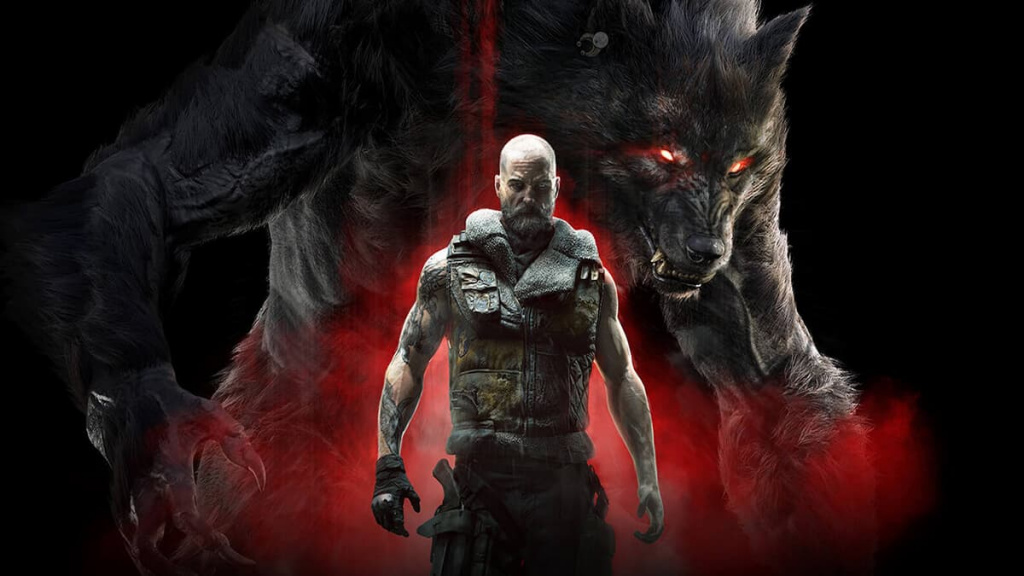 Werewolf: The Apocalypse – Earthblood is a role-playing action game released on February 4, 2021. The game features an eco-terrorist werewolf who explores the American Northwest region by shapeshifting, interacting with other humans, and sneaking around. The werewolf can tear apart enemies to protect his land.
Outer Wilds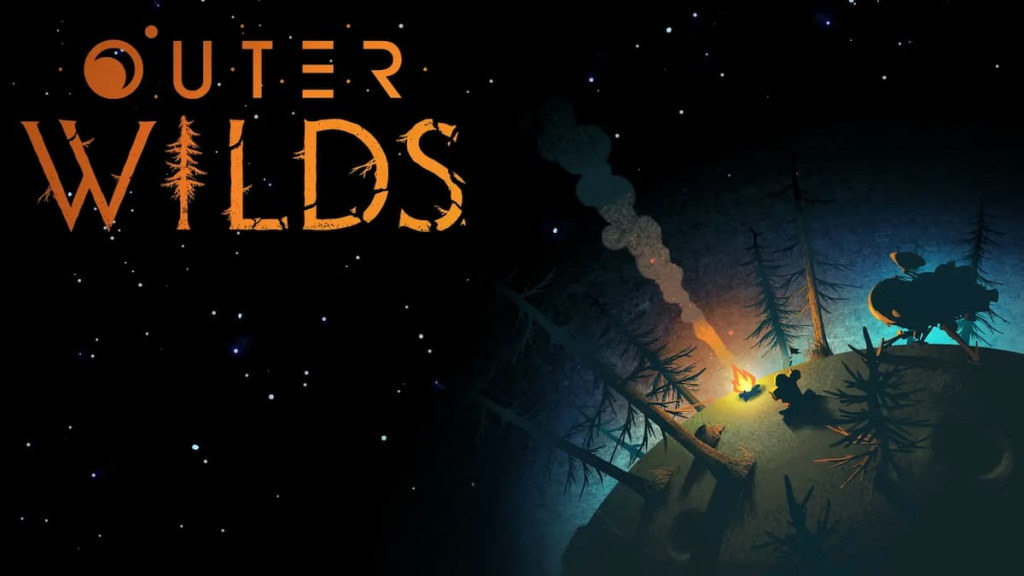 Outer Wilds is an outer space open-world action-adventure game where the player is trapped in an endless time loop in the solar system and needs to find a way out.
The game includes loads of exploration opportunities and is great to enjoy. The cinematics and the visual effects of the game are fantastic and are bliss to experience throughout the gameplay.
Journey to the Savage Planet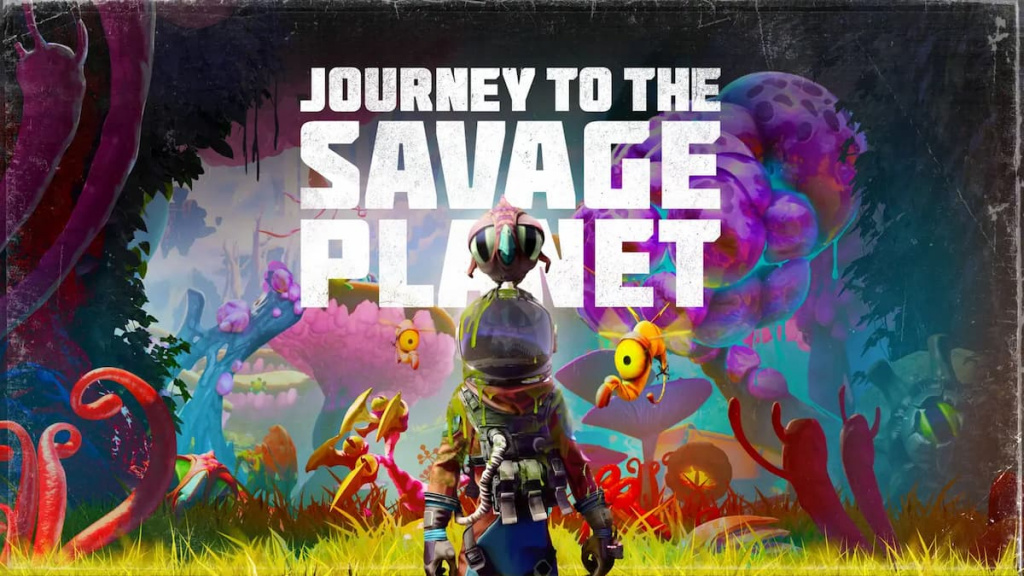 Journey to the Savage Planet is a comical adventure game where players get to explore ARY-26, a colorful planet inhabited by various alien lifeforms such as Pufferbird, Barfer, and Floopsnootplanet.
Your work is to find by exploring the ARY-26 if it is suitable for humans to move there and start a new life. The game allows you to craft different items, which makes exploration easier.
The graphics and the gameplay of Journey to the Savage Planet are amazing and if you like cute creatures then definitely you should try this game.
Don't forget to check out our general video games section, where we have a tonne of guides and news on all the latest titles.
Featured image courtesy of Sony Interactive Entertainment.