It's been a slow burn for
Project L
, Riot's first foray into fighting games with characters from the League of Legends universe, and it seems fans will have to wait a little longer to see what Radiant Entertainment has been working on.
Radiant founder Tom Cannon tweeted out that while he appreciates all of the support and excitement surrounding Project L, the reality is that the title is not in a playable state, so fans shouldn't expect to get their hands on it anytime soon. 
"Glad you're hype for Project L. The game is on track with many core systems in place, but we still have a ways to go. Do not expect a beta (public or private) any time soon, and def not this year!"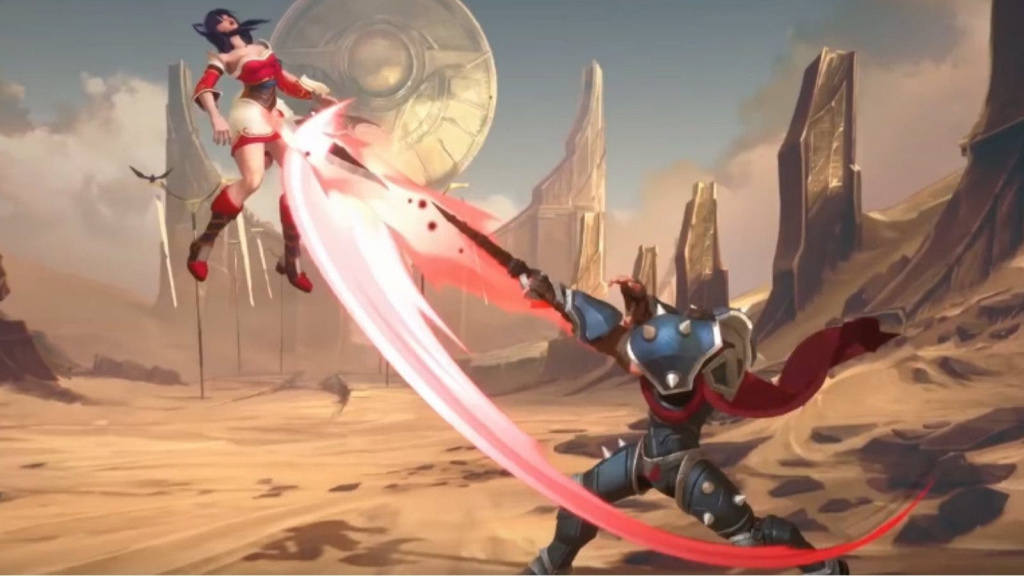 (Picture: Riot Games)
According to recent reports, Riot has started invite-only playtesting of the game, whoever, they're still keeping information regarding their first fighting game under wraps amid rumours of it being a platformer, which has been debunked. 
Stay tuned as we'll update you on more things Project L in the future.