A former network security analyst of Sony PlayStation, Emma Majo, recently filed a class action lawsuit on behalf of all female employees, both cisgender and trans, against the company. The lawsuit accuses the video game giant of gender discrimination, pay disparity, and her wrongful dismissal for speaking out against the inequities at the company.
According to Axios, the class action complaint was filed by Majo in a California district court on 22nd November and followed a string of lawsuits embroiling fellow game giant Activision Blizzard regarding toxic work culture, sexual harassment and discrimination. This latest suit also marks increased scrutiny regarding the treatment of women in the video game industry.
PlayStation class action lawsuit alleges gender discrimination
The lawsuit seeks court approval for Majo to expand her effort into a class action on behalf of all females who worked for PlayStation "at any time during the period beginning four years prior" to the filing of the complaint. Majo is demanding a trial by jury.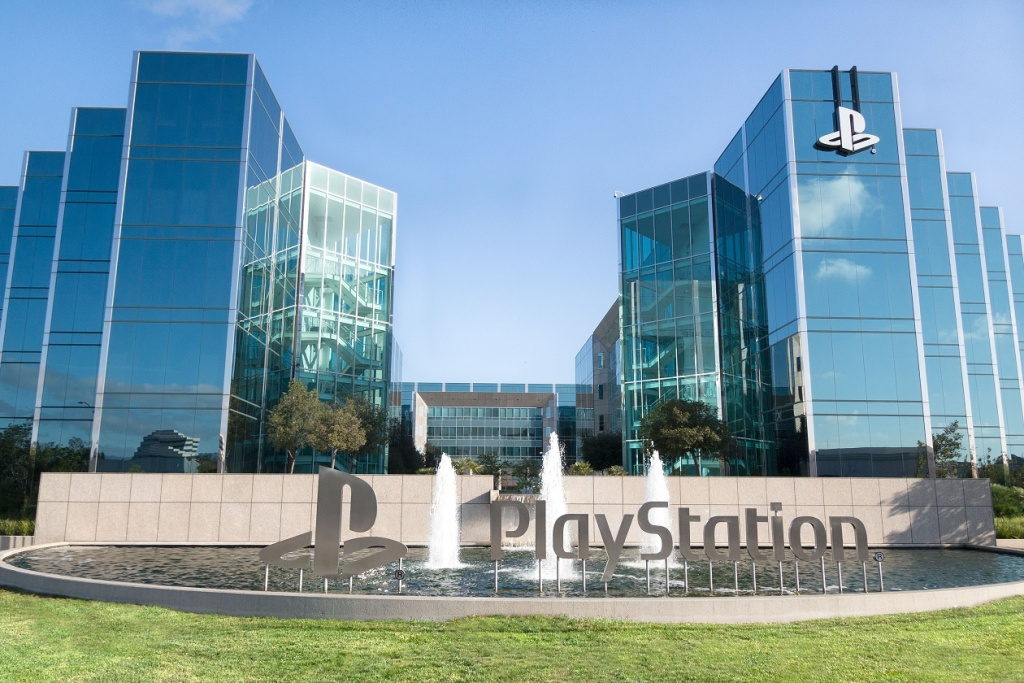 According to the lawsuit, Majo alleges that "employees who are female or identify as female were not compensated equally to male employees who had substantially similar job classifications, functions, titles, and/duties" or "who performed substantially similar work."
Additionally, it is further alleged that females were also "denied equal compensation to similarly situated male employees by being held back to lower pay levels" and "were denied promotions."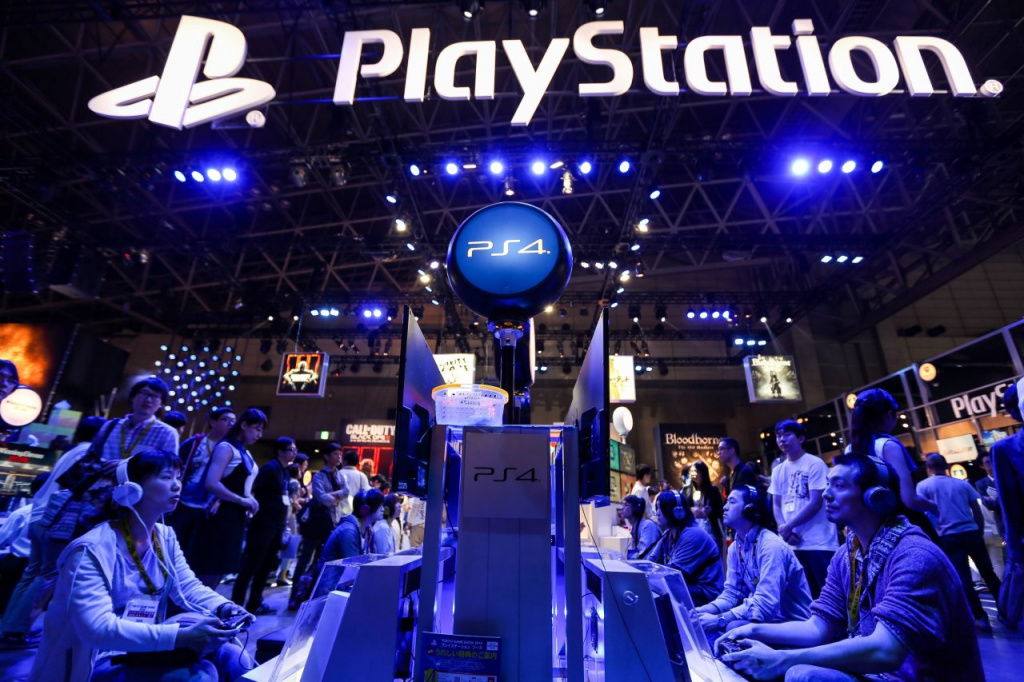 Majo was allegedly ignored by a manager who only responded to men and was passed over for promotions for six years. In one instance, Majo claims that she was even "effectively demoted" after repeatedly asking how she could secure a promotion.
After submitting a gender bias complaint to the company, Majo said that her contract was subsequently terminated "because of the closure of an internal department," of which she is not a member.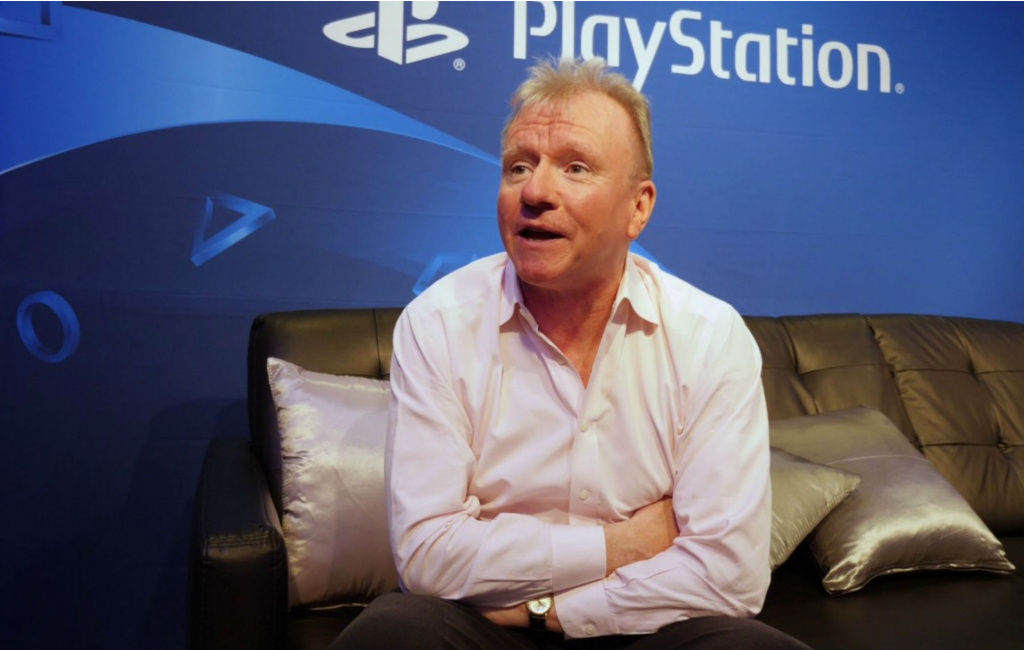 Earlier this week, Jim Ryan, CEO of Sony PlayStation, revealed that he was "disheartened and stunned" by the harassment and sexual misconduct allegations pressed against Activision Blizzard, a comment that is now resoundingly ironic.
However, given the surge in social injustice and gender discrimination cases seemingly embroiling the video game industry, it really should not come as much surprise.
The entire lawsuit is publically available for reading via Document Cloud.
Don't forget to check out our dedicated Video Games section for the latest news, updates, esports coverage, guides, leaks and more.
Featured image courtesy of Sony / Getty Images.