When we put together this last year it started with an explainer that mobile esports was a thing with the right games, organizational backing, and infrastructure to support true esports scenes.
In 2021 one though that feels slightly redundant, even with a pandemic halting LAN events across the world mobile esports continued to grow, with recording breaking PUBG Mobile, Free Fire and Clash Royale tournaments to name but a few.
Now we have Riot Games entering the space in a big way, with the mobile version of League of Legends - Wild Rift - undoubtedly set to get huge Riot backed tournaments that will lift mobile esports to even greater heights.
So if you want to see what all the fuss is about and play some of mobile gaming's most competitive offerings we have put together this list highlighting the biggest and best mobile esports in 2021.
More a viewer than a player? Check out our most watchable mobile esports in 2021.
Best mobile esports 2021
Note: All of these games are available on iOS and Android and are available from their respective app stores.
PUBG: Mobile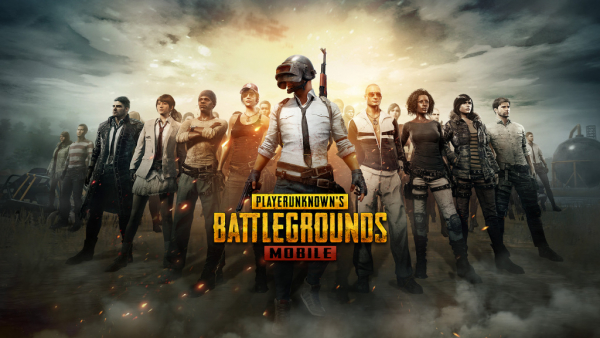 With an integrated worldwide league infrastructure, regional tournaments and a huge player base - PUBG mobile is the most mature mobile esport on the market.
The game itself will be instantly familiar to anyone who has played the console or PC versions. In fact, in many ways the mobile version is an improvement on its "big brother" with new updates, game modes and QoL features finding their way into the mobile version quicker than on PC.
A fully integrated clan system makes it easy to find, chat and build a squad of like-minded players and the inbuilt tournament system keeps you connected to the esport ecosystem.
PUBG Mobile has been responsible for some of the biggest mobile esports tournaments to date and even with the pandemic the tournament organizers successfully moved to an online-only format that saw over 80,000 teams competing across the world with teams fielded by esport orgs such as Fnatic, Cloud9, and Team Secret.
Fortnite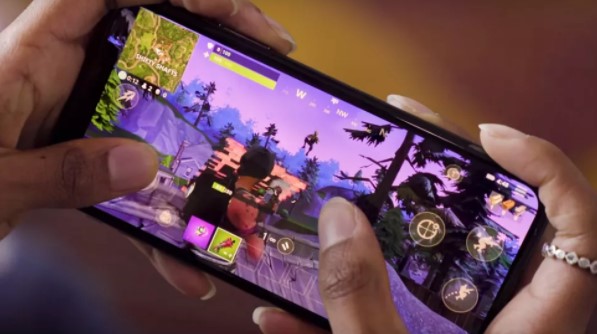 For regular tournaments with a large amount of cash prizes, there is no better esport than Fortnite.
Many are more familiar with the stars of the PC scene, whether they play on keyboard and mouse or controller, but there are some absolutely cracked console and mobile gamers and they are making serious money playing Fortnite.
Mobile + console tournaments are regularly held alongside PC tournaments, for instance during the Fortnite Championship Series, with the same prize money for each platform.
When separate mobile tournaments are not held players can still test their metal against the best on PC, it will be tough but it is not unheard of for mobile players to place highly.
Performance on mobile is also great, iPads are now so powerful they can run the game at 120fps - something which the last-gen Xbox and PlayStation 4 struggle to. 
Free Fire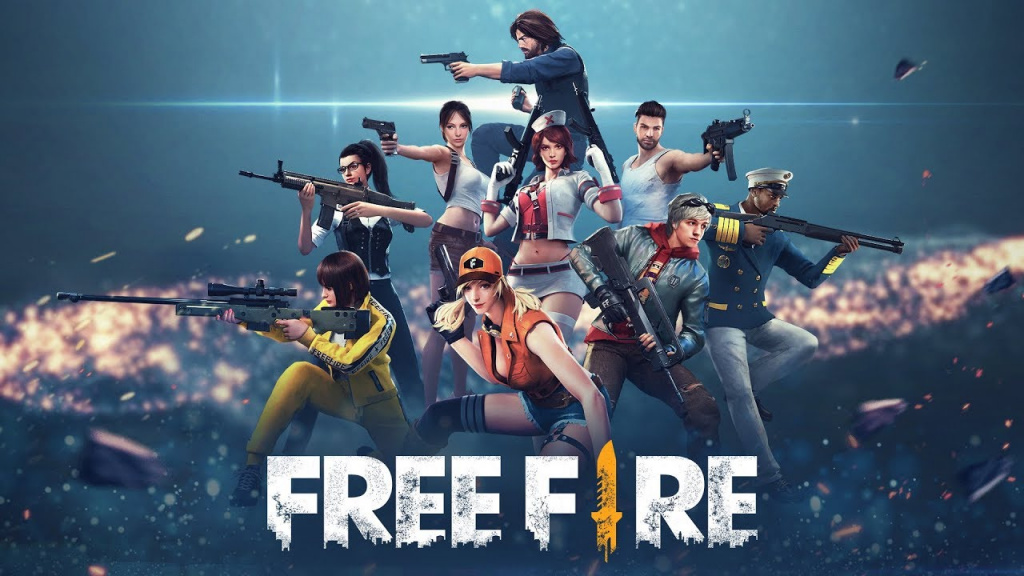 (Picture: Garena)
Garena's Free Fire may not have the brand name recognition as some of the other game's on the list but that looks set to change in 2021.
The hugely popular FPS/battle royale has a huge international audience with particular popularity in India, Brazil and South-East Asia.
But the game's publisher, Garena, clearly has eyes set further afield with in-game partnerships with Japanese One-Punch Man and living legend Cristiano Ronaldo creating a buzz around the game.
The esport scene is also one of the most established and widely followed in mobile gaming and their plans for 2021 point to a game that looks continue to grow with bigger prize pools and more regions than ever before represented.
League of Legends: Wild Rift

(Picture: Riot Games)
It's not a new entry to our list and even though the most of the world finally got their hands on Riot's mobile version of their wildly popular MOBA, League of Legends, 2020 was probably too early to call it one of the world's best mobile esports.
2021 is likely to change that, with a release in North and South America on the horizon and the start of Season 1 of the competitive calendar imminent it's obvious that Riot see Wild Rift as a potential esport, and after seeing how successful they were in ramping up Valorant's esport scene during a global pandemic the smart money is on Wild Rift taking its place as one of the platform's premier esports.
Call of Duty: Mobile

(Picture: TiMi Studios)
Plans for Call of Duty: Mobile's first world championship were scuppered with the global pandemic but that didn't stop the game cementing itself as one of mobile's best esports.
The game plays much like its bigger brother, teams of five battling it out in games of Hardpoint, Domination and Search & Destroy.
With regional tournaments being held for Japan, Korea, Latin America, Europe, North America and the Rest of the World proving that the appetite is there for this mobile FPS.
There was also handsome prize pool with regional champions taking home not only the $15,000 for earning that distinction but also a further $100,000 after the Call of Duty: Mobile World Championship, which was scheduled for December 2020, was cancelled with the prize money being redistributed to the regional champions.
Clash Royale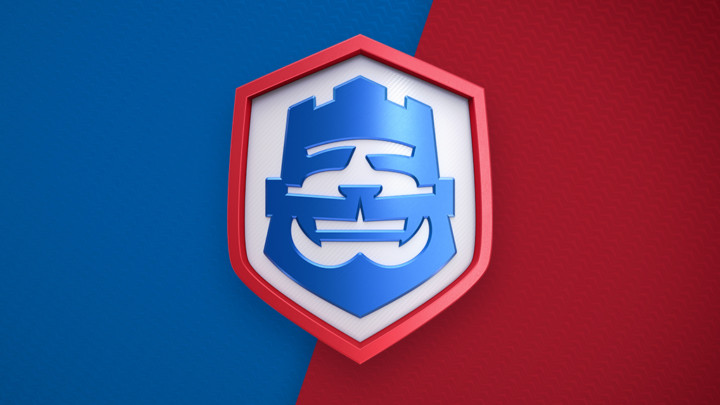 (Picture: Supercell)
When it comes to mobile games Finnish developers Supercell are the biggest game in town. Games like Boom Beach, Clash of Clans and Brawl Stars have all been huge successes but as an esport, it is their 2016 title - Clash of Clans - that reigns supreme. 
The tower defence game has an official league - the Clash Royale League - and in 2021 its changing format by going back to its roots with competitors now facing off against each other in 1v1 battles.
There will be over $1.6m USD on the line and the developers want to make it easier than ever for players to get their hands on the cash.
There will be eight seasons across the year, each season will comprise of a Global Leaderboard qualifier, followed by monthly qualifiers then a broadcast monthly final.
The 2021 CRL World Finals will cap off the year, 32 of the highest performing players will battle it out to be crowned World Champion and take the lion share of the $1m USD prize pool.