Following
Microsoft's acquisition of ZeniMax Media studios
, which includes Bethesda, there have been many questions about Xbox and PC exclusivity for upcoming Bethesda titles. The biggest two upcoming titles, without a doubt, are
The Elder Scrolls VI
and Starfield. The latter is Bethesda Game Studios' upcoming new IP, a Sci-Fi RPG that has been rumoured for either a release in 2021 or 2022. Now, a reputable source has revealed Starfield will be an Xbox and PC exclusive to the dismay of PlayStation fans.
Will Starfield be an Xbox exclusive?
Since Xbox titles arrive on PC as well via the Xbox App on Windows 10, any upcoming Xbox exclusive should be considered to arrive on PC as well.
With that in mind, GamesBeat journalist Jeff Grubb revealed on Twitter that he knows Starfield will be an Xbox and PC exclusive, stating: "Starfield is exclusive to Xbox and PC. Period. This is me confirming that."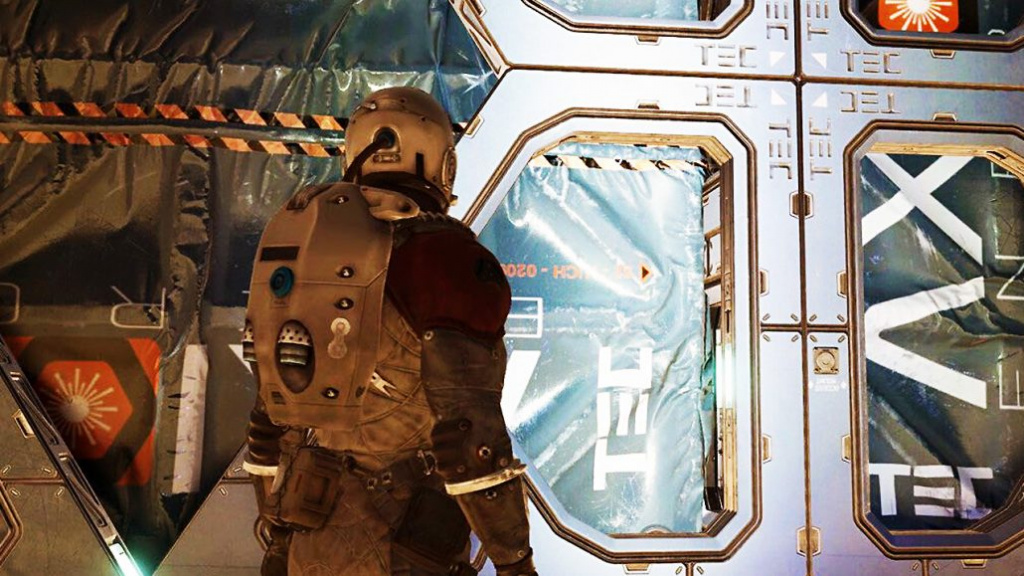 Leaked Starfield image (Picture: Bethesda)
Phil Spencer, Head of Xbox, did confirm previously that some "some new titles" from ZeniMax Media studios will be Xbox exclusive. 
Therefore, Starfield could very well be an Xbox exclusive when it finally releases.
Starfield release date?
Starfield has no official release date. However, rumours are pointing towards a Starfield release date window of November 2021, while others such as Jeff Grubb believes the title will appear at E3 2021 and then likely release next year.
While there's no exact release date for Starfield, we might know soon. E3 will return as a digital event on 12-15th June 2021, after all.
It is very likely that, if Starfield is an Xbox and PC exclusive, the game will appear on Xbox Game Pass on launch.
As always, take news such as this with a grain of salt until Microsoft and Bethesda officially reveal the platforms for Starfield.