Félix "xQc" Lengyel is undoubtedly one of the biggest Twitch stars out there, and recently
signed with Luminosity Gaming
. xQc has also been playing a lot of Among Us, and even
scares G2's Rumay "Hafu" Wang
. However, it looks like xQc is now done with Among Us, due to the "hate" he has been receiving from Livestream Fails members.
xQc quits Among Us
xQc does enjoy Among Us quite a lot, and still loves the game. However, he has quit the game saying he is "done with Among Us" apparently due to Livestream Fails users who clip out his reactions when he gets frustrated.
There has been a lot of controversy surrounding xQc playing Among Us with Tyler1 accusing the popular streamer of view botting, as well as accusations of "poor sportsmanship".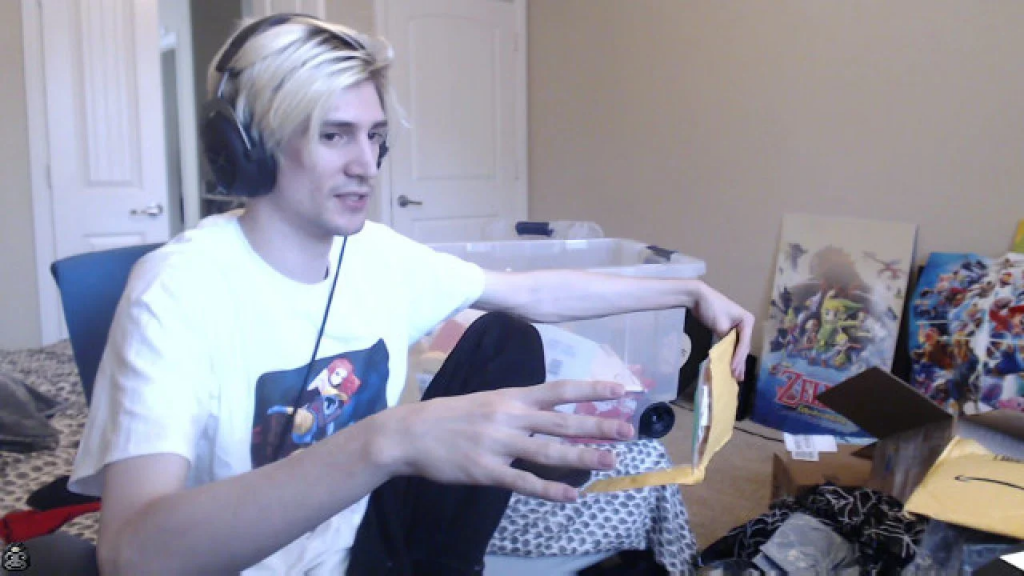 (Picture: xQc)
During a recent stream playing Minecraft and chatting to fans, xQc has now announced he will stop playing Among Us, and gave a reason for his decision.
xQc reveals how he is done with the game, stating: "A lot of Livestream Fails people, need hate in their life to guide them through their normal hurdles," Lengyel said during the stream. "They need to feel something, they need to chase demons that aren't there, to feel like their life is worth living, and since I won't be playing anymore, they won't have anything to clip anymore."
It remains to be seen if xQc is really done with the popular title completely, or if he will return at some point.
Keep in mind he might still decide to play the game, while just not streaming his sessions, which is always an option to negate the "hate" from Livestream Fails users.