Tyler "Tyler1" Steinkamp claimed Félix "xQc" Lengyel was view botting on Twitch and called him a "little b**ch" in a passing comment on his stream. It happened after he read a viewers comment, which prompted him to have a fit of rage.
"xQc has 100k [viewers] playing Among Us. Maybe you should try it," said Tyler1, as he read out the comment live on stream. It seemed to have agitated him, as he quickly followed it up with a flurry of insults.
"Nice. Because all the children are out of school," he said. "The little f**king fifteen-year-old boys who are f**king watching xQc."
xQc's Among Us streams have been a source of controversy with viewers and streamers calling him out for his "poor sportsmanship".
If that wasn't enough, Tyler1 escalated it to a whole new level when he accused xQc of view-botting.
"Plus, he's a view-botter. There I said it," he said, in an ice-cold tone. "Plus, he's a little b**ch."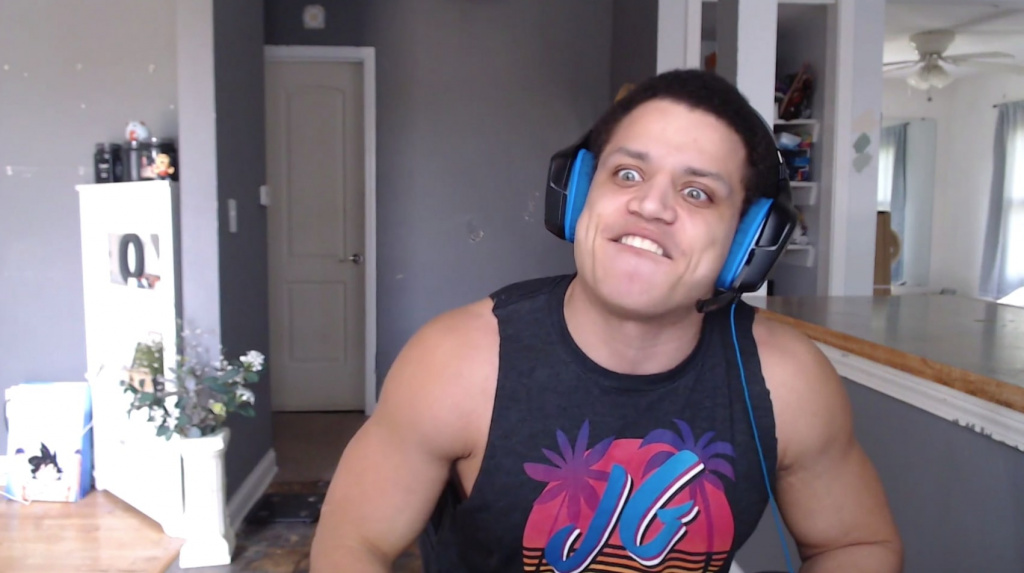 (Picture: loltyler1)
The official Twitch channel moderation page defines view-botting is "the practice of artificially inflating a live view count, using illegitimate scripts or tools to make the channel appear to have more concurrent viewers than it actually does."
Of course, there is no evidence that xQc is, in fact, a view botter. It's far more likely that Tyler1 was probably a little salty and wanted to throw him some shade. It's not the first time the two of them had some beef, and it probably won't be the last.
Either way, xQc is one of the most popular streamers in the world. He reached a huge milestone last month and recently joined Luminosity Gaming, and there's no sign that his popularity will slow down anytime soon.