League of Legends: Wild Rift is set to launch in North and South America, and with its release with come the v2.2 patch bringing with it five new champions, new events, QoL changes and the very first Wild Pass.
Among the announcements, the developers presented some of the new skins that will be released throughout the new update, with several new surprises that will have a cosmic style.
Stargazer skin line
As part of the revealed content, a new skin theme will be available through the mobile game, being one of the first skin lines to be released exclusively in Wild Rift.
"The Stargazers are godlike archivists who can see and influence fate by studying the stars." commented Jane 'DjangoUnjaned' Chen, spokesperson for the Wild Rift presentation.
As part of this new theme, three skins will be introduced during the update:
Stargazer Camille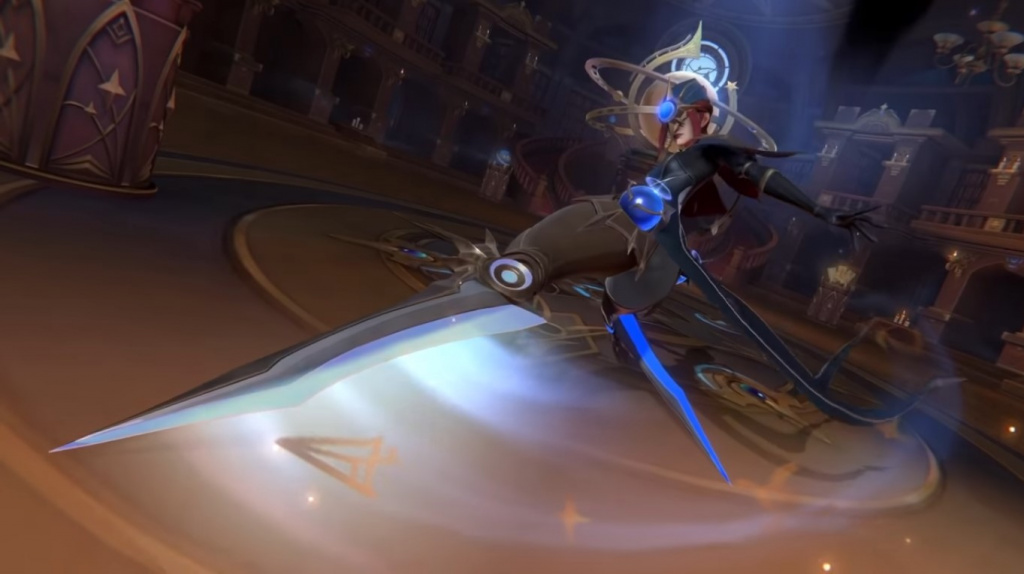 Stargazer Twisted Fate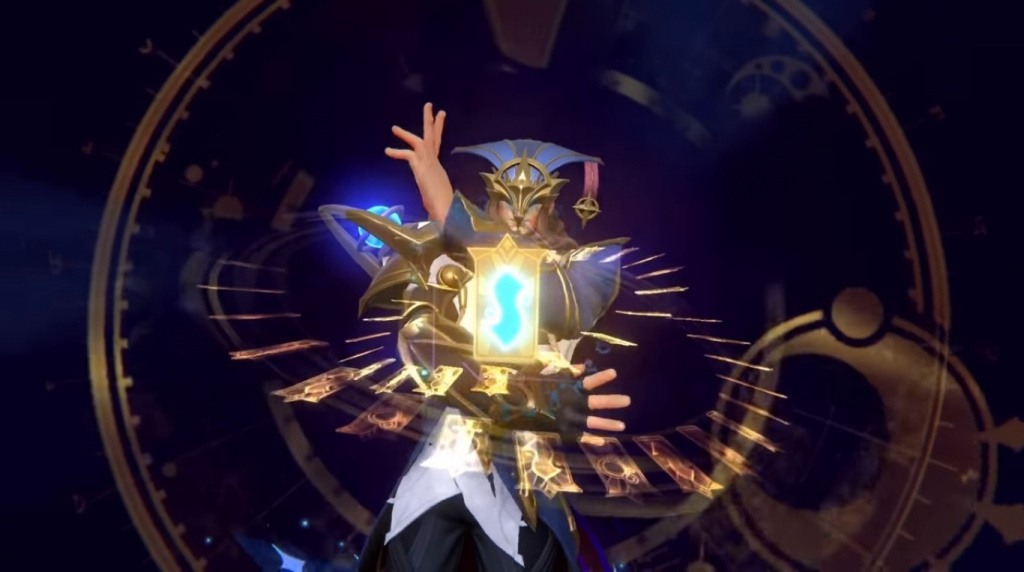 Stargazer Soraka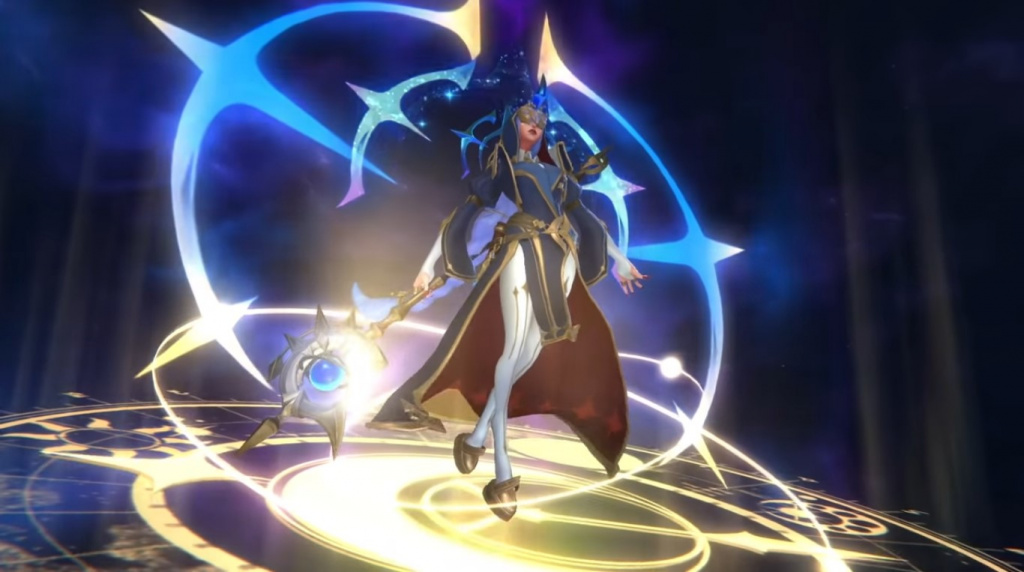 These skins will be available in conjunction with a special event, which will be announced in the next few weeks.
New skins
In addition to the above, more skins originally released on the PC version will be available within Wild Rift.
God-King Darius
Blood Mood Kennen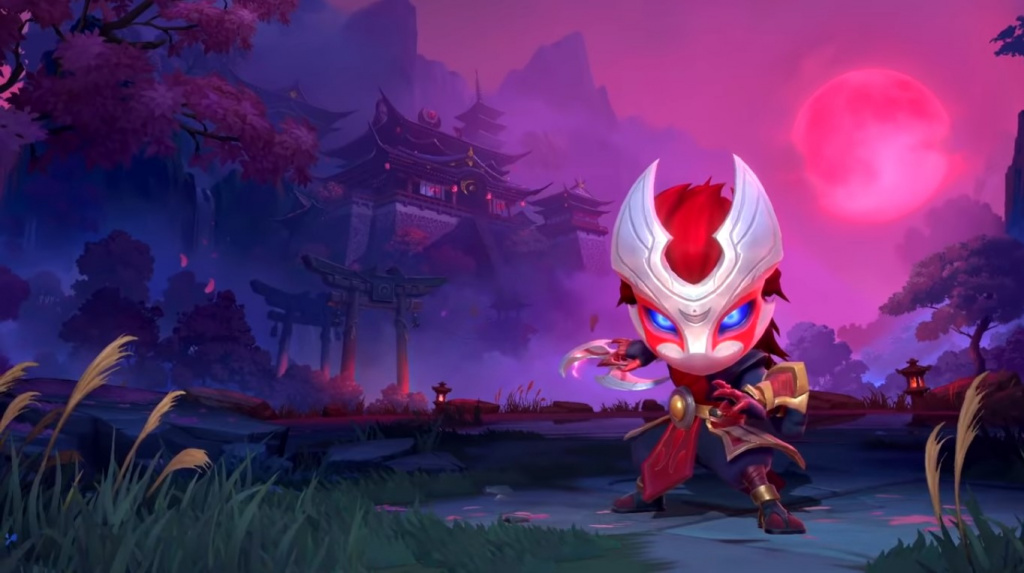 Corgi Corki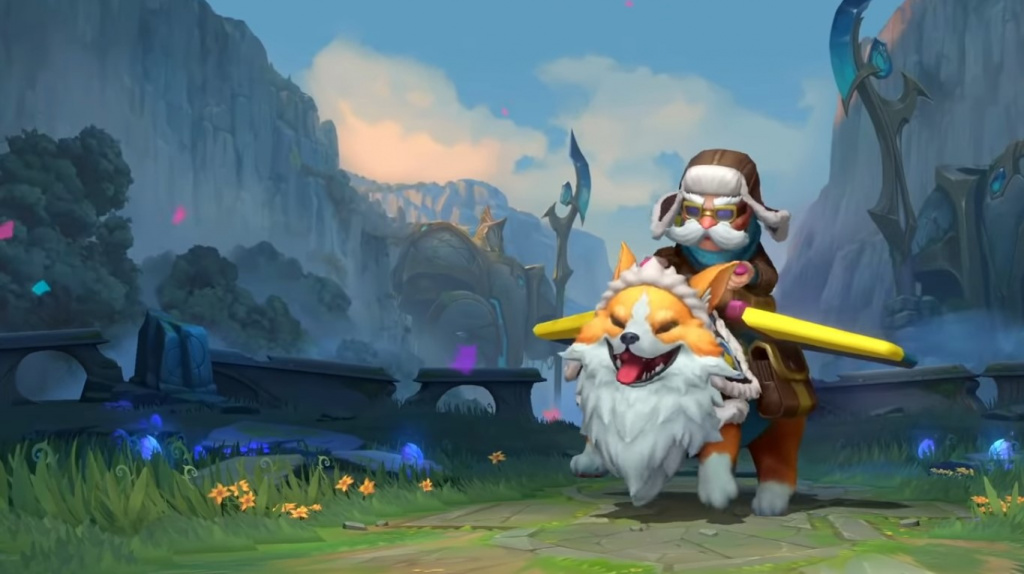 Draven Draven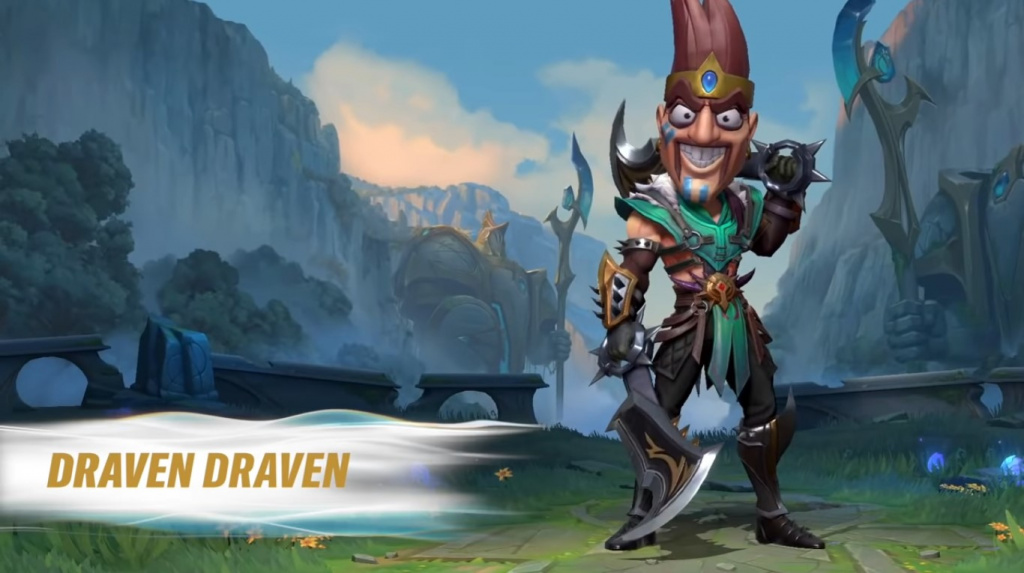 Scorched Earth Renekton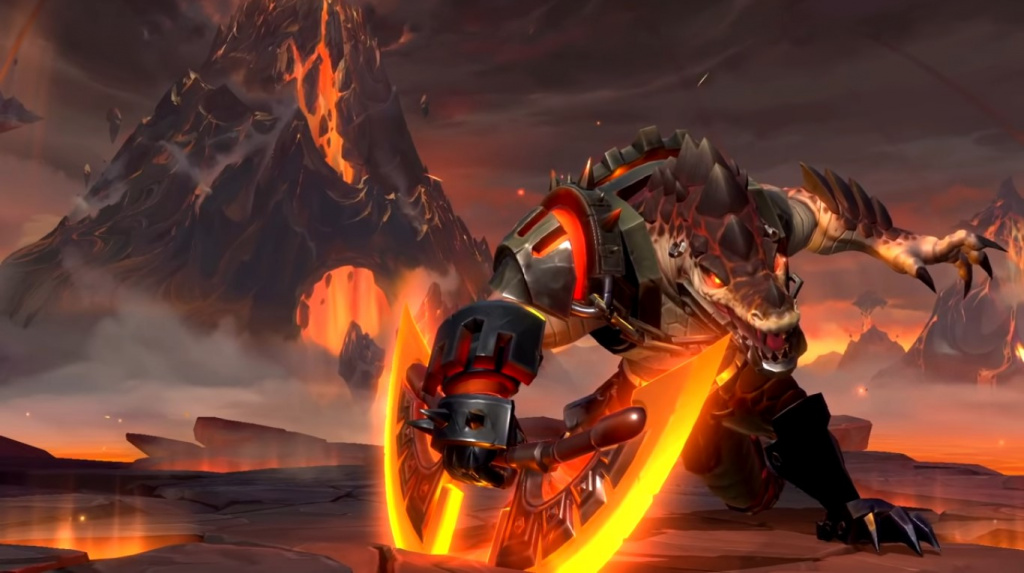 League of Legends: Wild Rift Patch 2.2 and all its new content, will be available starting on 29th March, along with the release of the open beta in the Americas.