Wild Rift, the portable variant of League of Legends, has received an overwhelming response from the community right from its closed beta testing. One of the most celebrated MOBA titles is currently under open beta testing in which the players from several regions can participate to experience LOL on the go. As the game is still under development, the gamers can encounter miscellaneous errors, including the most annoying error code 10018.
For those who don't know, the Wild Rift 10018 is one of the most common errors in the game that states, "Failed to login to server," leaving players jammed on the login page. As one can decipher, the error code 10018 is tied to the connectivity issues, and it can also show up even when the Wild Rift servers are down.
How to fix Wild Rift 10018 "failed to login" error?
While the Riot is actively working to fix such common errors, the players can use these possible solutions until a hotfix for the error 10018 is deployed. 
Restart your router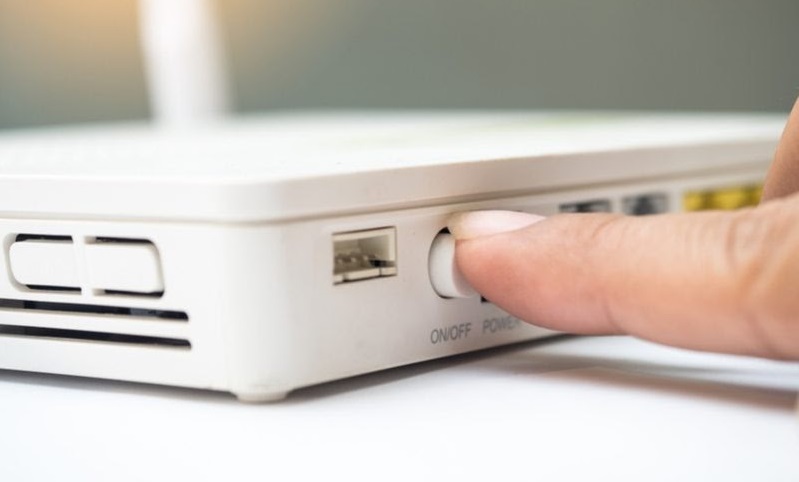 Network-related errors portray an inferior state of server connectivity that occurs majorly from the client-side. If you face the error code 10018 while playing Wild Rift and the developers have not reported any issue, then the best possible fix is rebooting your router.
The solution is relatively self-explanatory and fixes other common errors as well.
Switch to a strong WiFi connection

In case of error 10018, we also suggest you switch to a healthy internet connection if your ISP (internet service provider) is facing technical difficulties on the backend. Accordingly, it will eliminate most of the connectivity issues that enable you to connect to the game servers and provide an uninterrupted connection.
Check Wild Rift server status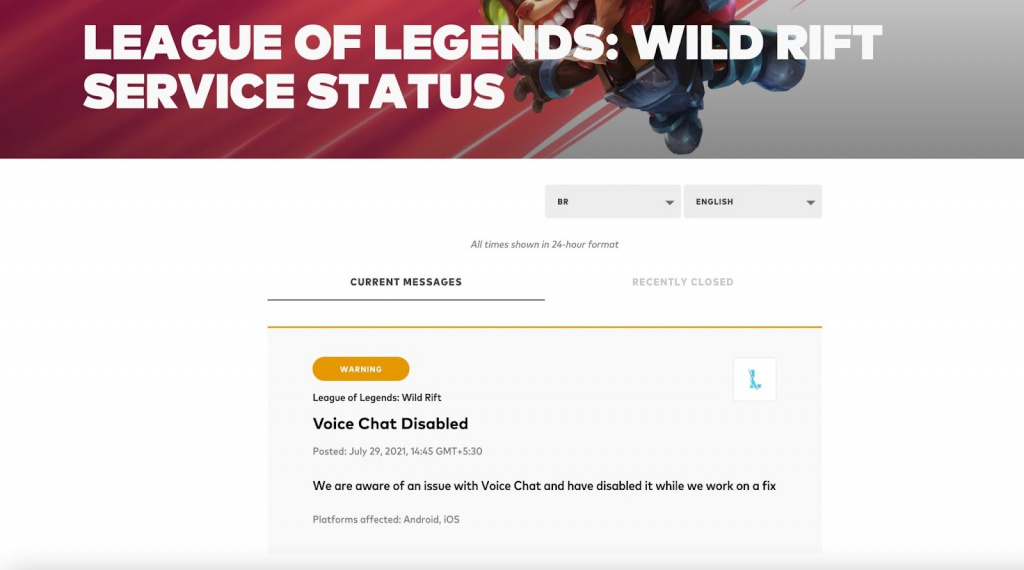 Players can also check if the Wild Rift servers are down by visiting the official Riot Games Support's Twitter handle or the Riot Games service status website. If the servers are offline, you can wait for some time until Riot fixes the issue that's preventing them from working correctly.
In addition to this, a scheduled maintenance break to roll out an update can also prevent you from login into the game.
Reinstall Wild Rift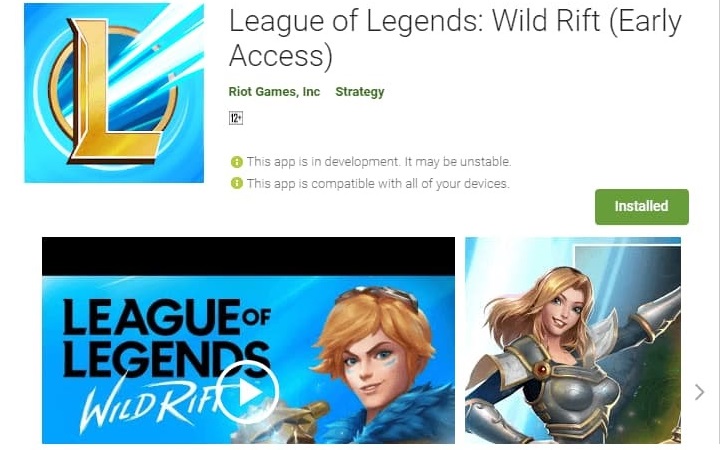 If none of these solutions potentially fix the error code 10018, the final option is to uninstall the Wild Rift and install it again. Performing a fresh installation is a great way to repair corrupt files that can be the real culprit behind such unusual errors.
Make sure you must connect the game to a social media account to avoid losing years of progress.
Don't forget to check out more guides, as well as new updates through our Wild Rift dedicated section.