It's a massive week for League of Legends: Wild Rift, Riot Games' mobile MOBA is not only releasing in the Americas but is also rolling out a plethora of new features and tonnes of new content.
There is the game's first Wild Pass, a new game mode, a preferential champion select queue, a balance update, a new Champion, a new event and to top it all off Season 2 is officially starting - which marks the start of a new competitive chapter in the game.

(Picture: Riot Games)
Each season helps you track your progress in the game, and at the end of it, everyone will receive a rank emblem as a testament to their rank at that particular time.
Depending on what rank you reach, you can also unlock a Champion.
Wild Rift Season 2 start date and Champion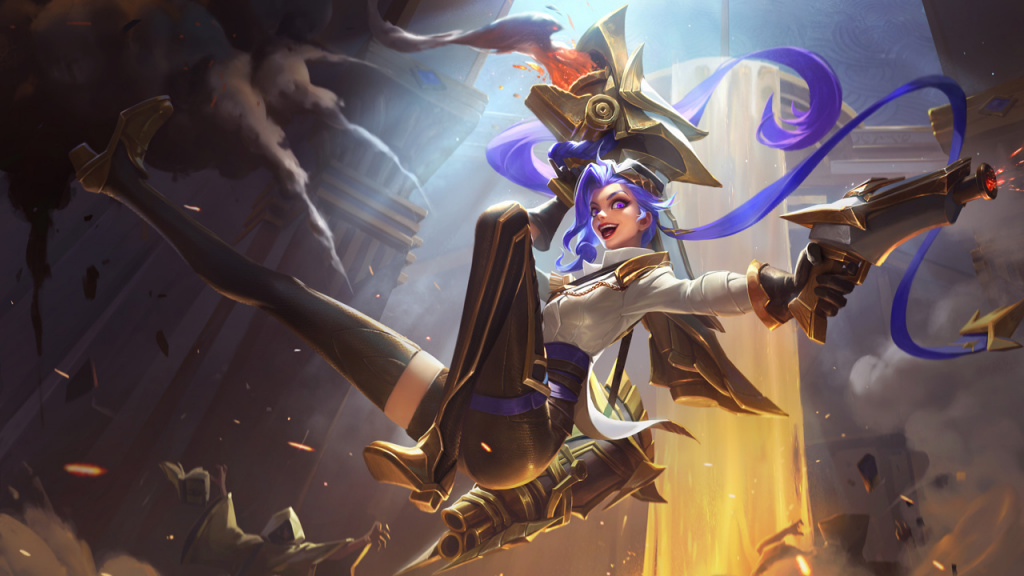 (Picture: Riot Games)
Now Season 2 is not starting with the release of v2.2 which is scheduled for 29th March, instead, it will start several days later on the 2nd April at 6 pm UTC.
Players who reach Gold with 10 or more wins during the season will earn the Glorxious Jinx (pictured above) skin, as well as Jinx if they have not previously unlocked her.
Season 1 end date and reward
Season 1 is, of course, also coming to an end and for those that have competed there are also rewards to be earned with those that get Gold and above getting their hands on the Glorious Tryadamere skin.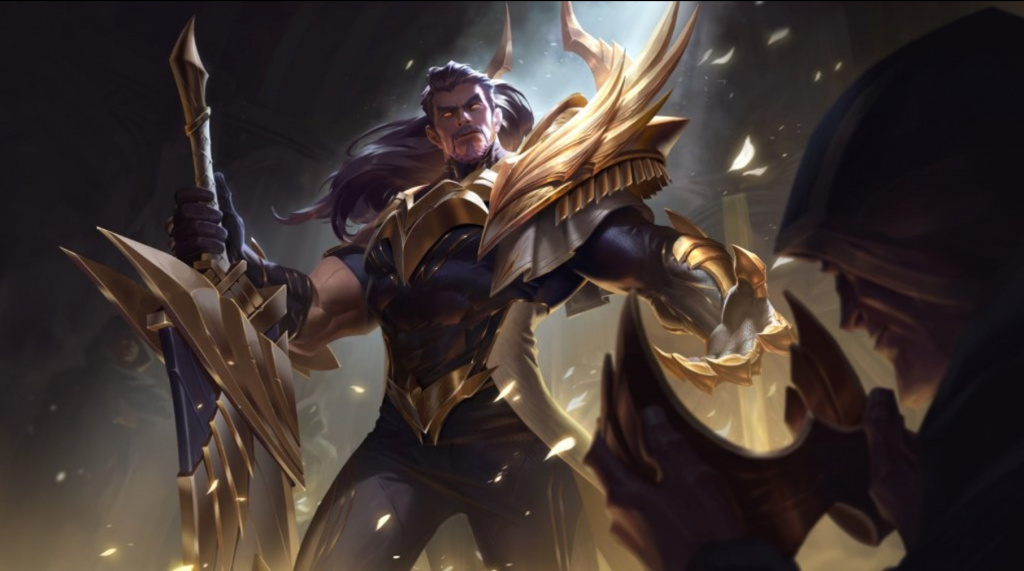 (Picture: Riot Games)
There is no official end date though it will of course wrap up before 2nd April at 6 pm UTC. 
So if you are grinding for the next few days in an attempt to get the Glorious Tryadamere skin take note that Season 1 will finish in the hours before this time.