Apex Legends Season 9 is set to bring a plethora of changes to Respawn's battle royale, including a new mode in the form of Arenas, a new Legend, and a whole bunch of balance changes. 
As always, a brand-new battle pass will debut with the Legacy update, bringing upwards of 100 tiers of cosmetics with free and premium tracks for players to complete.
Let's cut to the chase and tell you everything you need to know about the Season 9 Legacy battle pass.
Take note: if you are coming back to Apex Legends after a considerable time away a lot has changed. Why not check out our Season 9 Legends and weapons tier list to get the lowdown.
Apex Legends Season 9 battle pass - Cost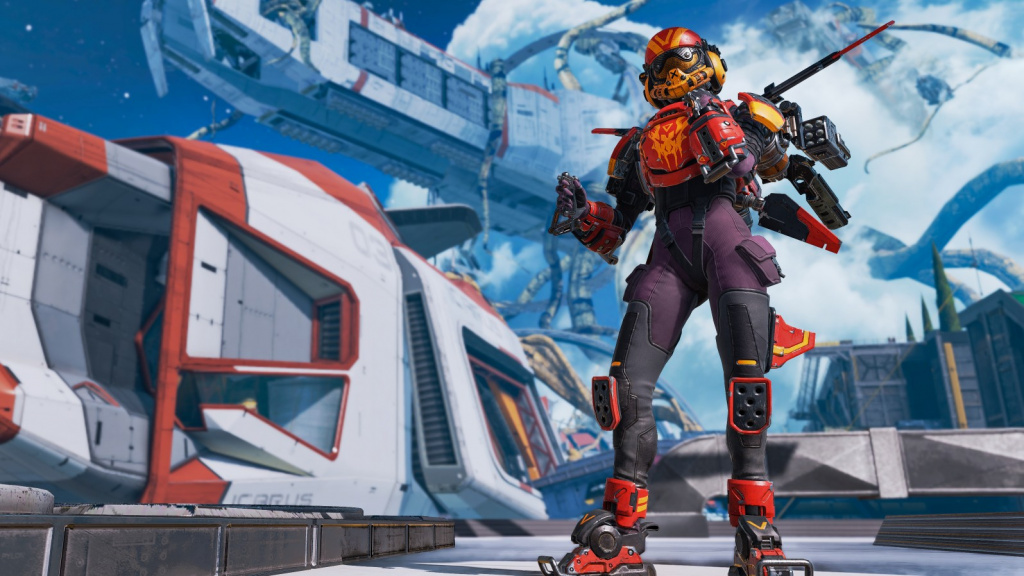 The Season 9 Legacy battle pass will likely cost 950 coins, roughly $9.99 depending on your region.
On top of this players can purchase the battle pass with the first 25 tiers unlocked to ease the grind. This will set you back 2,800 coins, or around $29.99.
Apex Legends Season 9 battle pass - Start and end date
The Season 9 battle pass will become available once the Legacy update drops this upcoming 4th May. 
Similar to other Apex seasons, expect this one to last until the first week of August, although an official end date has yet to be revealed. 
Apex Legends Season 9 battle pass - Rewards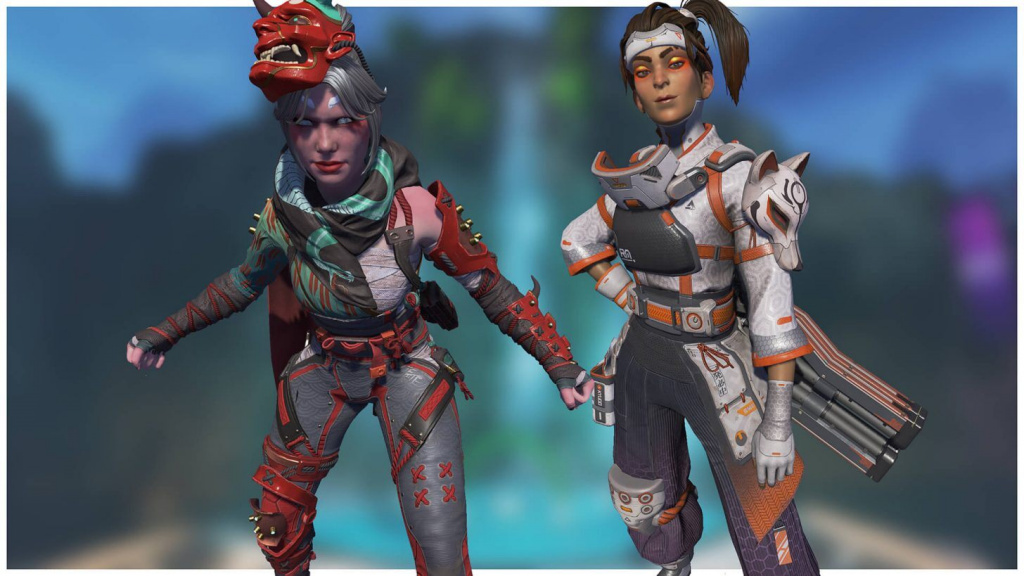 While Respawn has yet to unveil the full rewards from the battle pass, we have two new skins for Wraith and Rampart available.
Rampart's Crafty Kitsune will unlock on Tier 25
Wraith's Demon's Whisper will unlock on Tier 50.
As soon as the battle pass is available, we'll update you with all tiers and rewards.
All images courtesy of Respawn Entertainment.