Many games have jumped on the April Fools' Day ship during, with exclusive content specifically for the festivity being revealed, like Apex Legends' limited-time weapons.
During its last April Fools' celebration, they jokingly made a Golden Mozambique available, a modified version of this shotgun but with devastating power.
To continue this tradition, Respawn has brought back this golden weapon, while also adding a new one to the family of weapons for this special date, being the Golden P2020 pistol.
Apex Legends April Fools' weapons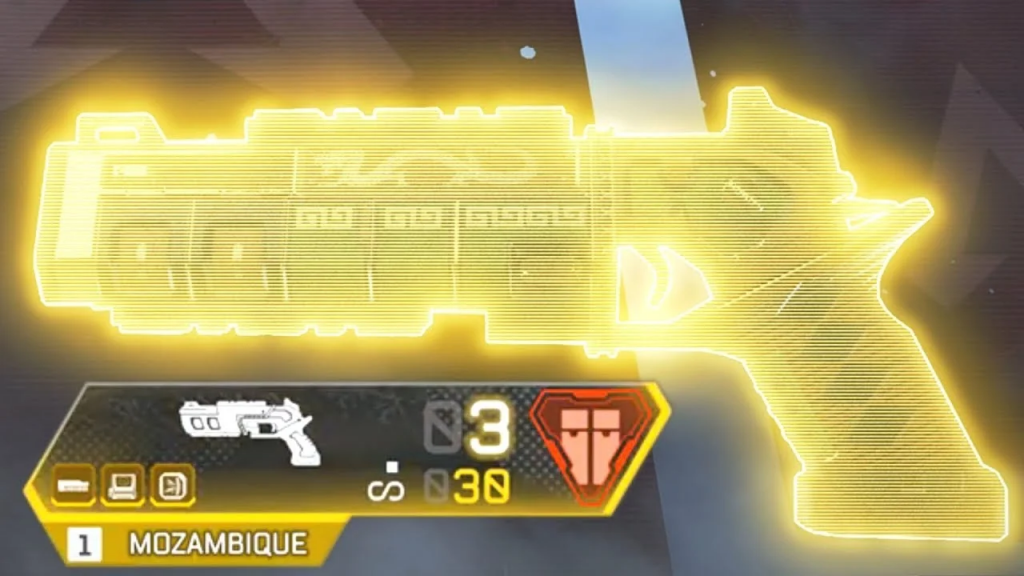 (Picture: Respawn)
The infamous Golden Mozambique boasts nine rounds of ammo per reload, with each bullet hit dealing 19 damage, a huge difference in damage and power compared to the original version with four rounds of ammo and 14 damage per bullet.
Continuing with the Golden P2020, it has up to 25 ammunition in a single reload, while the damage per bullet has been almost doubled, inflicting 25 per hit, instead of the typical 15. This damage will increase to 190 if you go zip-lining or in a balloon.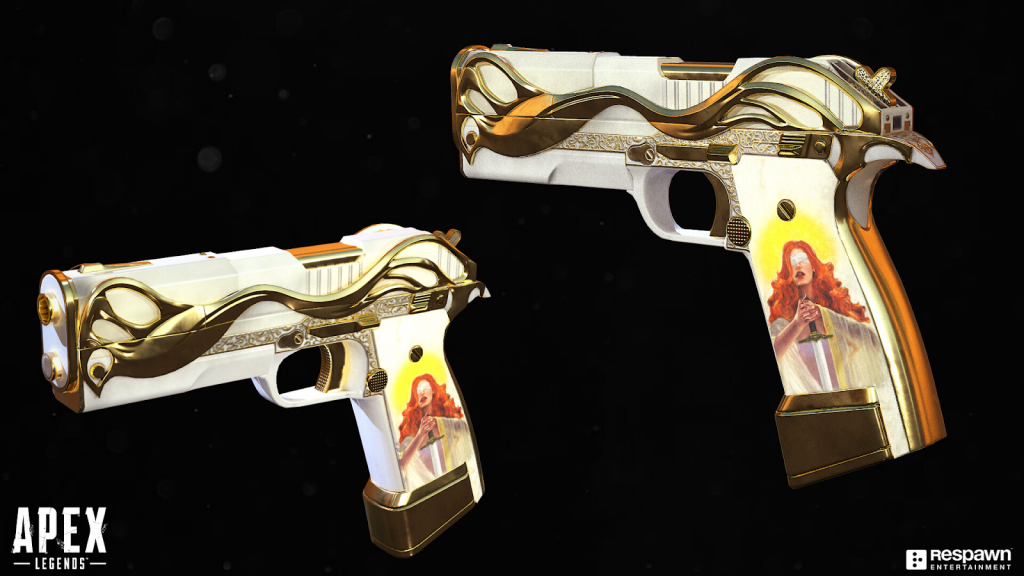 (Picture: Respawn)
Loot balls will have a higher frequency of appearing around the map which will contain these legendary weapons, although their presence will be announced with very loud Airhorns.
Part of the running joke involving these two guns is that they are considered the worst in the entire game, maintaining that spot since the release of the battle royale.
Apex Legends' April Fools content will only be available on 1st April, though we wouldn't be surprised if Respawn decided to drop it for a bit longer.