Ubisoft continues to provide players with fresh content for Assassin's Creed: Valhalla as the lifecycle of the popular title expands even further. Already featuring three major expansions, the latest of which is The Dawn of Ragnarök, ACV is here with more downloadable content for dedicated players.
This time, the action will be much more familiar to players around the world with an ultra-popular card game crossing over into the lands of Valhalla. Here's everything you need to know about the new DLC including the price and much more.
UNO x Assassin's Creed Valhalla - New DLC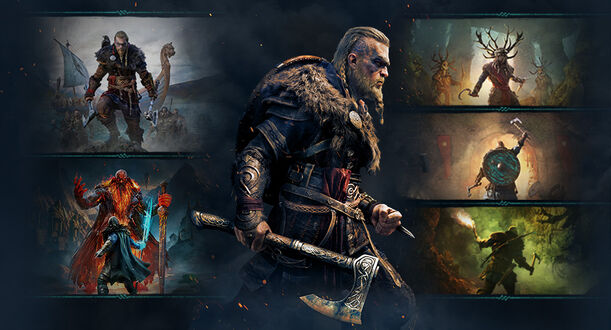 UNO is undoubtedly one of the most popular games in the world. The riveting card-flipping action is easy to play and it's a great way to include the whole group in a game.
The long-time fan-favourite looks to be branching out amongst other titles as Immortals Fenyx Rising Uno UNO is already available, and now Assassin's Creed: Valhalla will feature its own UNO action.
According to Ubisoft, this will be unlike previous UNO content as the board is now part of the adventure. In the new Assassin's Creed Valhalla UNO,  players will use their hands of cards to explore, collect resources, and battle against opponents.
Players can also use cargo to unlock perks that allow them to slow down opponents' progression. The new resources can unlock the Longboat passive effect, allowing players to discard multiple cards at once.
UNO Valhalla also incorporates new types of gameplay in the form of random events. For example, Glory Regained allows players to raid opponents to steal two pieces of cargo. Assassin's Creed UNO also adds a new card to the deck called Eivor's Raven. The new card allows players to travel to any area of the board to claim a reward.
How to get Assassin's Creed UNO and price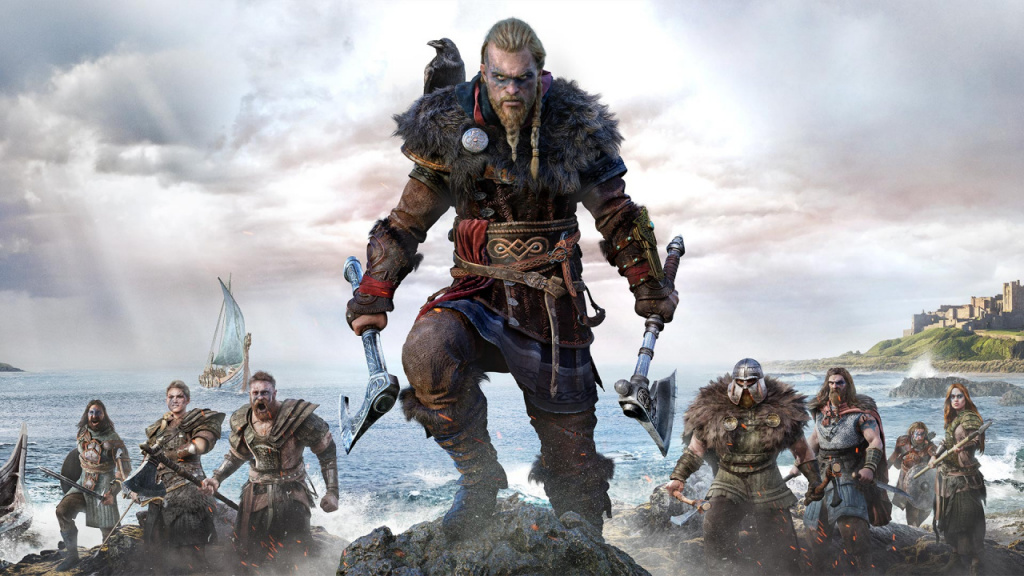 The Assassin's Creed Valhalla UNO DLC is available for purchase on a multitude of platforms including Xbox One, PlayStation 4, Switch, Stadia, and PC. Next-gen users don't worry, as the UNO DLC is playable on both Xbox Series X|S and PlayStation 5 through backwards compatibility.
It only costs $4.99 so it's not a major financial comitment and can offer a fun change of pace from normal ACV gameplay. Have a look at the trailer below and decide if you're ready to jump into the Assassin's Creed UNO action.
Follow Eivor's path to glory in new UNO® Valhalla DLC, out now!

For the first time in UNO, the board is part of the gameplay: explore, collect resources, battle against other players and play all your cards!

Buy now: https://t.co/OCXI2eNubMpic.twitter.com/dtAScjL6C6

— Assassin's Creed (@assassinscreed) April 7, 2022
For more coverage on the long-running franchise, be sure to check out the rest of our dedicated Assassin's Creed page.
Featured image courtesy of Ubisoft.