Call of Duty: Mobile developers have shaken up their popular battle royale with yet another feature-rich season, entitled "Heist." The latest patch boasts a new battle pass, new maps, game modes and gameplay improvements; there are also two new functional weapons, the Kilo 141 assault rifle and PPSh-41 submachine gun.
While Activision almost certainly introduced the new guns to shake up the meta, they also announced several weapon balance changes; however, interestingly, there were no buffs or nerfs to the shotgun weapon class.
Naturally, players will be scrambling to learn which guns they should wield in the new meta. Fortunately, we have players covered with our shotgun tier list for COD Mobile Season 1 2022. So, without any further ado, here is our list of the best shotguns to use, ranked from best to worst.
COD Mobile Season 1 2022 Shotgun tier list
Shotguns are short-range barreled weapons that discharge numerous small pellet-like shots. They deal incredible damage in close-quarters combat. Shotguns are perfect for players who want to get close and personal with their enemies.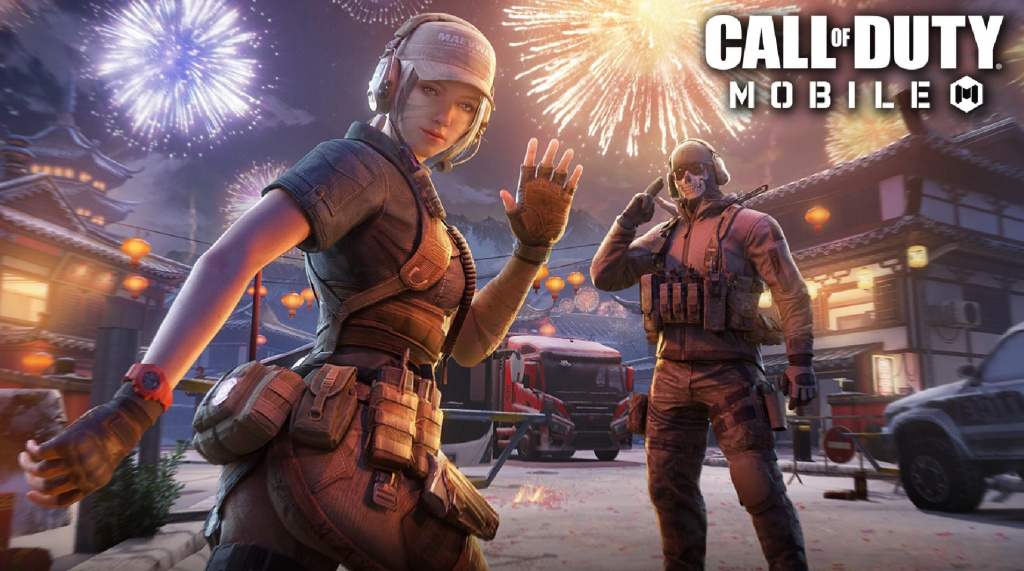 Note: Our tier lists are not an exact science; however, we do strive to make our shotgun list as accurate as humanly possible.
Description of the tiers
S-Tier: These are strong meta shotguns boasting insane damage. S-tier shotguns are an absolute "must-pick" this season.
A-Tier: These shotguns can compete with S-tier weapons once paired with the right attachments or a loadout that best matches the player's playstyle.
B-Tier: The B-tier shotgun delivers a lot of damage when paired with the perfect loadout. They are average.
C-Tier: You will require the perfect loadout to make this shotgun a worthy pickup.
D-Tier: The trash tier shotgun. A throwaway weapon you should probably not use.
Shotgun tier list
There is a total of eight shotguns in COD Mobile Season 1 2022. Again, the latest "Heist" patch update did not include any balance changes for the shotgun weapon class; therefore, we have ranked each weapon based on their performance in the meta.
S-tier shotgun: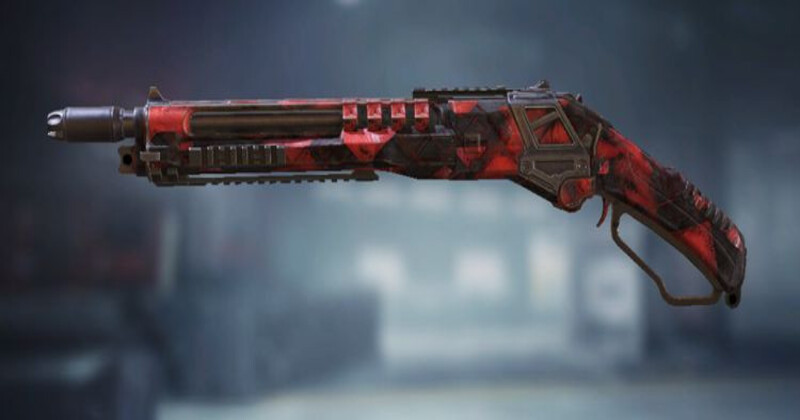 The HS0405 is the strongest shotgun in COD Mobile Season 1 2022 after receiving a buff to hip fire, and ADS bullet spread last season. In addition, the gun boasts insane damage in close quarters, capable of blasting enemies to smithereens.
Of course, players can rely on the KRM-262, which also surged in popularity, thanks to its high mobility and damage. However, the KRM-262 has a slower fire rate than the HS0405, making it less attractive. 
A-tier shotguns: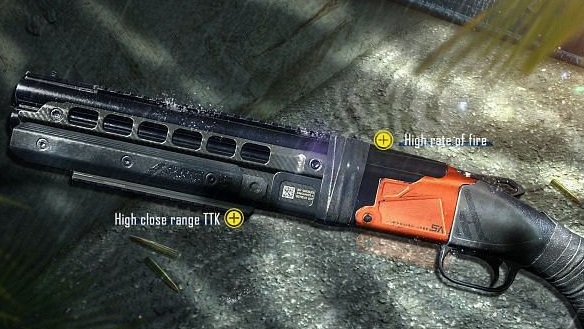 The Shorty and R9-0 are solid shotguns in COD Mobile, both dealing significant damage. Similarly to previous seasons, you cannot go wrong with either of these weapons.
B-tier shotguns: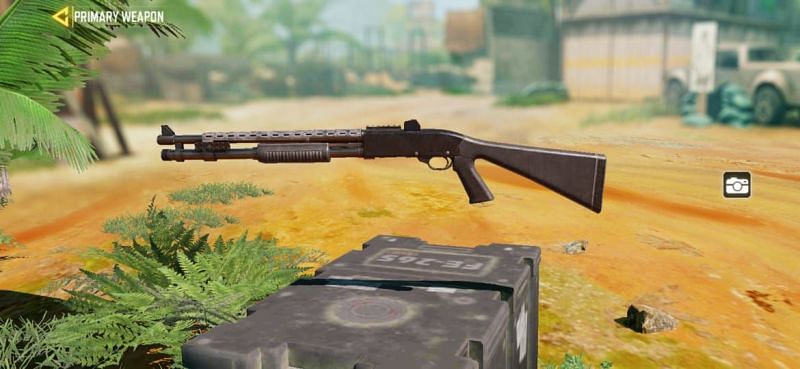 The BY15 is a pump-action shotgun that lacks the accuracy and damage of other weapons on this list. It's not the worst shotgun in the game, nor is it the best; however, it will require the perfect loadout to truly shine.
C-tier shotgun: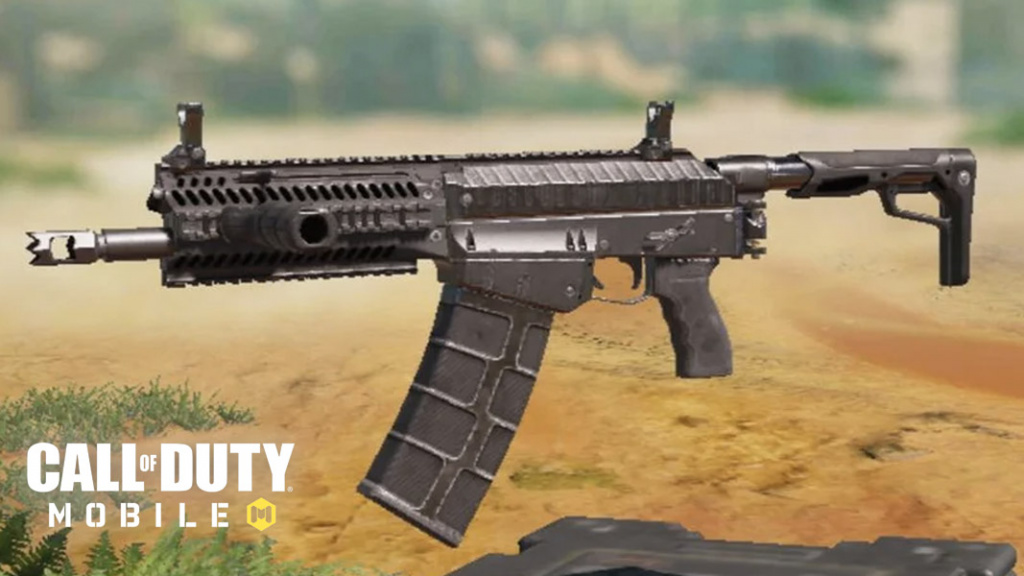 The Echo used to be a solid A-tier shotgun but has fallen out of favour over the past few seasons. We'd love to see the Echo return to its former glory, but it requires a few buffs to get there.
D-tier shotgun: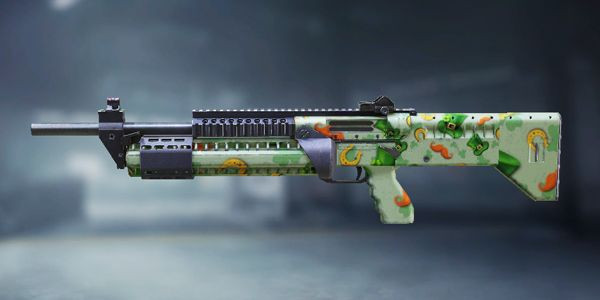 The Striker and HS2126 have made our "trash tier" weapons in the current season. We suggest steering clear of these weapons unless players troll in their games.
That completes our list of the best shotguns in COD Mobile Season 1 2022, ranked from best to worst. If you disagree with our ranking, then unlucky for you -- we don't care.
Don't forget to check out our dedicated COD Mobile section, featuring all the news, guides, weapon tier lists, loadouts and more.
All featured images are courtesy of Activision.