There are few sniper rifles that players will always flock to, and the Locus remains one of the best of its class in Call of Duty Mobile Season 3. Even with various options, it's hard to replace this Black Ops 3 weapon, which is made even stronger with the best loadout for the job
Though plenty of weapons received balance changes in the latest seasonal patch, resulting in a drastic shake-up to the meta, the Locus has largely gone untouched. Fortunately, that leaves the Locus in a similar position to previous loadouts.
Best Locus class setup in COD Mobile Season 3
The Locus in COD Mobile Season 3 is a versatile sniper that players can use at multiple ranges, but you'll want to focus on faster encounters most of the time. Speed should be prioritised above power, especially given the better options available for strict damage. When running around and pulling off some quick scopes, this is the sniper you want.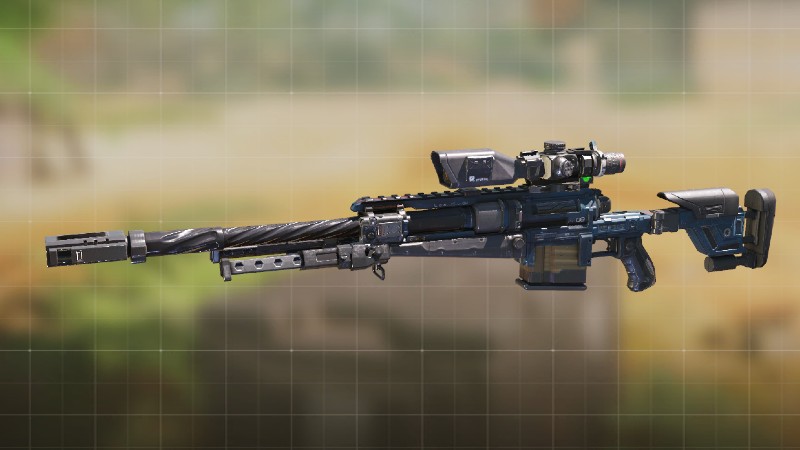 Barrel: YKM Lightweight Short
Laser: OWC Laser - Tactical
Stock: OWC Skeleton Stock
Ammunition: OWC Stopping Power Reload
Rear Grip: Stippled Grip Tape
As with most of the attachments in this loadout, the common theme is determining how fast the ADS can get. Quick scopes are the name of the game with the Locus, so damage and recoil should be kept out of mind, especially considering that it's a bolt action rifle.
The YKM Lightweight Short is the primary speed attachment within this loadout. The Barrel attachment will provide ADS speed on top of a flat 5% increase in mobility. An OWC Laser Tactical attachment will also increase ADS speed, as is always the case.
The Stippled Grip Tape and the OWC Skeleton Stock will both help with Sprint to Fire delay and provide additional ADS speeds. With these two pieces and the two listed above, scoping in before enemies know what hit them is far easier.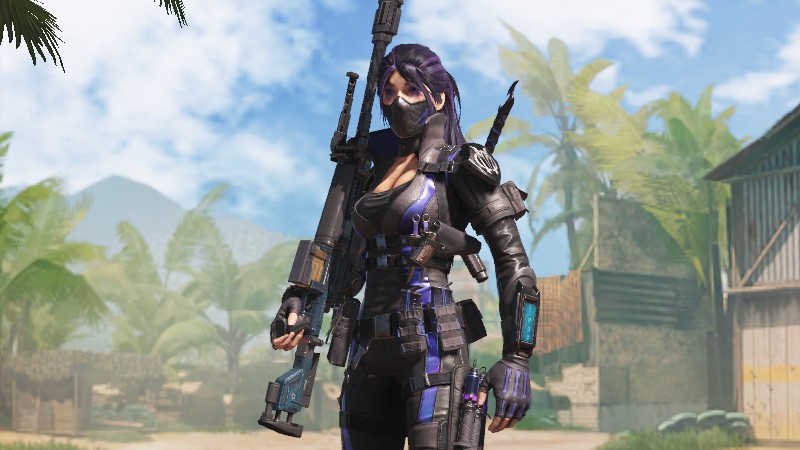 The OWC Stopping Power Reload magazine attachment is the final piece of this Locus loadout that you'll want to throw on. While this ammo takes away mobility and speed in multiple areas, it may not seem worth it at first.
However, the increase in damage range and flat damage is necessary with so many speed attachments. In addition, given that the other four attachments are speed-based, the last mobility hit from the stopping power ammo will be negligible in practice.
And that's it for our Locus loadout! So now you have everything you need to quick scope your enemies in COD Mobile Season 3.
Featured image courtesy of Activision.