With the release of Call of Duty: Mobile Season 10, entitled "Shadows Return", comes new maps, weapons, modes and more. There's a shiny new battle pass to level up, as well as some interesting balance changes. We've already covered how you can unlock the SVG sniper rifle, but there's also a brand-new scorestreak that players can unlock starting on 18th November.
Here's what you need to know about the Orbital Laser scorestreak, starting with how you can unlock it during COD Mobile Season 10, and exactly what it does.
How to unlock Orbital Laser scorestreak
COD Mobile players don't need to spend any CP to unlock the Orbital Laser scorestreak at the start of Season 10.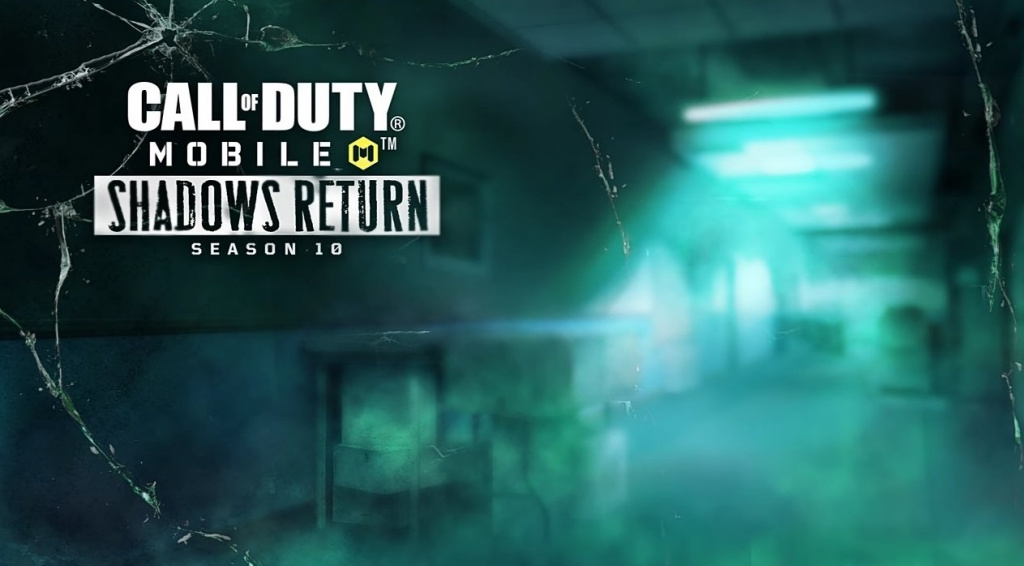 To unlock the Orbital Laser scorestreak, you simply need to level up the new battle pass to Tier 14. It is available via the free tiers.
If you want to use the new scorestreak as soon as humanly possible, then you can purchase the Premium Battle Pass 12-Tier Bundle for the price of 520 CP. This purchase will put you only two (2) levels away from unlocking Orbital Laser.
What are the Orbital Laser scorestreak's effects?
The Orbital Laser scorestreak is absolutely perfect to use against campers, or for clearing out an objective.
When activated, player characters take out a tablet and draw a track with their finger. Once this is done, a laser will shoot out from the sky and follow the path, damaging enemies in its way.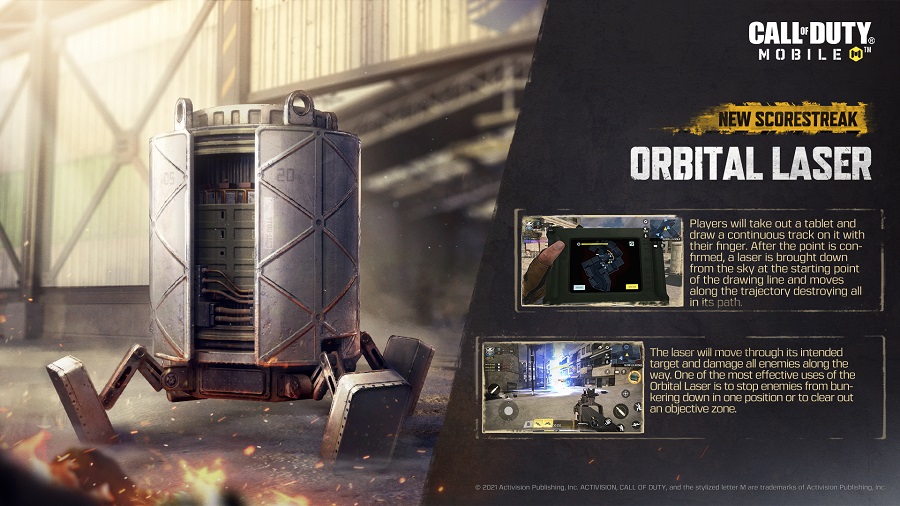 While the Orbital Laser scorestreak might not be effective against enemies that are constantly on the move, players can use it to block off an area momentarily and wreck the face of campers in a match. 
At the time of writing, the exact damage done to an enemy when hit with this laser is unknown.
Most COD Mobile players shouldn't take too long to unlock the Orbital Laser scorestreak, adding a perfect way to get rid of campers to their arsenal.
Don't forget to check out our dedicated COD Mobile section, featuring all the news, guides, weapon tier lists, loadouts and more.
Featured image courtesy of Activision.