COD Mobile Season 5 will add two brand new modes, including Cranked: Confirmed and Ground Mission, that players can play in if they get bored from the recently available modes. Both of these modes are an extension to previously released modes in the game. While Ground Mission will take Domination to a bigger stage, Cranked: Confirmed is a mix of Cranked and Kill Confirmed modes, as evident from its name.
Players will need to update Call of Duty: Mobile to its latest version to play both the modes after they become available. If you want to know more about Ground Mission mode, you can check out our dedicated guide regarding it, while the Cranked: Confirmed mode enthusiasts can keep reading this article.
COD Mobile Season 5 - Cranked: Confirmed mode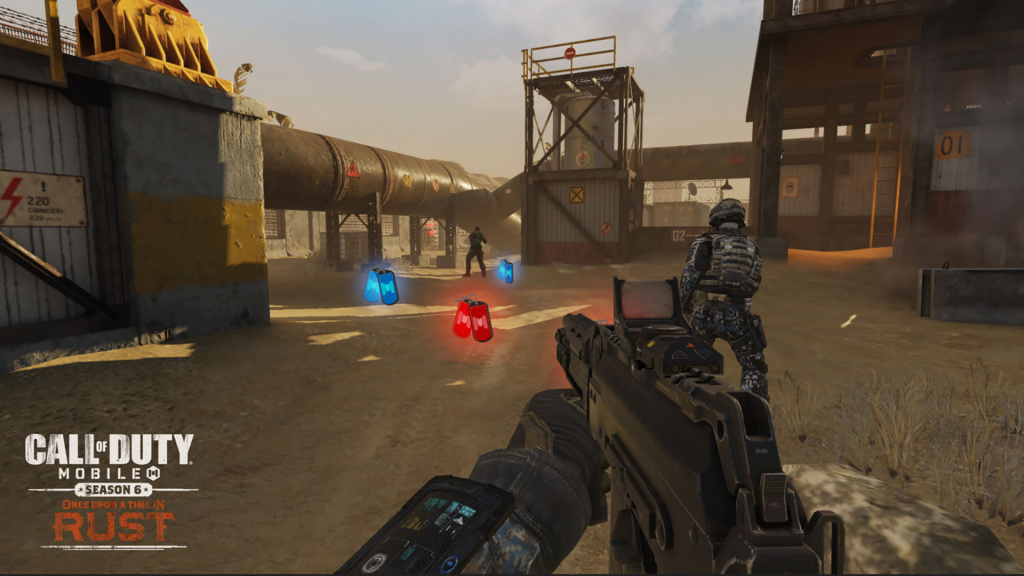 Cranked: Confirmed mode will be playable on maps like Crash, Standoff, Firing Range and here is the list of rules it follows:
A total of 10 players will be a part of a single match, and they will be divided into two teams having five players each.
Both the teams will compete in different rounds for a total of ten minutes to capture five locations.
Players will have to collect military cards, also called dog tags, to confirm the kill and add points for their team. The opponents will drop a red military card after getting knocked out, while the teammate will drop a blue military card.
After getting a confirmed kill, players will get faster movement speed, reload, and ADS for a few seconds, but if they fail to do that, they will explode and die.
The first team to reach 40 points will be declared as the winner of the match.
Players will be able to download the Call of Duty: Mobile Season 5 update from Google Play Store and App Store after it is out.
Don't forget to check out our dedicated COD Mobile section, featuring all the news, guides, weapon tier lists, loadouts and more.