COD Mobile Season 5 will release globally on 28th June (PDT) / 29th June (UTC) and will be available to download from Google Play Store and Apple Store. The update will add brand new content, including Docks, Suldal Harbor, and Aniyah Incursion maps, Cranked: Confirmed and Ground Mission modes and more, along with a bunch of improvements, optimizations and bug fixes.
In addition to this, a brand new Battle Pass will also be available that will offer free, and premium rewards and players can unlock them by earning Battle Pass XP. COD Mobile Season 5 In Deep Water Battle Pass trailer has revealed the premium rewards coming to the game, including Merrick Operator, Avatar - Ghosts, and more. 
If you want to take a detailed look at everything inside the COD: Mobile Season 5 update, then we've got you covered.
COD Mobile Season 5 Patch Notes
Battle Pass new season: 30th June
Premium Battle Pass Rewards 
New Epic Designs: BK5, Counter Stealth Unit, CR-56 AMAX, Torpedo, DR-H - Respirator, QXR – Breathtaking Capture and PP19 Bizon – Blood Octopus
New Epic Soldiers: Otter - Backstroke, Murrick, Locke - Human Hunter, Rosé - Presser
New Legendary Calling Card: Eye of the Storm
​Free Battle Pass Rewards
New basic weapon CR-56 AMAX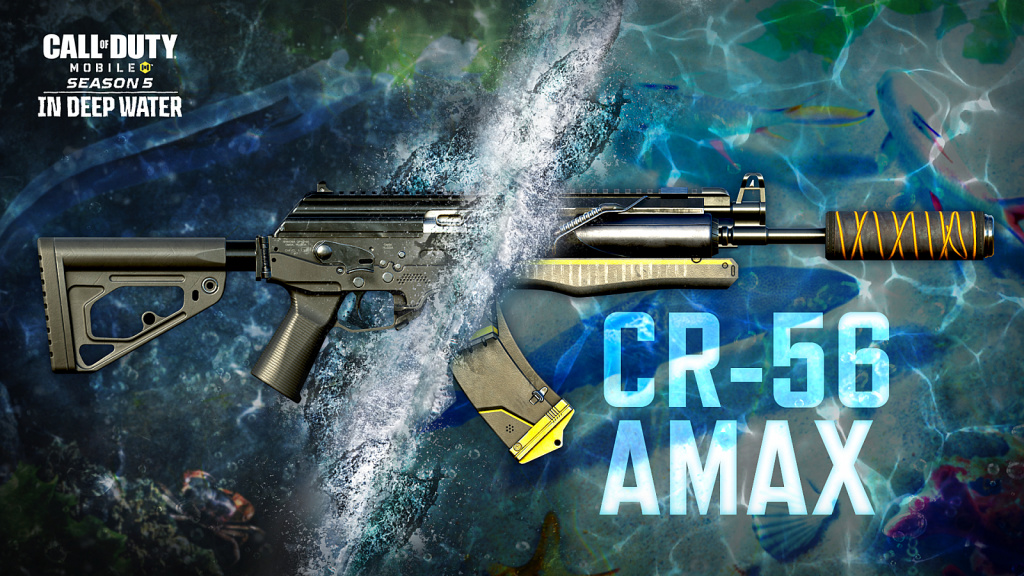 It is an assault rifle that any soldier can handle easily.
The trajectory is easy to control, and you can quickly aim at the enemy's head with a headshot.
Supports a large number of butt attachments and can be replaced with various types of stock for short-range or long-range damage.
There is also a semi-auto magazine attachment that converts it into a designated marksman rifle that will kill enemies.
New operator skill K9 unit
Calls a military dog ​​that tracks enemies by smell and automatically attacks them.
New Event Rewards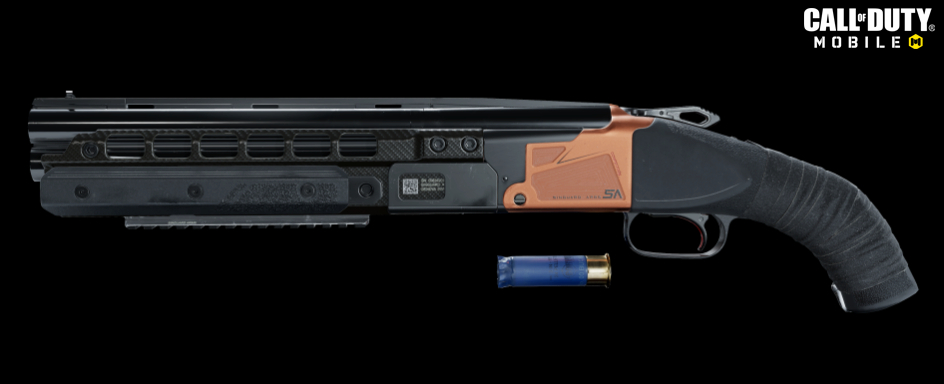 New basic weapon, Shorty: It is a pump-fired shotgun, and it is a defensive weapon with excellent short-range damage and high mobility.
New perk, Gung-Ho: Performs on-aimed fire, grenade throw and reload while running.
Multiplayer
New Map – Suldal Harbor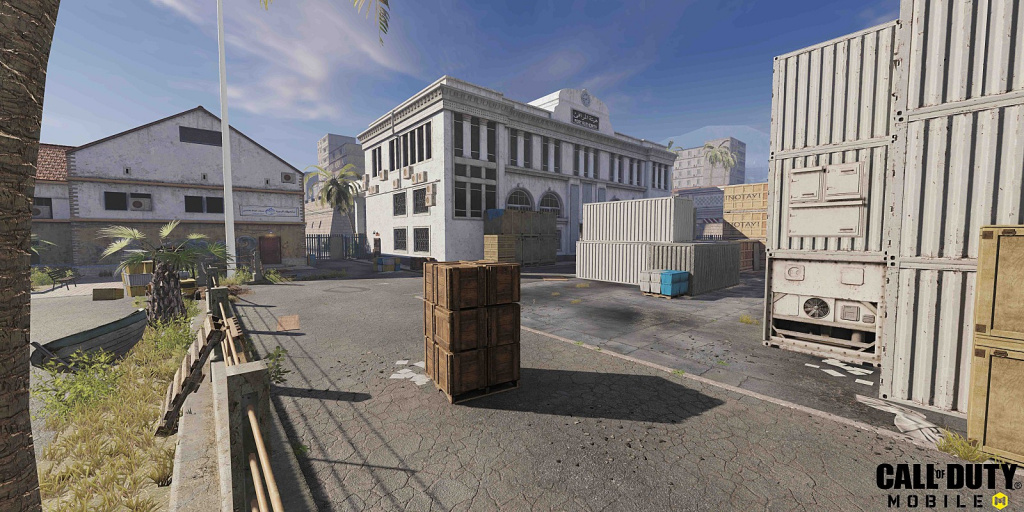 Battle seaside on this medium-sized tactical map composed of shipping crates, narrow alleyways, and close-quarter interiors.
Available modes: Team Deathmatch, Conquest War, Search and Annihilation, etc.
New Map – Docks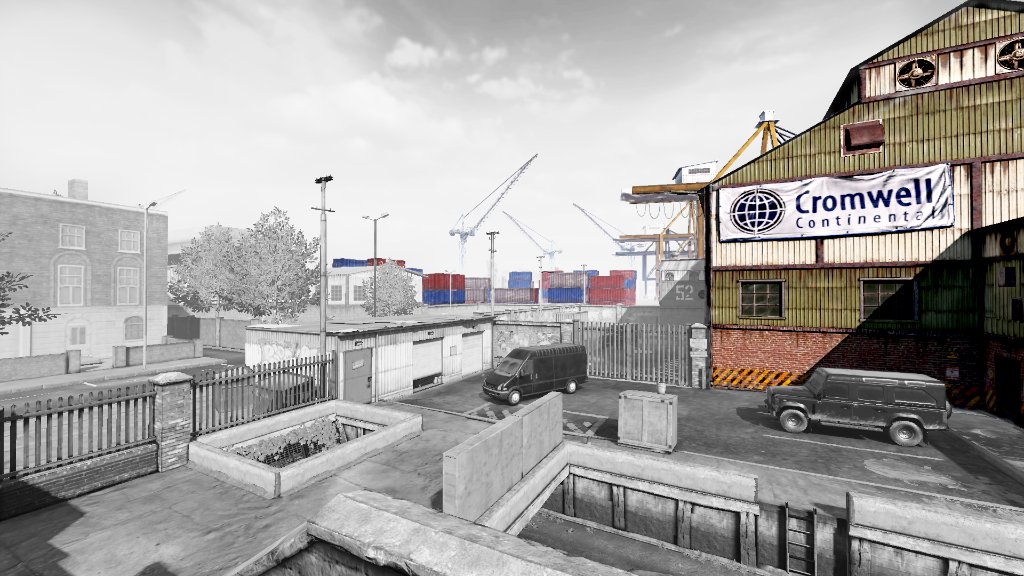 Deploy to a shipyard on the River Thames in this symmetrical small-sized map with plenty of vertical play. Will you fight in the open or rush inside?
Available maps: 1v1 Duel, Gunfight
New Map – Aniyah Incursion
A bombed-out palace looms over the landscape, surrounded by military supplies and housing. Fight in the luxurious palace interior or take your chances on the exterior grounds.
Available modes: 10v10, the new Ground Mission mode, and Attack of the Undead.
New Mode – Ground Mission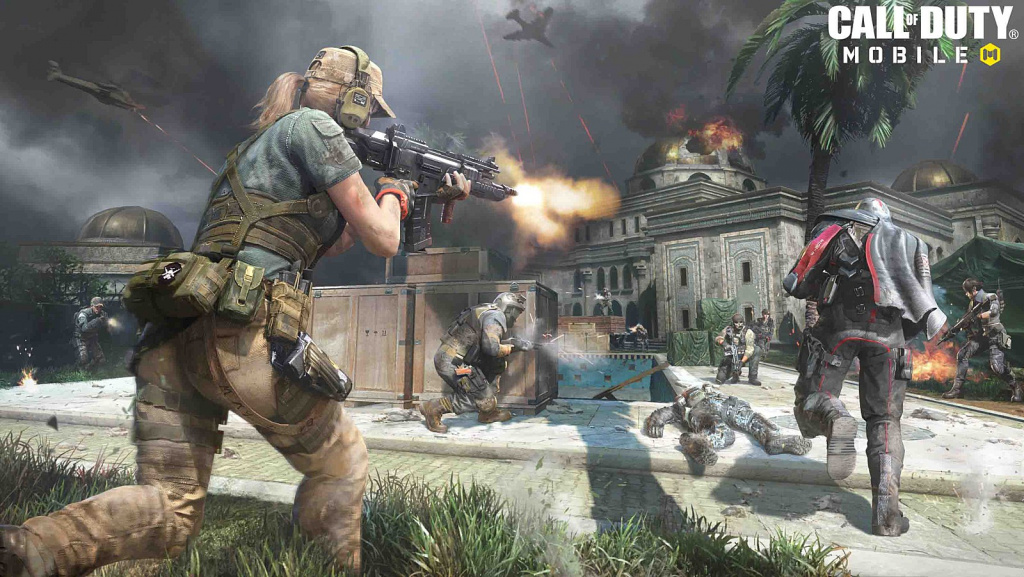 Experience the exciting gameplay of 10v10 battles on a huge map.
Available Maps: Aniyah Incursion
New Mode - Cranked: Confirmed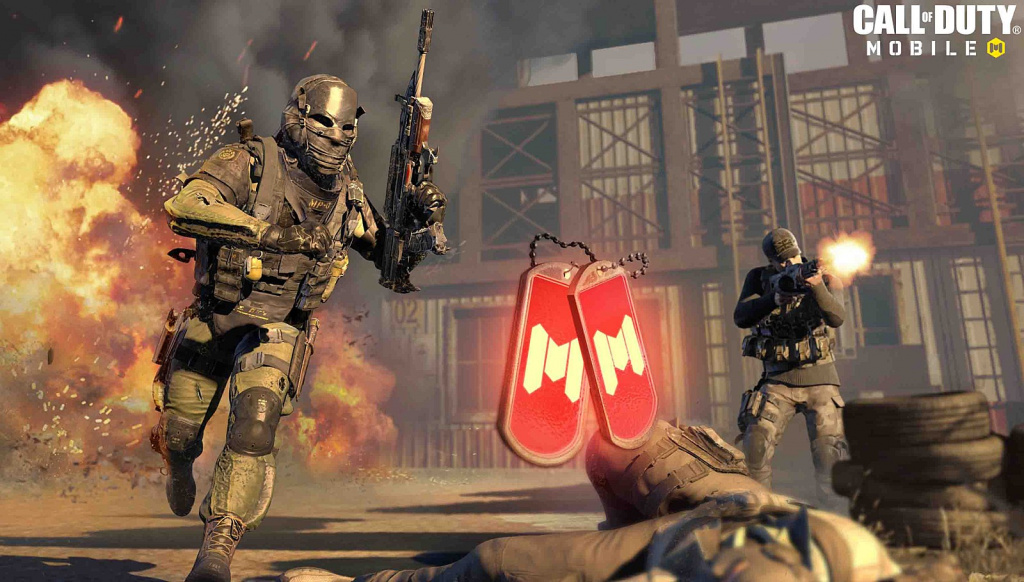 Achieving a kill or a confirmed kill (obtaining a dog tag) grants a timed runaway status.
If you fail to accumulate kills or confirm kills over and over again, a raging explosion will occur at the player.
Available maps: crash, standoff, firing range, etc.
Battle Royale Event
A new event will start soon. Through this event, you can acquire a new Battle Royale class – Regression!
Improvements and optimizations
Multiplayer
When PP19 is equipped without attachment, the damage range is reduced.
Reduced damage range when equipped with PP19 with monolithic silencer or OWC designated marksman rifle.
Damage is reduced when QXR is equipped without attachment.
The chest damage factor increases when QXR is equipped without attachments.
When QXR is mounted without attachment, bullet spread is slightly increased.
When QXR is equipped with reinforcement bolts, the chest damage factor is reduced.
Slightly increases vertical recoil when QXR is equipped with reinforcement bolts.
Reduced damage range when equipped with QXR with Monolithic Silencer or OWC Designated Marksman Rifle.
When ASM10 is equipped without attachment, the damage range is slightly increased.
Aimed fire time is reduced when ASM10 is equipped with OWC Ranger or OWC Designated Marksman Rifle.
When equipped with Locus with OWC Skeleton Butt, the aiming shooting time is slightly increased.
Reduced aim fire time when equipped with AGR556 with MIP Extended Light Barrel, OWC Designated Marksman Rifle or RTC Steady Butt.
Hawk X3 HP is slightly reduced.
Hawk X3 Accuracy decreases when shooting continuously.
Fixed a bug where player vision could go through walls in certain locations in Tunisia.
Patch notes via CODM KR
Don't forget to check out our dedicated COD Mobile section, featuring all the news, guides, weapon tier lists, loadouts and more.