COD Mobile Season 5 will release on 28th June (PDT) / 29th June (UTC) and will be bringing a ton of features, including new maps, weapons, Battle Pass and more, along with a bunch of improvements and optimizations. There will be two modes introduced to the game with the patch called Cranked: Confirmed and Ground Mission. 
While Cranked: Confirmed is a mix of Cranked and Kill Confirmed modes, Ground Mission will take Domination to a bigger stage where players can enjoy the 10v10 battles on a bigger map. The mode will be available to play on the Aniyah Incursion that will also be arriving in COD Mobile Season 5, and here is a guide on how you can play this mode.
COD Mobile Season 5 - Ground Mission Mode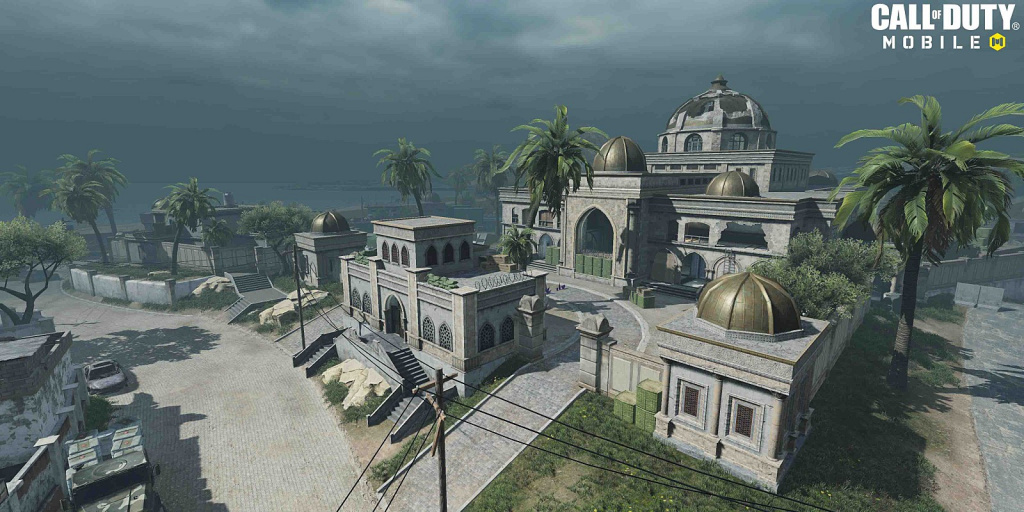 A total of 20 players will participate in a single match of Ground Mission mode, and they will be divided into two teams.
Both the teams will have to fight against each other to capture five locations or points in different rounds, and the rounds will go on for ten minutes.
Each time a team captures a point or location, one point is credited to them.
The team or faction to score 300 points first wins the match.
Players will be able to download the Call of Duty: Mobile Season 5 update from Google Play Store and App Store after it is out.
Don't forget to check out our dedicated COD Mobile section, featuring all the news, guides, weapon tier lists, loadouts and more.