COD: Mobile Season 6 is still far away but some players are already wondering what the future holds for the popular mobile shooter.
COD: Mobile Season 5 In Deep Water is still in its infancy, and while there's much more to come during the season, including another new weapon, several new game modes, and more, players already want to know when will Season 6 start, as they want to finish their Season 5 battle passes before that date and make sure that they have enough CP for when the season starts.
And while there are still not many details about the 6th season of the second year, here's everything that we currently know about COD: Mobile Season 6.
COD: Mobile Season 6 - Release date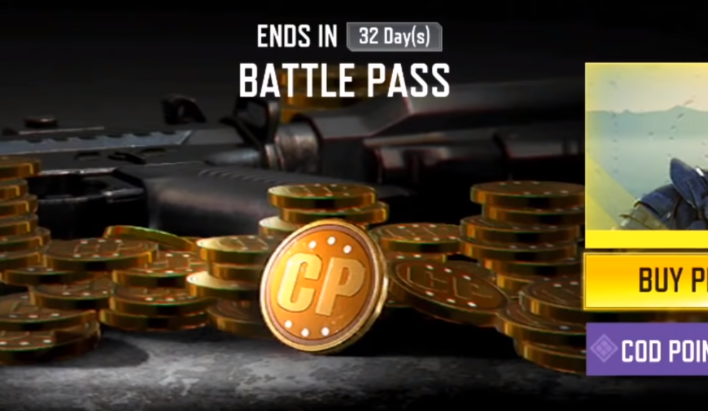 Of course, the first thing players want to know is when will Season 6 start.
Judging by the timer for the In Deep Water battle pass, the Season 5 battle pass will last for 32 days, which means that it will expire around 1st August, and we can expect Season 6 to start immediately after, on 2nd August (Tuesday).
Season 6 update size
While it is still far too early to speak about the download size for the Season 6 update, as we don't know any of the content that is planned to be released, we can safely assume that it will be around 2 GB, for both Android and iOS devices, as that was the usual size of all previous major COD: Mobile updates. 
Season 6 news, leaks, and features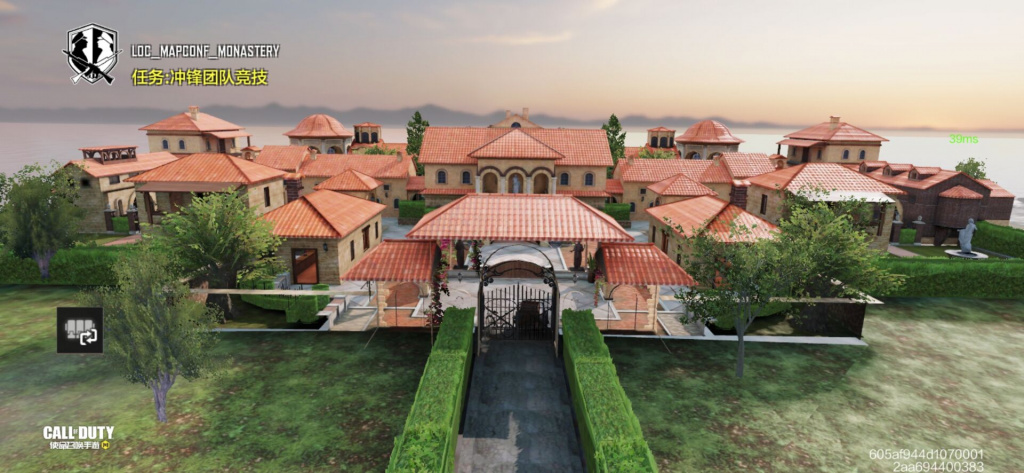 At the time of writing, there aren't many COD: Mobile Season 6 news or leaks.
Some previous leaks suggested the return of Zombies and a new multiplayer map, Monastery, but that didn't happen as of now, so it might come true in Season 6. As always, take this information with a huge grain of salt.
On the other hand, we can expect a standard set of new weapons, several new maps, game modes, operators, and much more.
We'll keep updating more information as soon as it gets available, so make to check out our dedicated COD Mobile section to stay updated with the latest news, guides, leaks, and much more.