Call of Duty: Mobile had a lot to celebrate in the past month, marking their first year launch anniversary, the developers went out there way to provide even more content with the Season 11 Battle Pass, brand new Alcatraz battle royale map, the social space 'The Club', and a new tier of weapon skin that, to be frank, has had a mixed reception.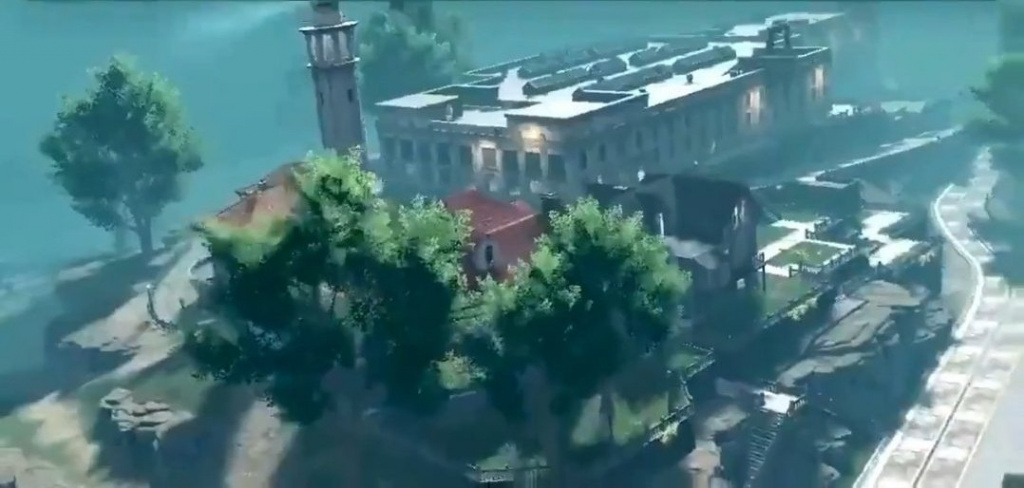 Alcatraz has been a popular addition to Call of Duty: Mobile (Picture: TiMi Studios)
You may think Season 12, which starts next week, would be a tamer affair, and well it is true that is likely to have less content than the previous season that doesn't mean there isn't plenty to excite players.
In fact, you could accuse them of playing to the crowd with leaks all but confirming that Urban Track, the popular female character that first appeared as an unlockable Operator in the Season 4 Battle Pass, is set to return and she is sporting a brand new look.
Retaining her cap and headset but dropping the desert camo, Urban Tracker sports a much more in your face look with black trousers, black t-shirt creating a bold contrast with her deep red chest rig and tactical gear. The skin is given the moniker - By The Night.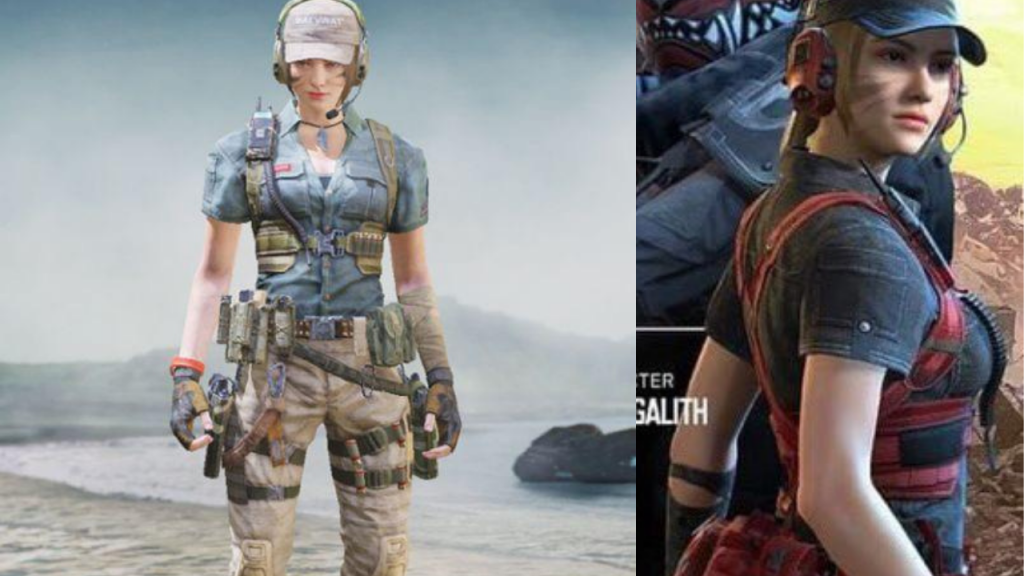 Urban Tracker returns but with a new look. (Picture: TiMi Studios)
The image above appears as part of the marketing of the Garena published SE Asia version of the game.

The Season 12 Battle Pass will bring its usual batch of weapons and cosmetics.  (Picture: Garena)
The return of Urban Tracker in Season 12 is given further credence by the fact that her Army cap and headset appeared perched on a wall in Hackney Marsh, announced to be the latest map set to arrive in the mobile version of the game.
On top of the Velikan skin, which we covered earlier, this leaked promotional material also reveals that the Type 25 AR is coming to the game.
Season 12 is set to begin on the 11th of November.