Every new season of Call of Duty: Mobile adds a plethora of new content with new maps, weapons, events and much more for players to get their teeth into.
Season 3 looks to be no different. Scheduled for release around 14th April, we are starting the usual leaks in the run-up and if one proves to be true it looks like two brand new maps - Oasis and Coastal - are set to be introduced.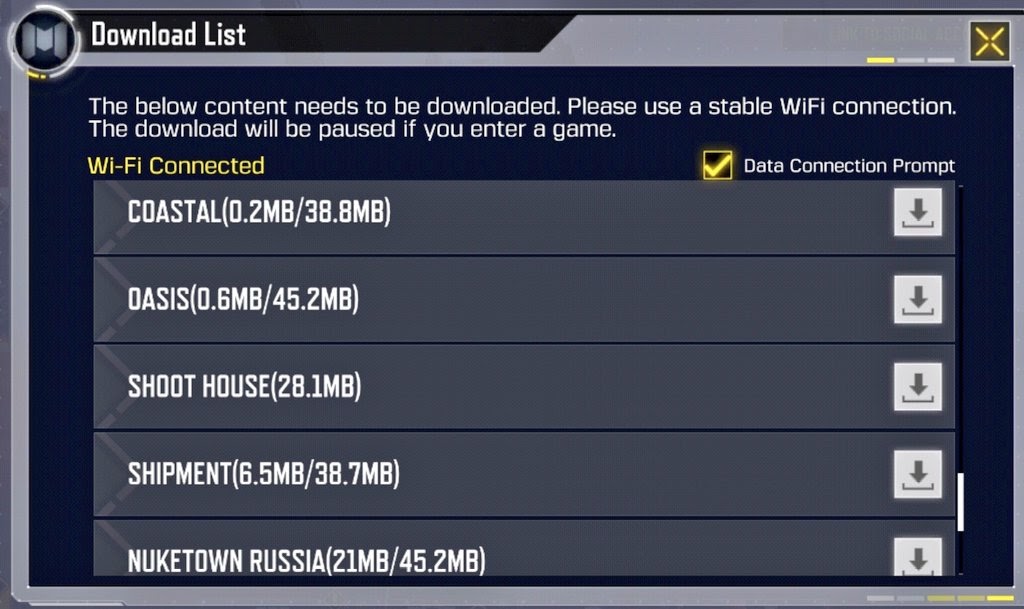 While a majority of the leaks will start surfacing on the internet after the beta test build's release, Oasis and Coastal maps were spotted in the Korean version of Call of Duty: Mobile.​
Oasis is a multiplayer map from Modern Warfare 2019, while Coastal bears more than a passing resemblance to Seaside from Black Ops 4. On top of this, they have already been released for the Chinese version of the game. Players have been waiting for the Oasis map for a long time since it was first spotted in the alpha testing and Season 2 beta test build.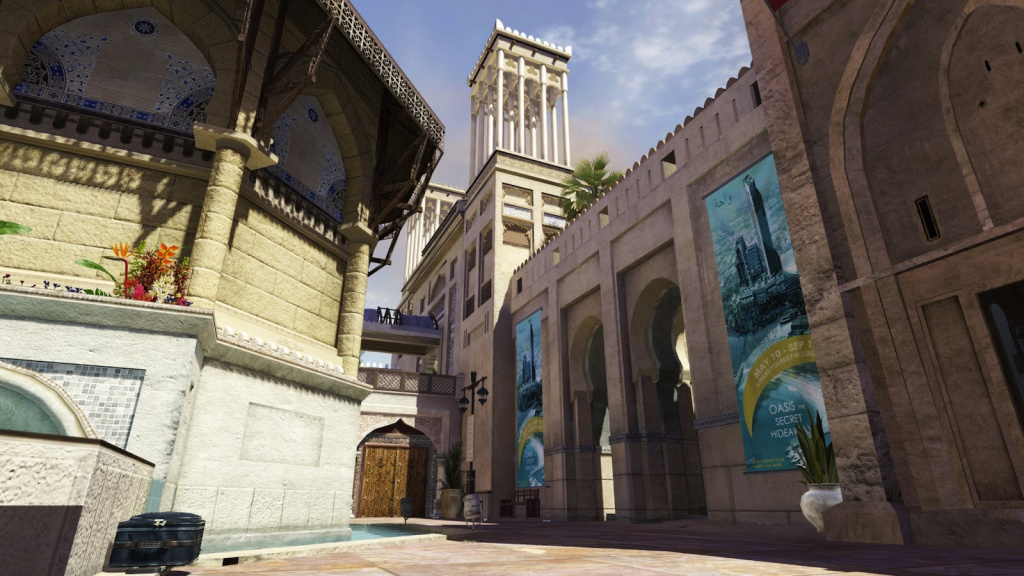 Oasis is set in a hotel in Dubai and was one of Modern Warfare 2019's bigger maps. (Picture: Activision)
Season 2 saw the inclusion of numerous maps, Operators and weapons from Modern Warfare and the trend looks like it may continue with the upcoming patch. 
However, while this is as official as we are likely to get before the Season 3 content is revealed we can't confirm that it will actually make it into the release. Meanwhile, players can enjoy the COD Mobile Season 2 update features, including Shipment map, Tank Battle mode, AS-VAL gun, and more, along with the latest battle pass.